Staff shortages rife in Flemish care home
According to a survey by the Independent Federation for Care for the Elderly, 90% of care homes in Flanders have a shortage of nursing staff. Around one third of all Flemish care homes took part in the survey, the results of which were published in Friday's edition of the daily 'De Standaard'.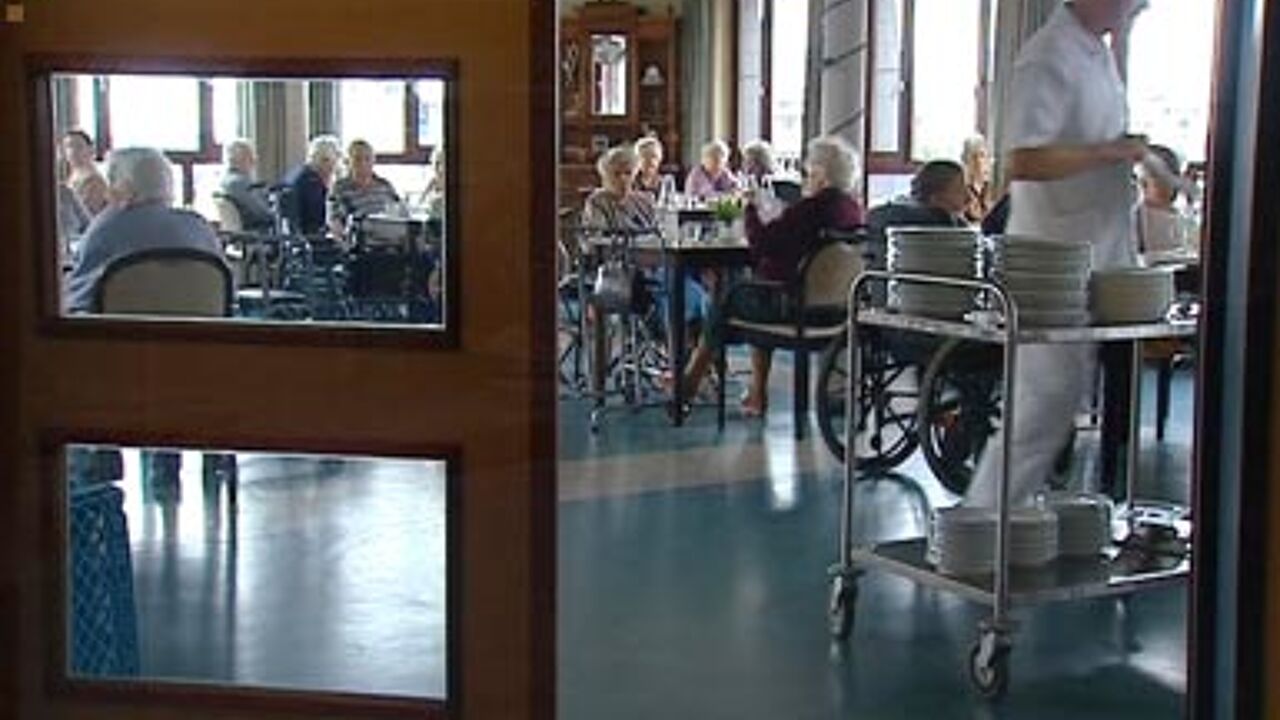 Nine out of ten of the 274 homes questioned said that they were short-staffed.
In total there are some 1,250 vacancies.
Despite the recent rise in unemployment, 30% of the care homes questioned still hadn't filled their vacancies after a year.
Kurt Stabel of the Independent Federation for Care for the Elderly told the paper that any measures now taken by the government to ease the situation would simply be shutting the stable door after the horse has bolted.
He added that staffing shortages will spread to all parts of the geriatric care industry.
"I think that almost everyone knows that it is near impossible to find replacement staff if a carer is away on maternity leave"
"If you're looking to take on permanent staff, you often get no response or just one or two candidates."
Care homes often suffer from a negative image.
This, coupled with the fact that care home nursing staff are often required to do other tasks such as serving meals and making beds, means that many qualified nurses prefer to seek work elsewhere.
The demand for staff in care homes is likely to increase in the coming years.
By 2050 there will be twice as many Flemings over the age of 80 and three times as many Flemings over the age of 100.