Davis Cup disaster for Belgium
Belgium couldn't have got off to a worse start in this weekend's Davis Cup matches against the Czech Republic. Belgium goes into the second day two matches down after both Olivier Rochus and Xavier Malisse lost against Tomas Berdych and Radek Stepanek respectively.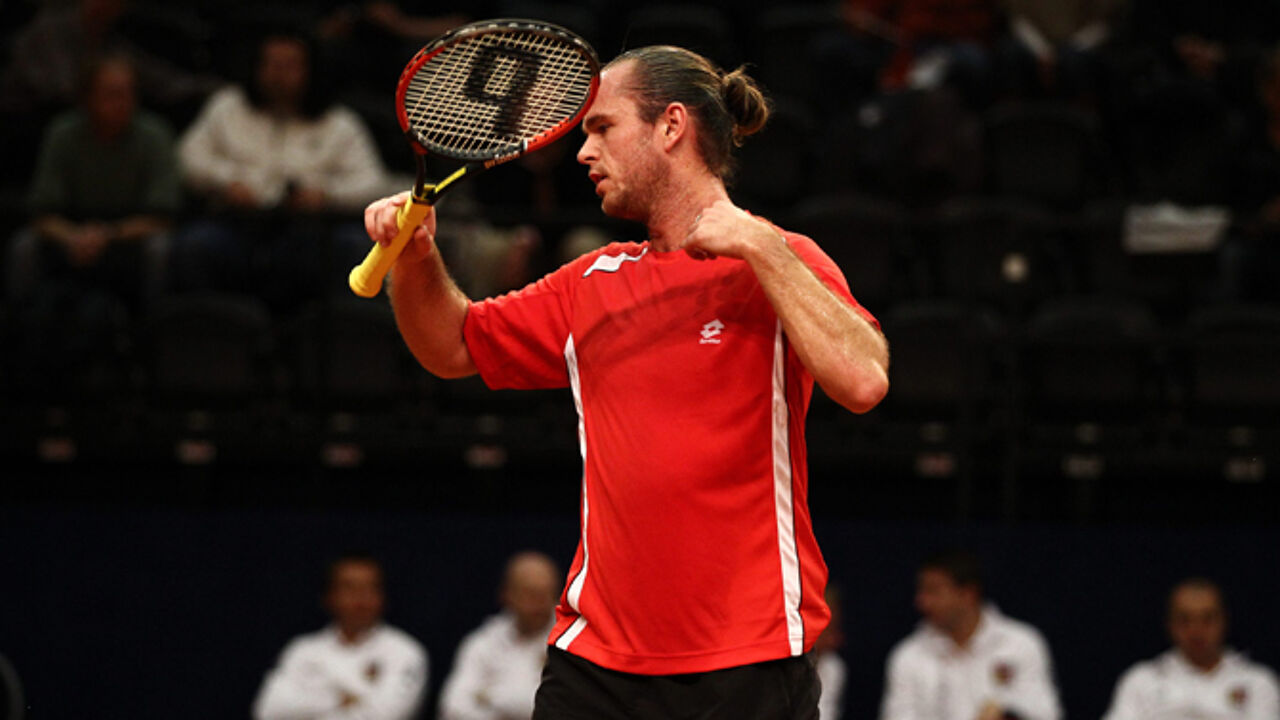 In the first match Olivier Rochus started well against Tomas Berdych.
However, the Czech soon found his feet and took the first set 3-6.
The second set proved disastrous for Rochus with the Belgian failing to take a single game.
The tide seemed to be turning in Rochus' favour in the third set and with the crowd behind him he managed to take four games.
However, it was Berdych that ended victorious by taking the sixth match ball of the set.
Xavier Malisse (photo) was also unable to salvage anything from his match against Radek Stepanek.
The West Fleming lost in three set 2-6, 4-6, 6-7.