The 18-year-old Standard reserves' defender Marnick Vermijl has signed a three-year contract with the English Premier League side Manchester United. The long-serving Manchester United Manager Sir Alex Ferguson describes Vermijl, who is from Limburg province, as showing great promise.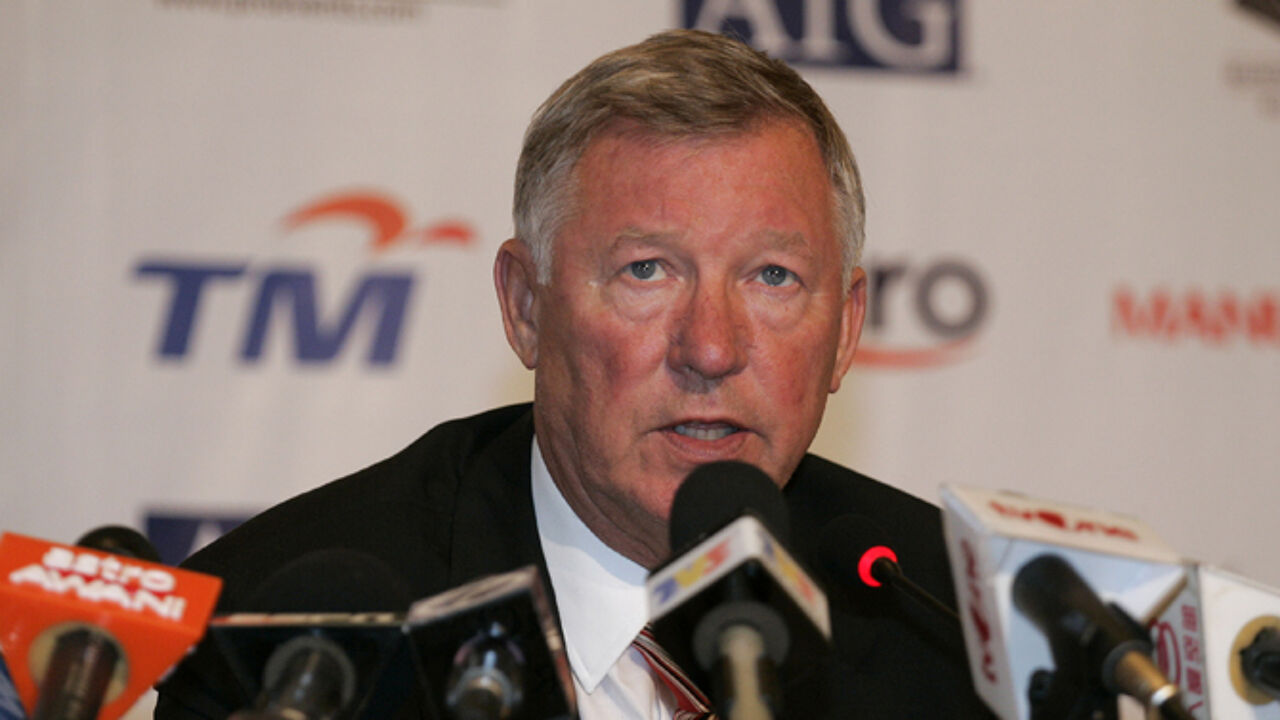 Marnick Vermijl was scouted by the former Antwerp Coach Warren Joyce and the former Manchester United forward Ole Gunnar Solskjær.
Impressed by what he had been told by the scouts, Sir Alex decided to take a look for himself and watched Vermijl play for Belgium in an under-18's international.
Speaking in an interview with the daily "Het Laatse Nieuws", Marnick Vermijl's father spoke of his pride.
Mr Vermijl added that "this is a dream come true for Marnick"
Marnick Vermijl will first finish his studies at the Genk Sport Academy, before leaving for Manchester during the summer.
He will join fellow Fleming Ritchie De Laet at Old Trafford.