More Belgians declare their foreign investments
According to a report on the specialist economy television channel Kanaal Z there has been a big increase in the level of foreign investments being declared by people that are resident in Belgium. By law, all income from property, savings and investments outside Belgium must be declared to the Belgian Inland Revenue.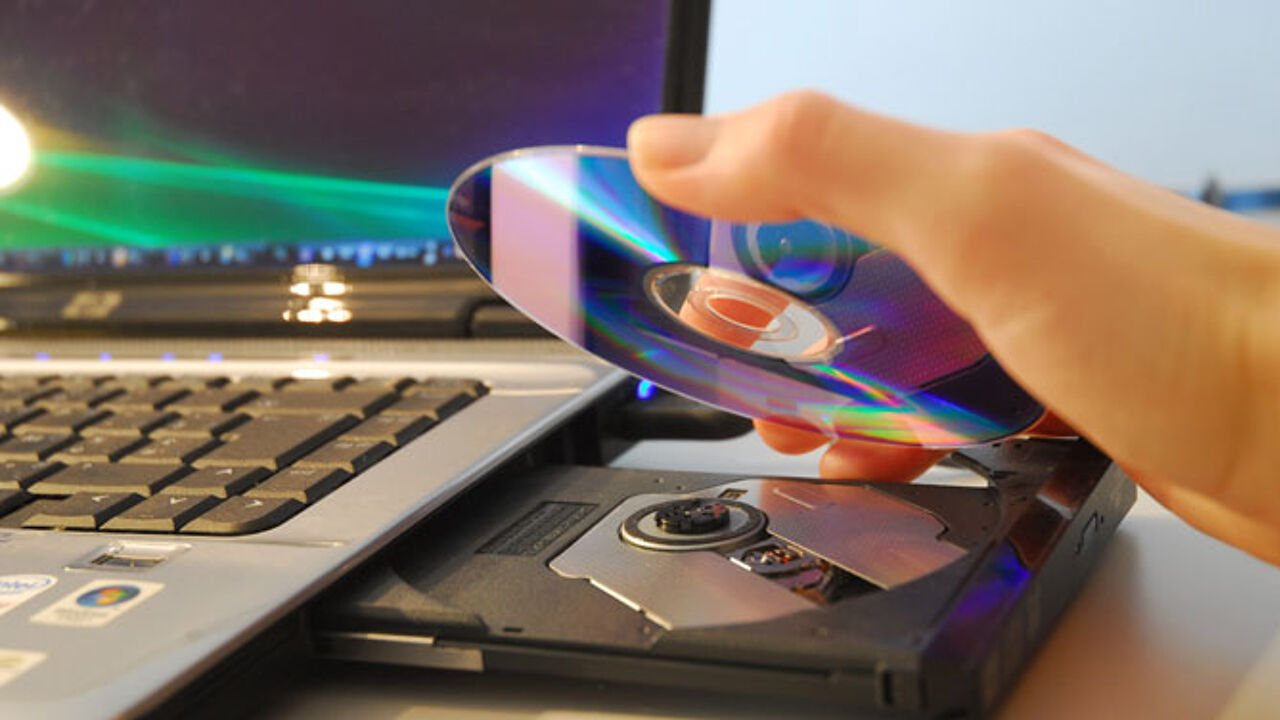 However, many people with money or property abroad fail to declare it, costing the exchequer hundreds of millions of Euros each year.

In recent years the Belgian Inland Revenue has increased cooperation with taxation departments in other countries.
Consequently, the chance of being caught evading tax on foreign investments has increased considerably.
During the first two months of this year, the Federal Taxation Service received a total of 371 declarations, compared to just 45 during the same period last year and 60 declarations during the whole of 2008.
The increase is good news for the exchequer and a boost for the state coffers.
Francis Adys of the Federal Taxation Service told Kanaal Z that 132 million Euros of foreign revenue was declared during January and February.
He added that the state would take 33 million Euros of this in taxation.