Premier slams court decision
The Federal Prime Minister Yves Leterme (Flemish Christian Democrat) has described a court ruling that imposes 500-Euro per day penalty on the Belgian state for every asylum seeker for whom there isn't a place in an asylum centre as "abominable". Mr Leterme was speaking in an interview with the VRT's daily current affairs programme 'Terzake'.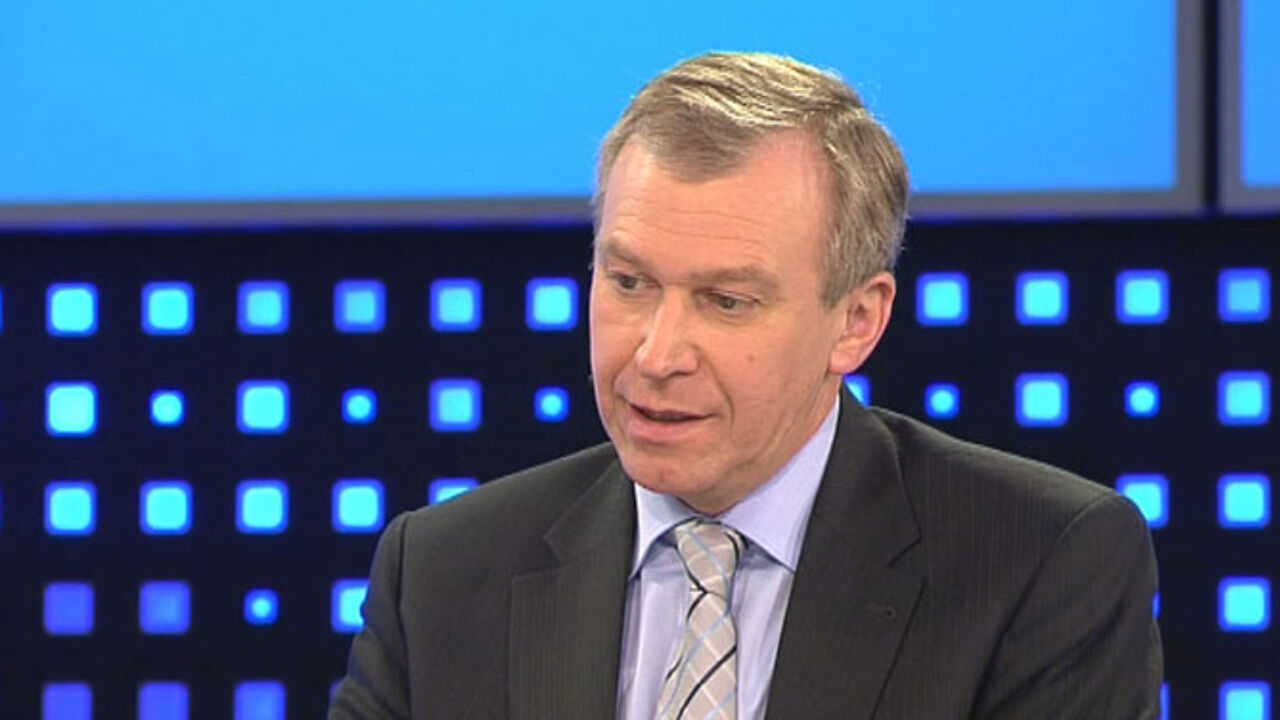 A shortage of beds in asylum centres has meant that some asylum seekers have been put up in hotels, while others have been left to fend for themselves on the streets.
A group of fifty-five asylum-seekers took the Belgian state to court.
They won their case and a 500 euro a day penalty was imposed for each asylum seeker for whom there wasn't a bed at a reception centre.
In response to a question tabled by the Flemish socialist federal MP Dalila Douifi earlier this week, the Federal Secretary of State responsible for social integration Philippe Courand (Francophone socialist) said that more than 200,000 Euros had already been spent on penalty payments.
 
"I think that this decision is abominable"
Mr Leterme told Terzake that "I also think that the judge's ruling is abominable".
Mr Leterme added that we need to stem the tide of people that come here not because they are suffering oppression in their home countries, but rather because they think that life is better here.
Mr Leterme intends to raise this very issue when he meets his Serbian and Macedonian colleagues next week.
After the programme, Mr Leterme was keen to stress that it isn't so much the imposition of penalty payments that he finds abominable, but rather the fact that court ruling was needed at all. .