Vacancies at the Port of Ghent
Despite the economic crisis, there are still plenty of job vacancies at the Port of Ghent. On Saturday, the port authorities held a careers fair to try and fill some of the 500 vacant positions at Flanders' third biggest port. Most of the jobs on offer are for people with technical skills.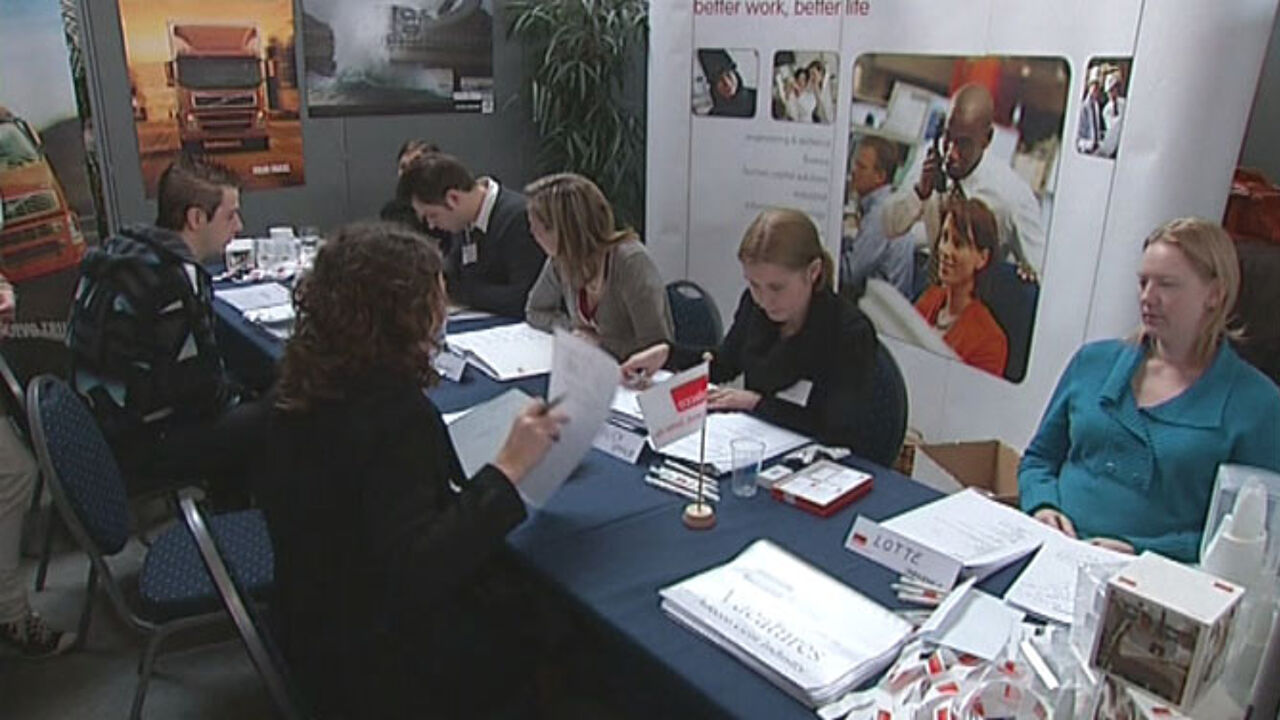 According to the Ghent City Alderman responsible for the port, a number of companies at the port are having problems finding suitable staff.
Often those seeking work don't have the required technical qualifications to be offered a job.
Increase in demands for vocational courses
The Flemish Employment and Vocational Training Service (VDAB) says that there has been an increase in the number of demands for vocational training.
More and more of those looking for work have realised that despite the recession there are thousands of job opportunities for skilled staff in industry and health care.
Fons Leroy of VDAB told the VRT that a growing number of people realise that a vocational training course can offer them the job security that they are looking for in these difficult economic times.