A great evening for the VRT
There are a lot of smiling faces around the VRT this Sunday, after the Flemish public broadcaster made a near clean sweep at Saturday evening's Flemish Television Star Awards. Among those honoured were our colleagues from VRT television news.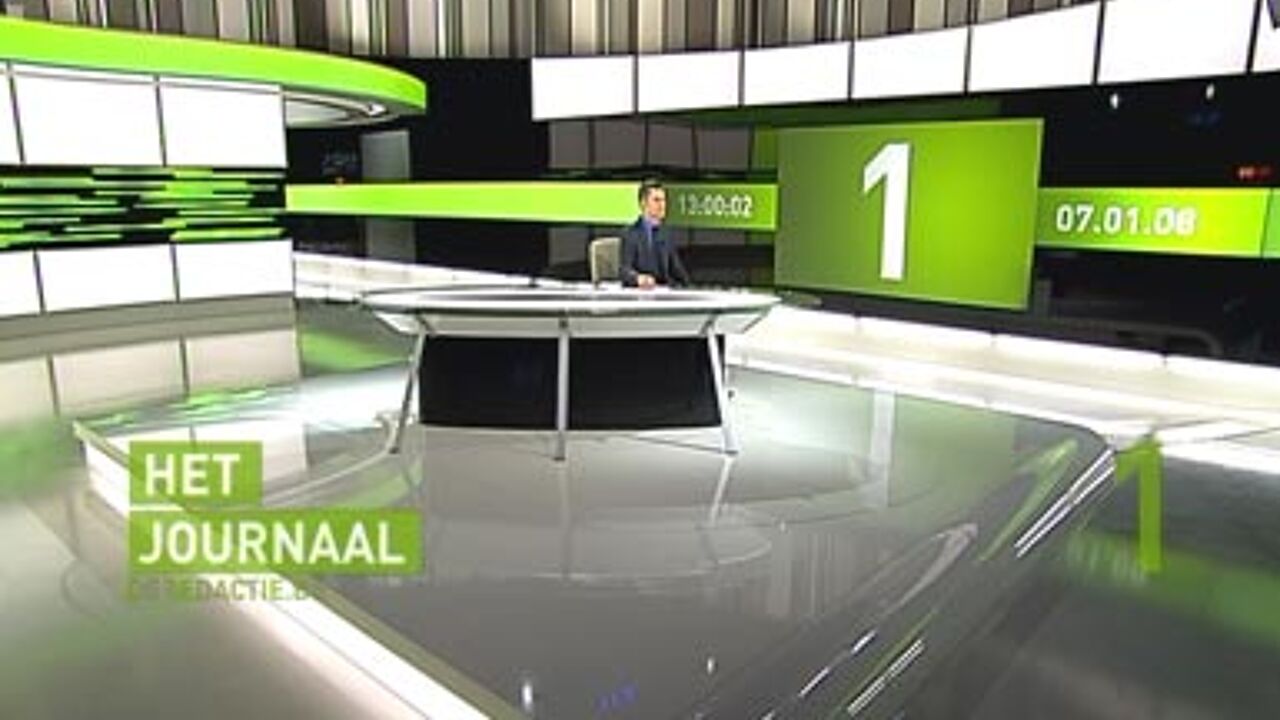 They won the prize for best news programme.
Every day flandersnews.be readers have the chance to view translated versions of their reports in our video zone.
Other VRT programmes that were given awards include the drama 'Van vlees en bloed' (Of flesh and blood).
The series won critical acclaim and some two million people watched the final episode on the VRT's first TV channel Eén.
This is comparable to a British TV programme gaining 20 million viewers in the UK.
'Van vlees en bloed' picked up the awards for best actor, best actrice; best fiction programme and most popular programme.
The VRT and its presenters also took the awards for best informative programme, best comedy programme, best female presenter, best male presenter and best entertainment programme.
Flanders' main commercial station VTM took just one award for its reality show 'Mijn restaurant" (My Restaurant).