Anderlecht twelve points clear, Lokeren in trouble
There were just two matches in the Belgian First Division on Saturday. Both games had been postponed previously due to the winter weather. Sporting Anderlecht's 2-0 win away at Sporting Charleroi sees them go twelve points clear at the top. Elsewhere, Sporting Lokeren's troubles continue after they were thrashed 4-0 by Cercle Brugge. The East Flemings remain just one point ahead of bottom club Roeselare.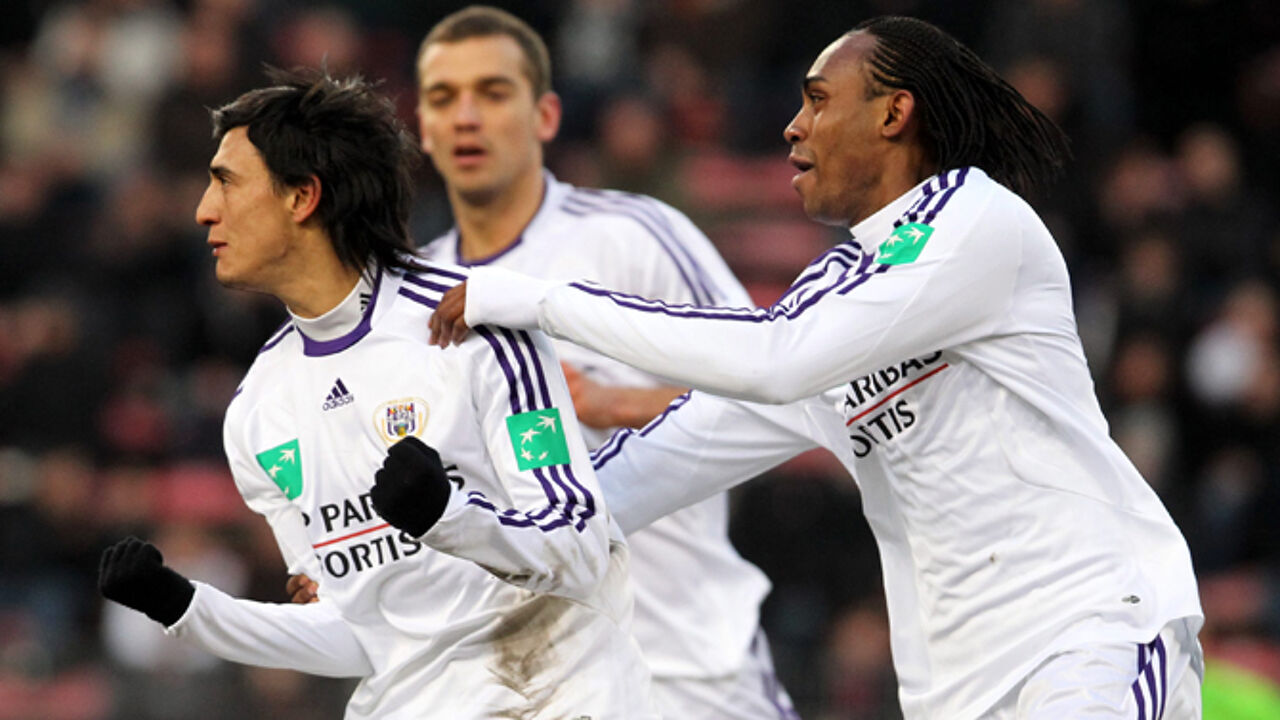 Sporting Anderlecht made light work of Sporting Charleroi.
The league leaders built up a comfortable 2-0 lead by half time.
Keen to save their energy for next week's Europa Cup tie against Hamburg, Anderlecht stepped down a gear in the second half.
However, their lead was never in danger.
Mathias Suarez scored Anderlecht's first goal on 15 minutes with Tom De Sutter making it 2-0 on the stroke of half time.
Anderlecht now have a twelve point lead at the top, while Charleroi need to win at least one of their last two matches to be certain of not having to take part in the relegation play-offs.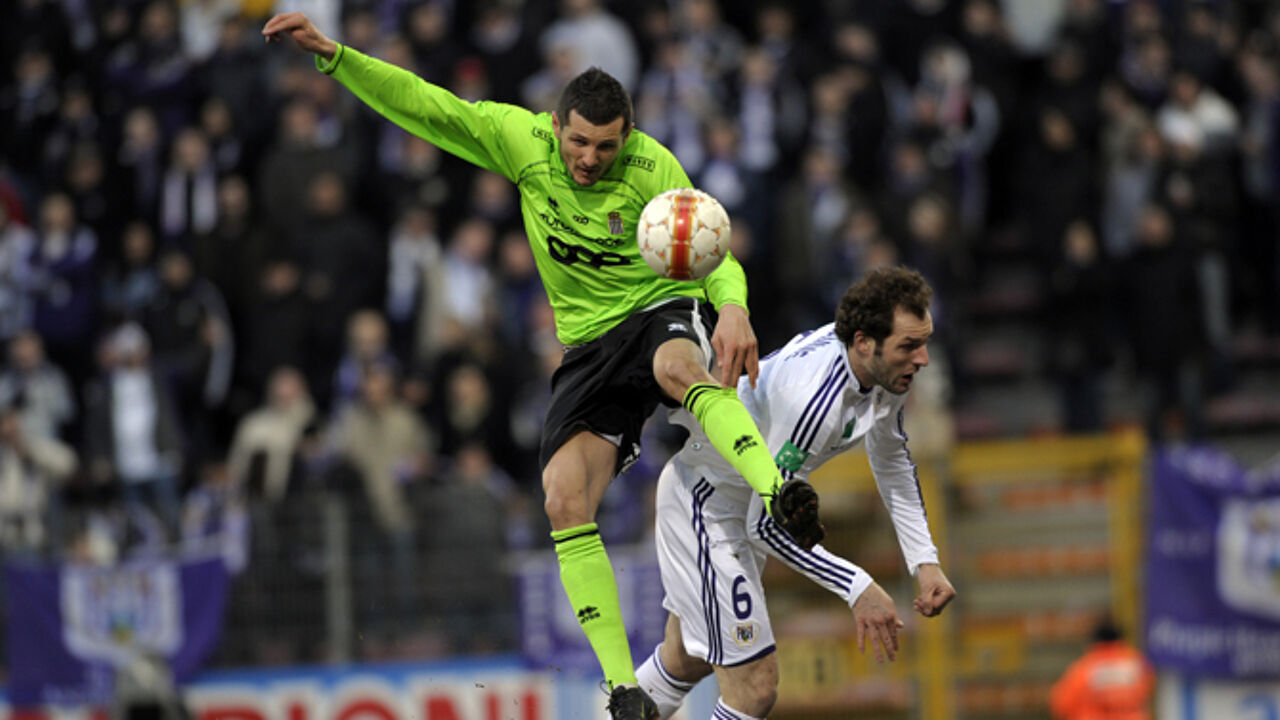 Cercle walks on air
Cercle Brugge's recent good run of form continued on Saturday with a comfortable 4-0 win against Sporting Lokeren.
Cercle started strongly and took the lead on 13 minutes through Frederik Boi.
Boi made it 2-0 to Cercle four minutes later.
Lokeren tried to get back into the game, but simply lacked the quality to be able to do so.
Meanwhile, both Foley and Iachtchouk came near to scoring for Cercle before half time.
The almost inevitable third goal fell in the 7th minute of the second half through Iachtchouk.
Cercle slowed things down, certain of victory against a poor Lokeren.
The West Flemings put the final nail into Lokeren's coffin on 81 minutes when Cercle's Brazilian substitute Reynaldo scored his third goal of the season.
Cercle Brugge move up to 8th place in the table with 35 points from 26 games.
Meanwhile, Sporting Lokeren are next to bottom with 18 points from 25 matches.