Burglars most active in the afternoon
According to figures released by the Federal Judicial Police Service, there were a total of 66,000 burglaries in Belgium during 2009. This is an increase of 6,000 on the figures for 2008. Last year's figures also reveal that the majority of break-ins occur on weekdays between 2pm and 4:30pm.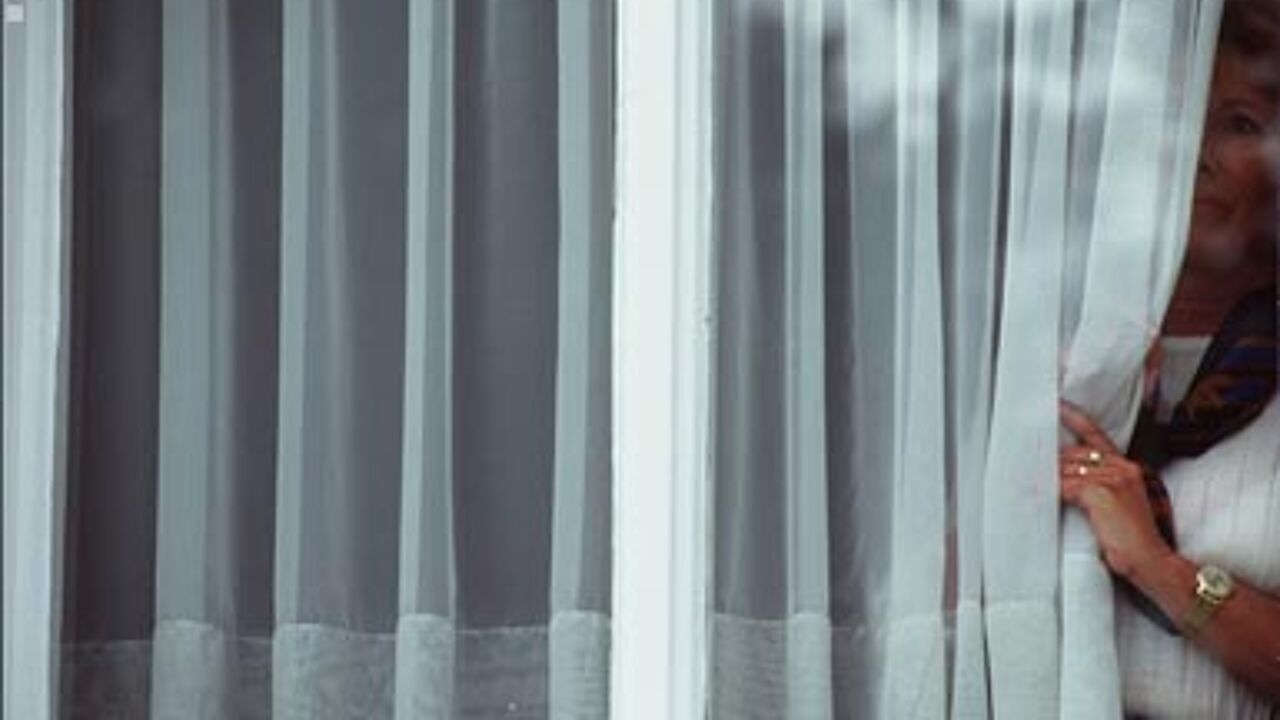 This dispels the popular belief that most burglaries are carried out at night.
Speaking in an interview with the Sunday newspaper "Het Nieuwsblad op Zondag", the Head of the Federal Judicial Police's Crimes Against Property Department Eddy De Raedt said that "Up until 2005 there was a fall in the number of burglaries."
"Consequently, this further increase causes us some concern."
Burglars are getting younger with an increasing number of Eastern European minors being involved in break-ins.
The police is to redouble its efforts to catch the members of East European gangs that carry out burglaries in Belgian homes.
Money, jewellery and electronic equipment such as computers and DVD-players are the items most often stolen during a break-in.