Diamond trader and family held hostage
An Indian diamond trader and his family were held hostage at their Antwerp home for 18 hours on Friday. They were only released after the trader handed over a large quantity of diamonds to the hostage-takers.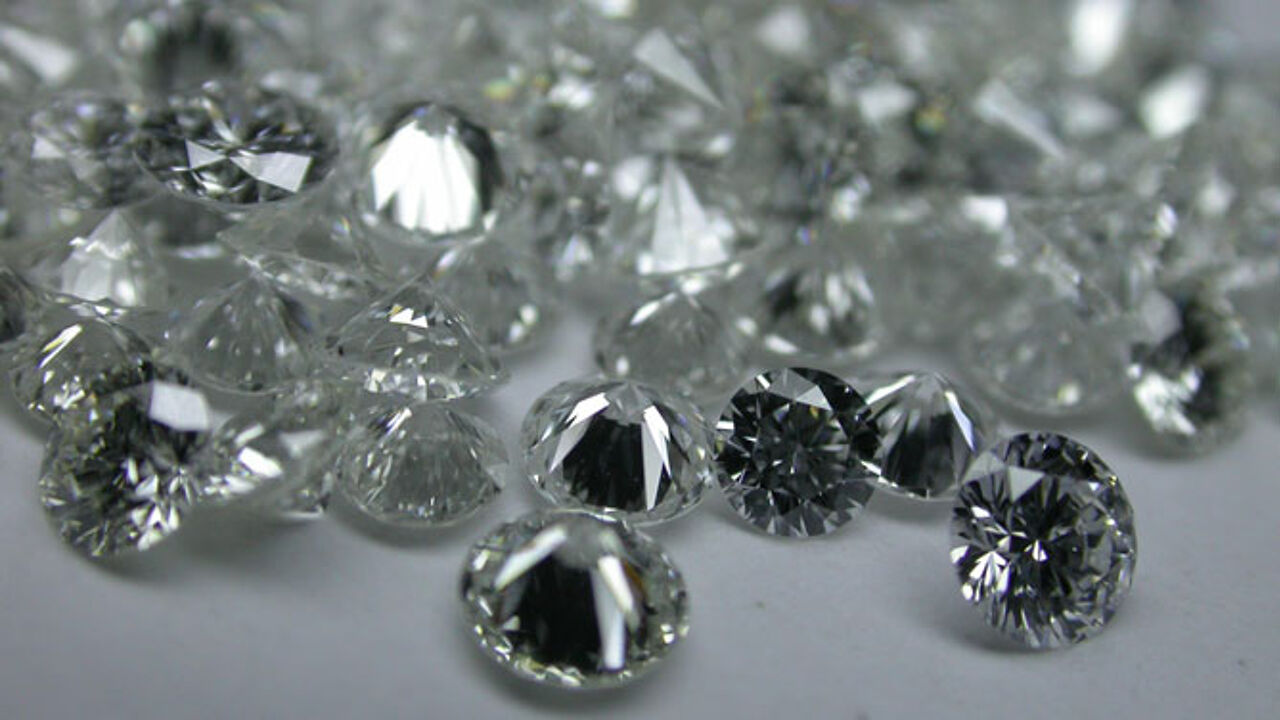 Although the incident occurred on Friday, details of the hostage-taking were only released on Sunday morning.
Armed men entered the diamond trader's home in the Antwerp suburb of Wilrijk early on Friday.
The whole family, including the children, was kept under armed guard.
After 18 hours, the diamond trader agreed to get a large quantity of diamonds from his business in Antwerp's Diamond Quarter.
The family was only released once the diamonds were handed over to the hostage-takers.
Vanant Mehta of the Gems and Jewellery Export Promotion Council told the VRT that this was the biggest diamond robbery ever on an Indian trader in Antwerp.
However, it is not known exactly how much was taken, as the diamond trader has asked the Antwerp judicial authorities not to release any details concerning the value of the stolen diamonds.
Indian diamond traders in Antwerp are now very uneasy after a spate of violent robberies in recent years.
One trader told the VRT that they had been given police protection for a time, but this had been scaled down recently due to staff shortages.