Mr Smet pledges to tackle shortage of school places
The Flemish Education Minister, Pascal Smet (socialist) is taking action to address the shortage of places in our schools. The situation is giving particular cause for concern in Brussels and Antwerp.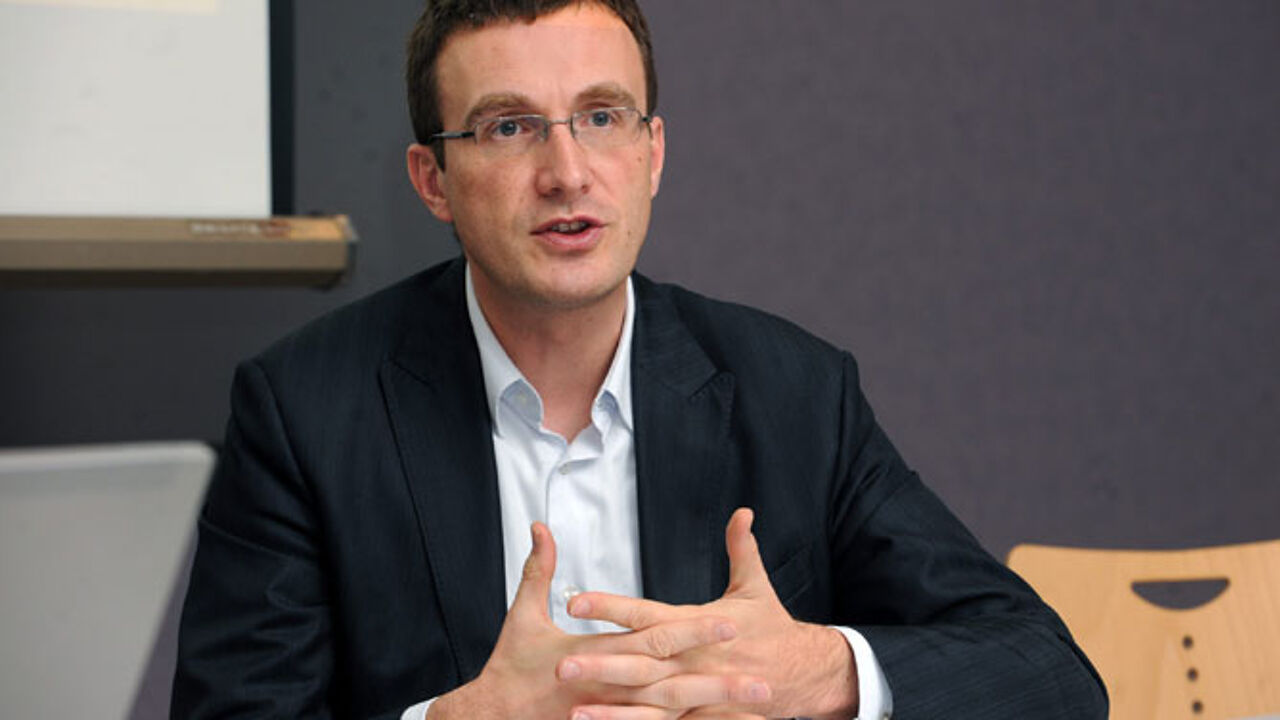 The latest figures show that thousands of extra places are needed in kindergartens and primary schools in our big cities.
The Education Minister wants to tackle the problem urgently.
In Antwerp one in four parents failed to land a place for their offspring using the new online registration procedure. In response parents have now taken to camping out outside schools in order to secure a place for their child.
In Brussels too there are numerous complaints about the shortage of places.
Scrapping constraints
Mr Smet is considering lifting an existing regulation that bans the setting up of a school within two kilometres of an existing school from the same network.
The change in the law should be in place before Parliament breaks for the summer.
Mr Smet also says that in future city authorities will be able to respond more quickly to developments in their neighbourhood. At the moment the authorities have to wait until they know how many children are expected to grow up in an area before deciding on the construction of new schools.
City authorities have welcomed Mr Smet's plans, but they are also requesting measures to alleviate problems in the short-term. This could include extra subsidies to allow them to let premises where schools can be accommodated.
Mr Smet has agreed to consider this and has also asked municipalities that are suffering from school overcrowding to draw up a master plan setting out their needs by this summer.