Security clamp-down in Diamond District following kidnapping
A working party is to examine which new measures can be introduced to prevent further kidnappings of diamond traders. A first priority will be to consider which measures that have already been introduced in the postal and banking sectors can be adapted to the diamond industry.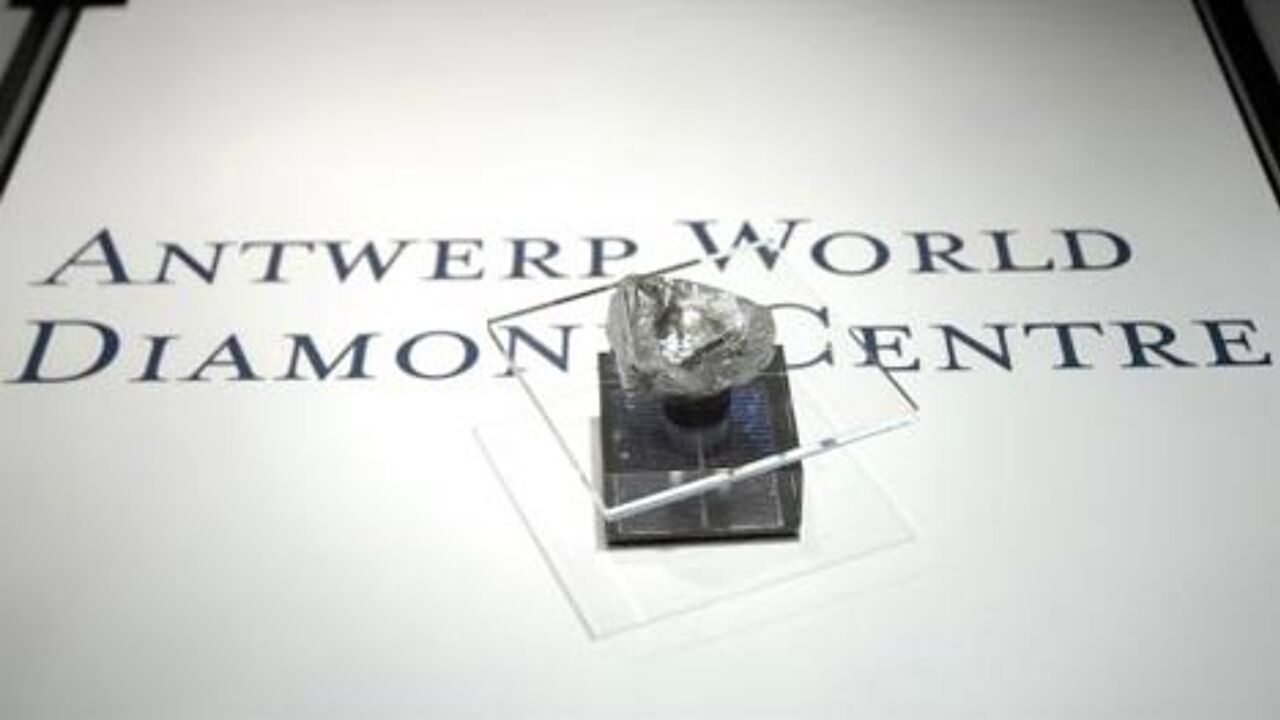 Antwerp police are to step up patrols in the diamond district. More patrols will also be staged in the residential neighbourhood where a diamond trader and his family were held hostage.
On Friday an Indian diamond trader living in Wilrijk (Antwerp) was forced to clear out his safe in the diamond district, while his wife and children were held hostage at their home.
Freddy Hanard, CEO of the World Diamond Centre in Antwerp says: "Enormous investments in security are already being made in the diamond sector. The sector is an important one representing 8% of Flemish exports."
He added:" Efficient, long-term measures are also needed to optimise security arrangements."
Police patrols will increase for the time being, but the authorities are also eager to discuss with the diamond sector what measures are needed  to ensure such attacks can be prevented for the long-term.
Starting 22 March courier and postal services will no longer have access to the pedestrian precinct in the diamond district.
The measure was decided on earlier after an incident involving a suspicious envelope.