GM Europe offers to keep Antwerp Opel plant open
The leadership of GM Europe has offered to keep open the group's Opel plant in Antwerp, but Belgian unions on Tuesday rejected the proposal. The unions said that the proposal is far too limited and would not safeguard the future of the plant.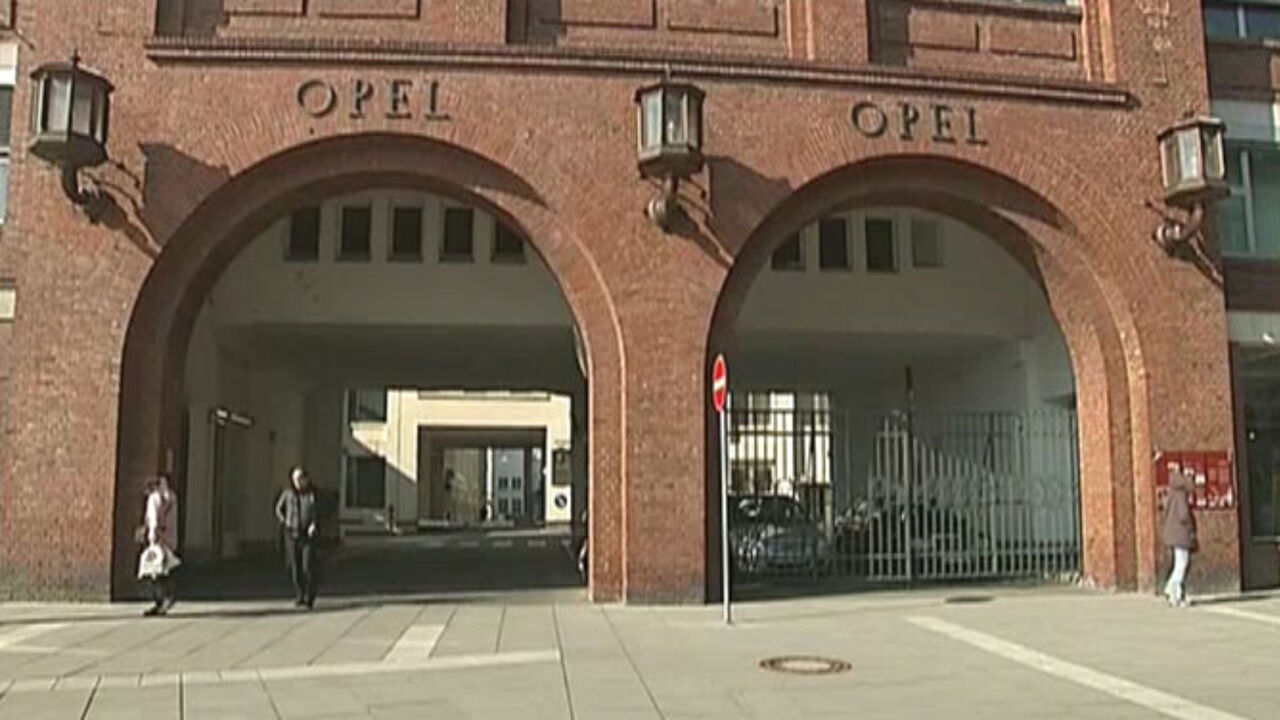 At a meeting of the European Opel unions at Opel's headquarters in Russelsheim (Germany) the management proposal was unanimously rejected.
Earlier in the day unions at the Antwerp plant met with the president of GM Europe's works council, the trade unionist Klaus Franz.
The unions have now launched a counterproposal. They want GM Europe to give the Antwerp plant time until 2012 to find new investors. Rudi Kennes of the Flemish socialist union ABVV told the VRT that finding new investors would take more than a few months. He insisted that in the meantime production at Opel Antwerp must be maintained.
The union plan too envisages a major scaling down of Opel's operations in Antwerp. The Astra Cabrio would be assembled in Belgium, while attempts are made to attract other parties and other activities.
Earlier GM Europe announced its intention to close the Antwerp plant with the loss of 2,600 jobs.
GM's management now intends to examine the union proposals as part of the legal requirements imposed on businesses announcing mass redundancies.
GM is unwilling to be drawn on whether the plan is viable and plans further evaluations.