Improvement on the labour market?
A new survey reveals that more Belgian employers expect to hire staff than intend to sack people during the next quarter. The finding seems to signal a first cautious improvement in conditions on the labour market.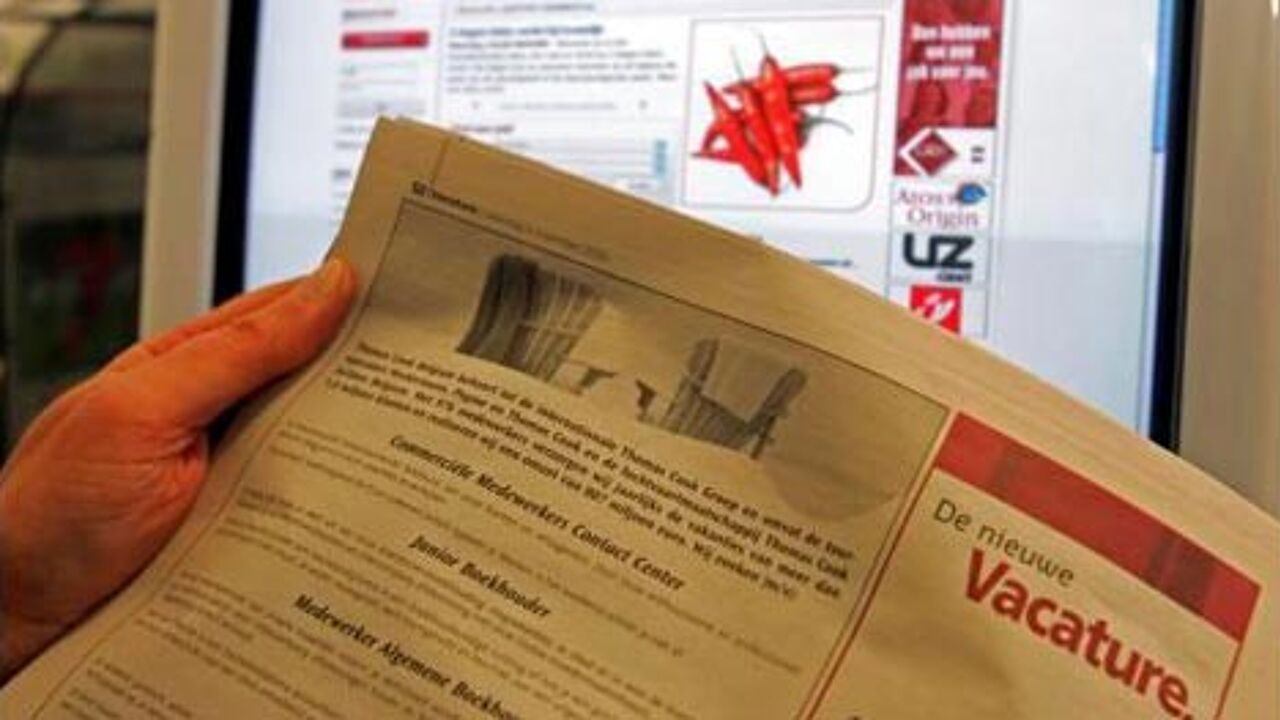 The survey was carried out by the temping agency Manpower.
In recent months redundancies and bankruptcies have dominated the economic news.
Seven percent of employers believe in the creation of new jobs. Four percent are worried that more redundancies are on the way.
Eighty-eight percent of companies have no plans to alter their employment levels.
Manpower is forecasting an improvement across the country and predicts that it will materialise in two-thirds of all economic sectors.
The energy sector, the construction industry, the public sector and manufacturing are expected to do particularly well.
Manpower says that Belgium's performance will outstrip that of France, Britain, Germany and Switzerland.