Will GM keep Antwerp open?
There is growing pressure on GM Europe to decide to maintain some activities at its Opel plant in Antwerp. Earlier the company announced the closure of the plant blaming overcapacity in the industry.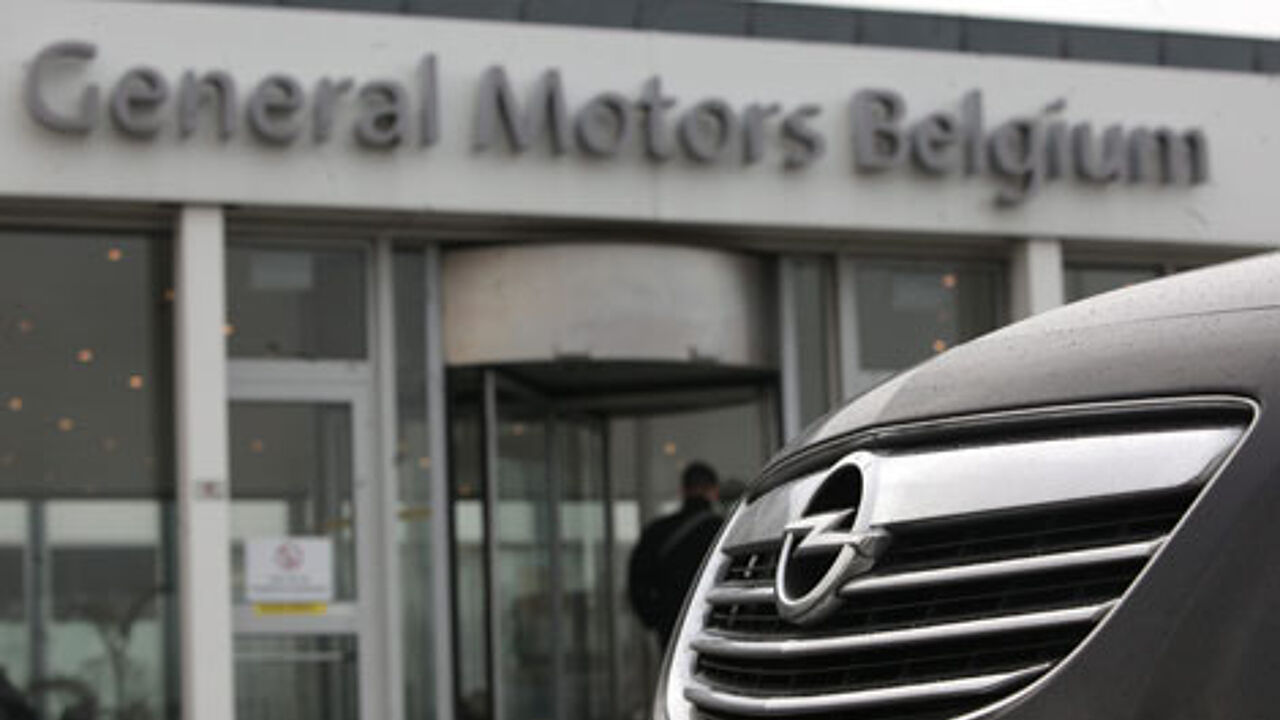 On Tuesday representatives of the European unions are meeting the company management.
A plan is being put forward that would involve keeping some activities going at the Antwerp plant.
The president of Opel's European works council, trade unionist Klaus Franz, has spoken of the prospect of maintaining some operations in Antwerp. Under the plan private investors would take a stake in the Antwerp plant and GM would retain a minority share.
Operations at Antwerp would be scaled down with lower production and a smaller workforce.
The GM management is reportedly willing to consider the plan. Rudi Kennes of the Flemish socialist union ABVV told the VRT that there was a real chance that the Antwerp plant could stay open and claims that the unions' approach has convinced GM Europe CEO Nick Reilly.
The picture should get clearer following a meeting with Mr Reilly in the course of the day.