Congo: Go ahead for royal visit
Belgium's Inner Cabinet has given the green light for King Albert to visit the Democratic Republic of Congo on the occasion of the fiftieth anniversary of its independence from Belgium. It was Belgian Foreign Minister Steven Vanackere (Flemish Christian democrat) who broke the news.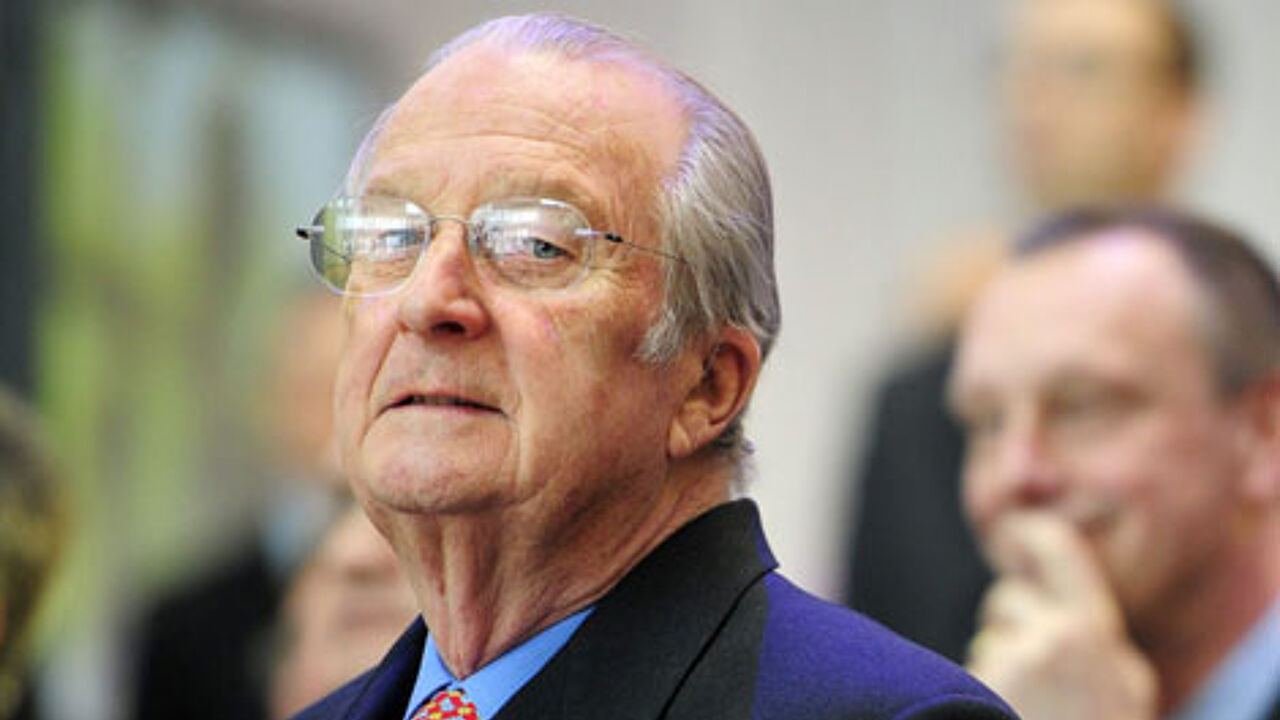 Mr Vanackere says that the trip will go ahead as long as relations with Congo remain good and the king is willing to undertake the journey.
The Congolese authorities handed Mr Vanackere an invitation for the monarch during his recent trip to the central African country.
The king is expected to take part in the festivities marking the anniversary of Congo's independence on 30 June.
Whether or not the king should go led to discussions at the heart of government. The Francophone socialists and Christian democrats backed the trip, while liberal government parties were more reticent.
The details of the trip - who will form part of the delegation and the king's programme  - still need to be agreed.
Foreign Minister Vanackere spoke of the trip being "an expression of mutual respect between Congo and Belgium".
The last trip to Congo by a Belgian monarch dates from 1985 when King Boudewijn and Queen Fabiola visited the then Zaire of Marshal Mobutu.