More people can't pay energy bill
There's been an 11% increase in the number of customers that cannot pay their energy bill. The figure comes from the Flemish municipalities who are requesting more funds from the Flemish Government to allow local social services to help more struggling households.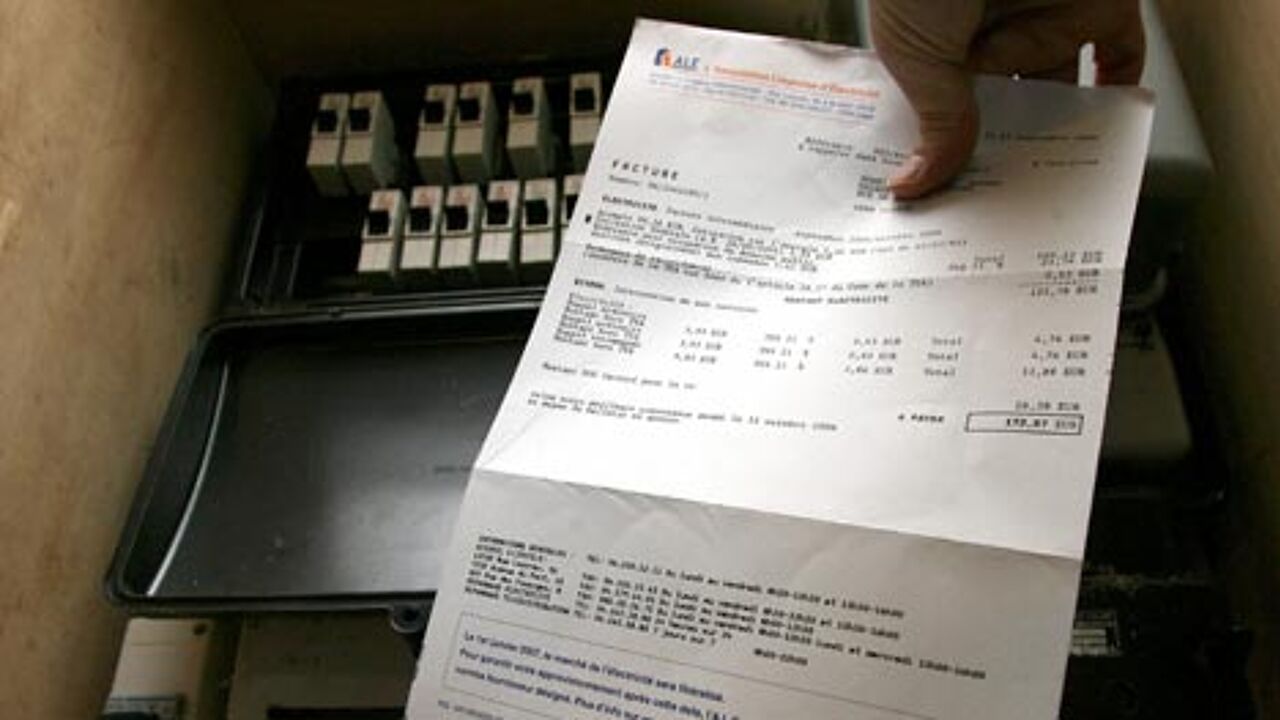 In 2009 energy suppliers alerted local social services across Flanders to 80,000 households that cannot pay their energy bills. The figure is up 9,000 on the year.
Local social services help people to tackle their financial troubles, but are now in turn seeking greater support from the Flemish authorities.
Nathalie De Bast of the Association of Flemish Municipalities told the VRT that local social services are in urgent need of support: "Many people who can't pay their energy bills also have other financial problems."
Social services usually propose debt mediation and this is putting an extra strain on staff.
The Flemish Energy Minister Freya Van den Bossche (socialist) has told electricity and gas suppliers not to cut anybody off before the end of March.