"I am the Prime Minister of the whole country"
Belgium's premier Yves Leterme (Flemish Christian democrat) has launched a charm offensive during a meeting in Wavre, south-east of Brussels in Wallonia. "I am the premier of all the Belgians," Mr Leterme said, carefully avoiding any hot potatoes linked to the discussions between the different language communities.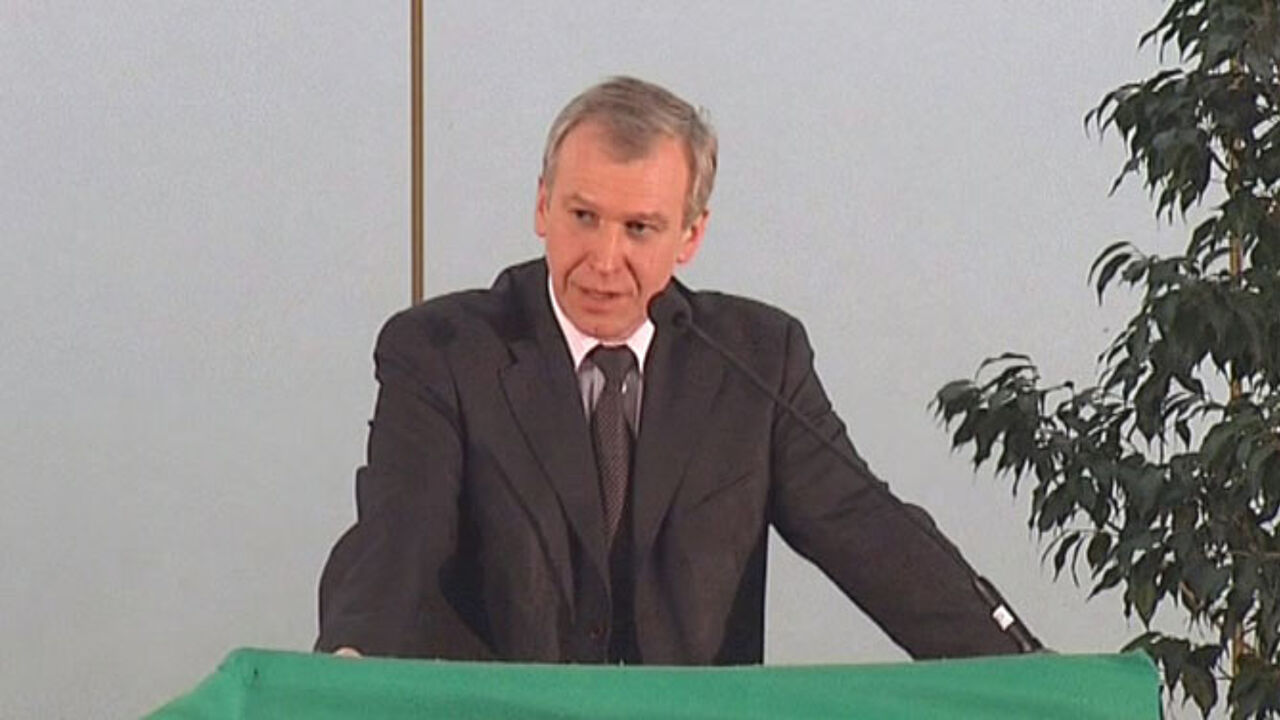 "Which future for Belgium?" was the title of a lecture that Mr Leterme gave in Wavre. His discourse attracted quite a crowd. "It is my task to be the premier of the whole Belgian kingdom", Mr Leterme said. He also praised the so-called Belgian model: "A federalism of cooperation and collaboration is needed to overcome the economic crisis together."
Mr Leterme avoided making statements on hot issues concerning the conflicting interests of the different language communities. When asked whether he considered it normal that citizens of Wavre (in Walloon Brabant) cannot vote for him, Mr Leterme answered that this was indeed impossible, as lo,g as Belgium did not possess a federal constituency. "But that's an institutional issue and I think it's better that we leave that as it is. I am leaving this discussion in the hands of the politicians who are responsible."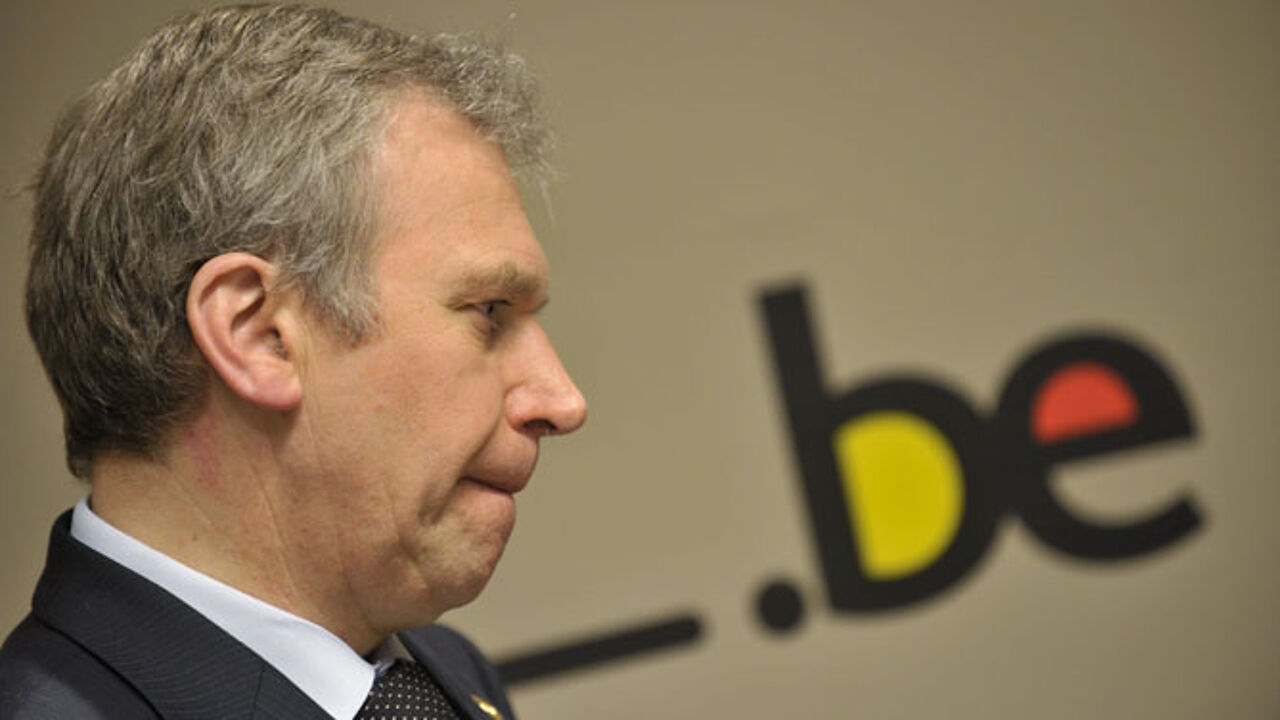 For the moment, French-speaking voters in Belgium cannot vote for candidates on Flemish lists, and Flemish voters cannot vote for French-speaking candidates, expect when they are living in the Brussels-Halle-Vilvoorde constituency.
One of the proposals to solve the issue of BHV, is to create one big  federal constituency, where all Belgians would be able to vote for any candidate in Belgium. The whole of Belgium would have the same lists then, and language borders would no longer play a role.
Mr Leterme added that he hopes that former PM Jean-Luc Dehaene can reach a solution on BHV "which is to the benefit of everyone involved."
The premier regularly received a round of applause. It looks as if his quote that "Walloon people are not intelligent enough to learn Dutch" is forgiven and forgotten in Wallonia. Relations also got off to a wrong start when he started singing the French national hymn, La Marseillaise, when he was asked by a journalist to sing the French version of the Belgian national anthem. Until now many Walloons considered Mr Leterme, the former Flemish premier, to be a man first and foremost defending Flemish interests.