Charleroi out of trouble, Lokeren in hot water
In football, Sporting Charleroi downed Sporting Lokeren yesterday in an important clash in the fight against relegation. Charleroi forward Cyril Théréau scored three goals, helping his team to a 4-1 win. Lokeren remain in trouble at the bottom end of the table and could face play-offs to stay in the top flight.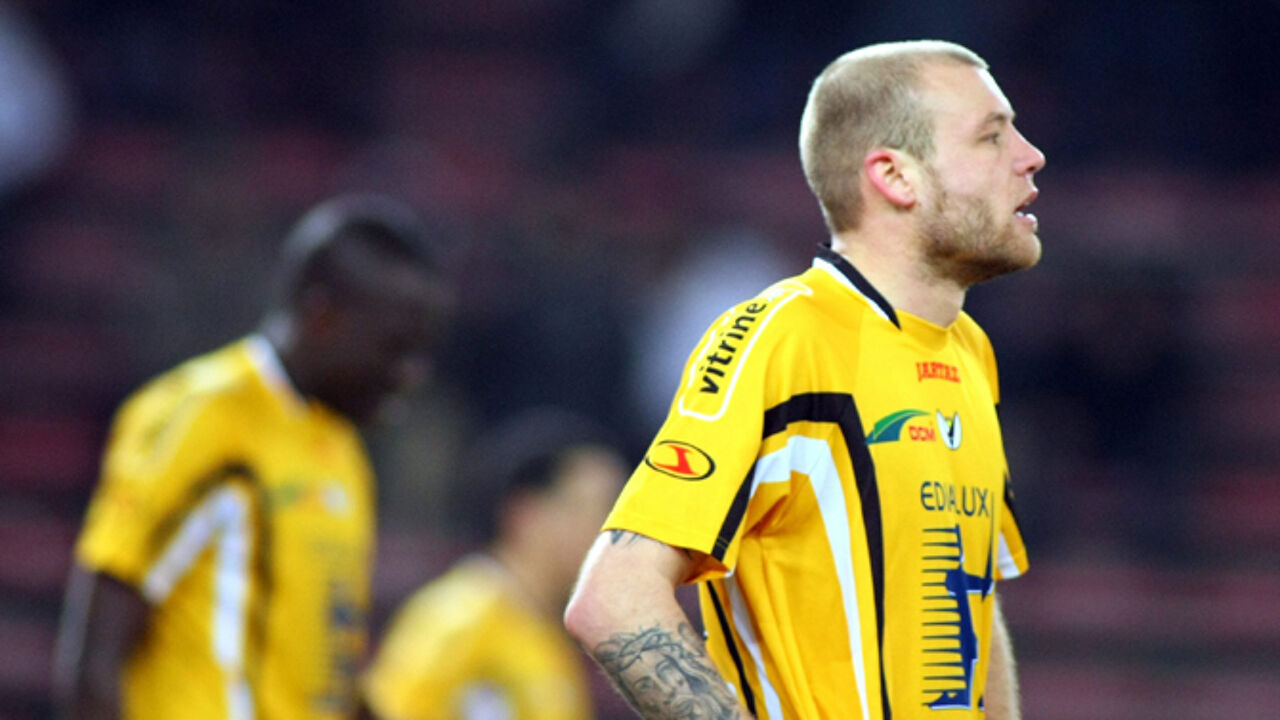 Sporting Charleroi, one the few French-speaking teams in the Belgian top flight, have taken a big step towards a prolonged stay in the first division, the so-called Jupiler Pro League.
Charleroi, of Hainaut province in Wallonia, managed a comfortable 4-1 win over the East Flemings of Lokeren. Cyril Théréau (small photo, right) scored 3 goals and midfielder Abdelmajid Oulmers added a fourth one to give Charleroi a 4-0 lead. It was only in extra time that Lokeren managed to pull one back, through Tomislav Sokota. It was Charleroi's first competition win in 2010.
The win means that Charleroi are almost certain to stay in the top flight. The relegation battle continues between Lokeren and the West Flemings of Roeselare. Lokeren are one point ahead of Roeselare.
The team ending in last position, faces a play-off with three teams from the second division. Only the winner of the round-robin competition will play in the top flight next season.
Lokeren did not play as bad as the score suggests. "Some big individual mistakes cost us dear", new Lokeren coach Emilio Ferrera told reporters. "We controlled the match, but they made no mistakes like we did in defence. It's really frustrating."