Clijsters beats Armstrong to win Laureus Award
Despite stiff competition, Belgium's tennis ace Kim Clijsters has clinched the prestigious Laureus Award for the Comeback of the Year. After winning the US Open, Clijsters beat American cyclist Lance Armstrong into second place.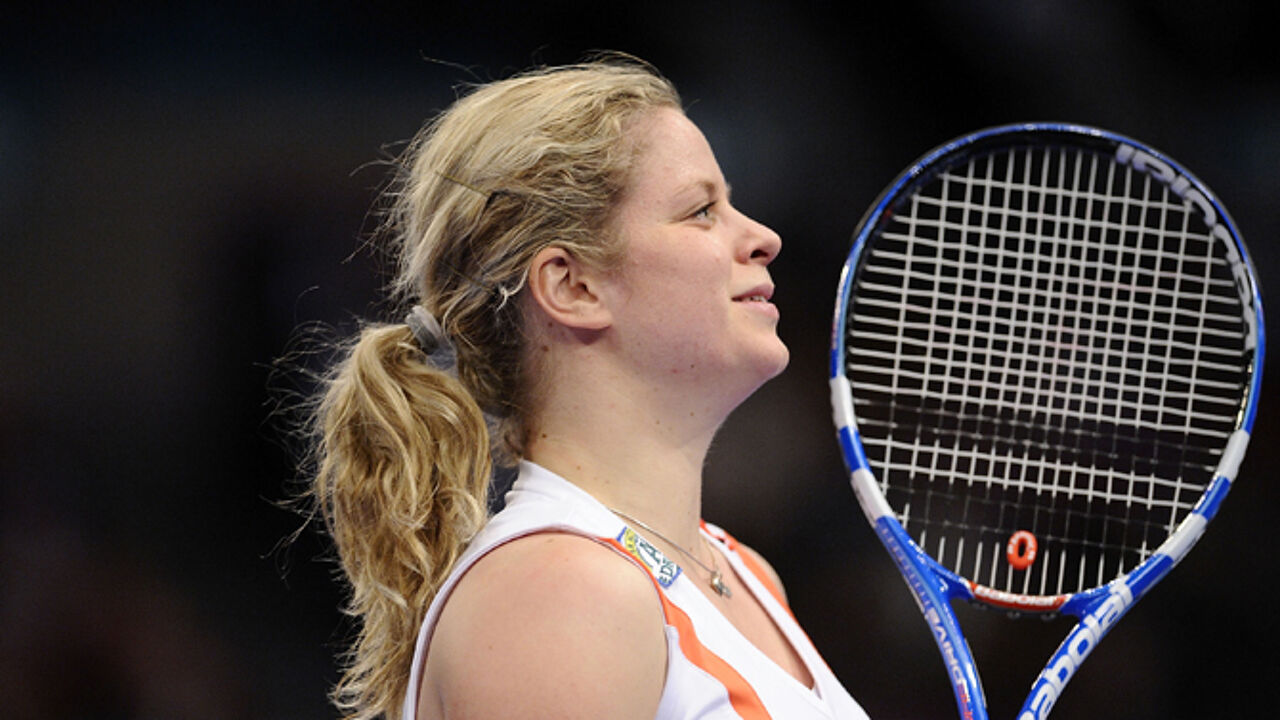 The latest Laureus Sports Awards recognise achievements in 2009. The yearly trophies are very prestigious, as they take into account the world's best  achievements in different sports.
In the Comeback of the Year Category, Kim Clijsters pushed Lance Armstrong into second place. In August, Clijsters won the US Open trophy after she had been absent for almost two years, getting married and giving birth.
"This is really special," Kim Clijsters said after receiving the trophy in Abu Dhabi. "I am really honoured to see my name between the names of other champions."
"2009 was a very emotional year for me. My father - former Belgian football international Lei Clijsters - died and I won a Grand Slam trophy at the US Open. I could never have imagined that things would go so quickly for me after my comeback. I can consider myself lucky because I have a family that travels with me to all the tournaments. I am really happy that I can share this success with them."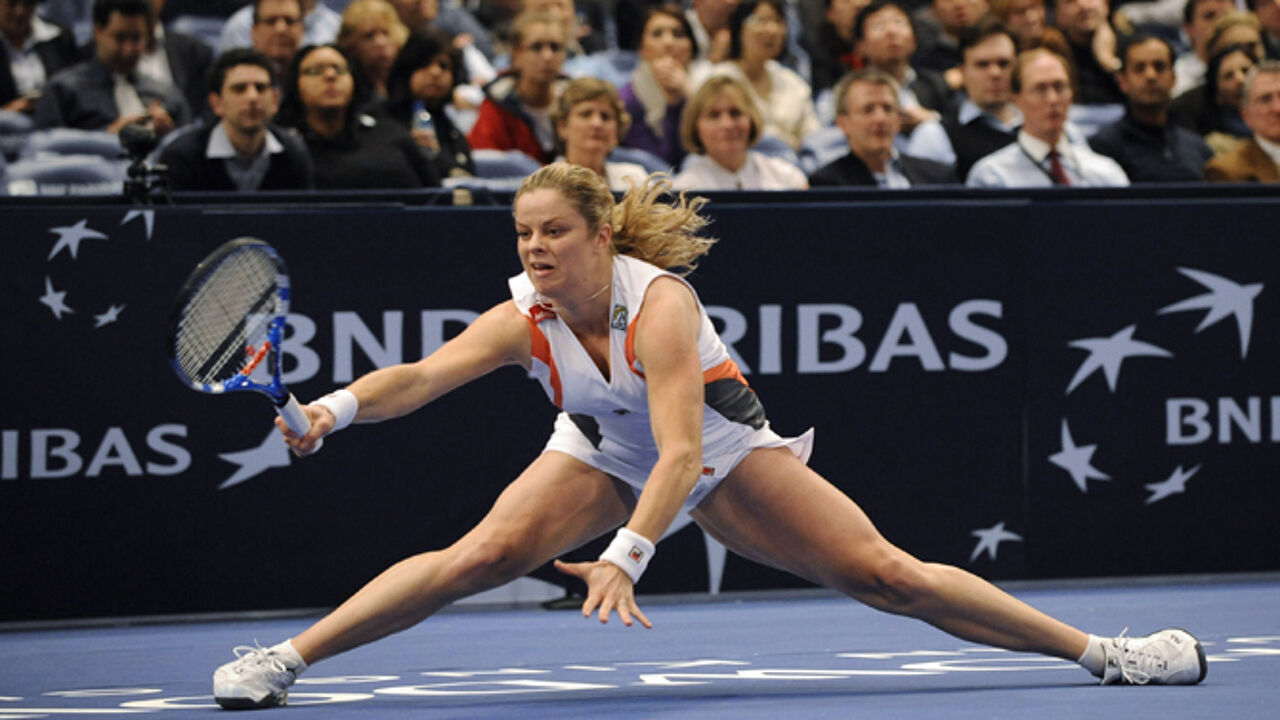 Clijsters among the international stars
Laureus World Sportsman of the Year: Usain Bolt (Jamaica/athletics)
Laureus World Sportswoman of the Year: Serena Williams (US/tennis)
Laureus World Team of the Year: Brawn GP Formula One (Great Britain/motorsports)
Laureus World Breakthrough of the Year: Jenson Button (Great Britain/motorsports)
Laureus World Comeback of the Year: Kim Clijsters (Belgium/tennis)
Laureus World Sportsperson of the Year with a Disability: Natalie du Toit (South Africa/swimming)
Laureus World Action Sportsperson of the Year: Stephanie Gilmore (Australia/surfing)
Laureus Lifetime Achievement Award: Nawal El Moutawakel (Marocco/athletics)
Laureus Sport for Good Award: Dikembe Mutombo (US/basketball)