Flemish gynaecologist wins prestigious award
The Flemish gynaecologist Marleen Temmerman has received a Lifetime Achievement Award from the British Medical Journal. Temmerman is delighted with the prize and sees it as an excellent opportunity to highlight issues like women's health problems and women's rights.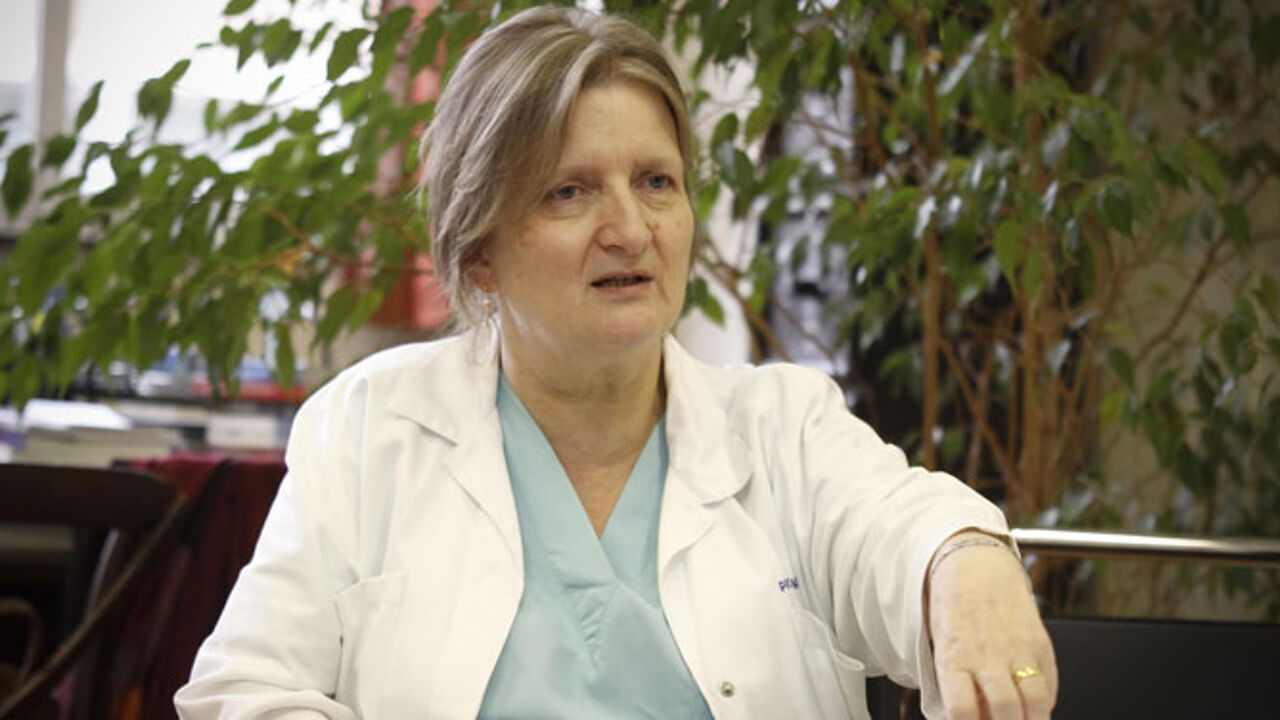 Marleen Temmerman, who is also a Senator for the Flemish socialist party SP.A and a professor, was picked from a list of 127 candidates for the prize.
She said that winning the award came as a complete surprise. "The other nominees included colleagues from big countries like the United States, Canada and Britain who had made a lot of publications. That's why I thought that my chances would be smaller." But Temmerman came out on top after a worldwide internet voting procedure.
Temmerman was praised as "someone who perfectly combines politics and medicine, thus setting a unique example in the area of health care." The prestigious British Medical Journal had 11 prizes in total, but the Lifetime Achievement Award is considered as the most important.