Record number of self-employed in Belgium
The number of people having their own business in Belgium reached a record high last year. Despite the economic crisis, their number rose to 720,000 in 2009. That's according to figures supplied by the national audit.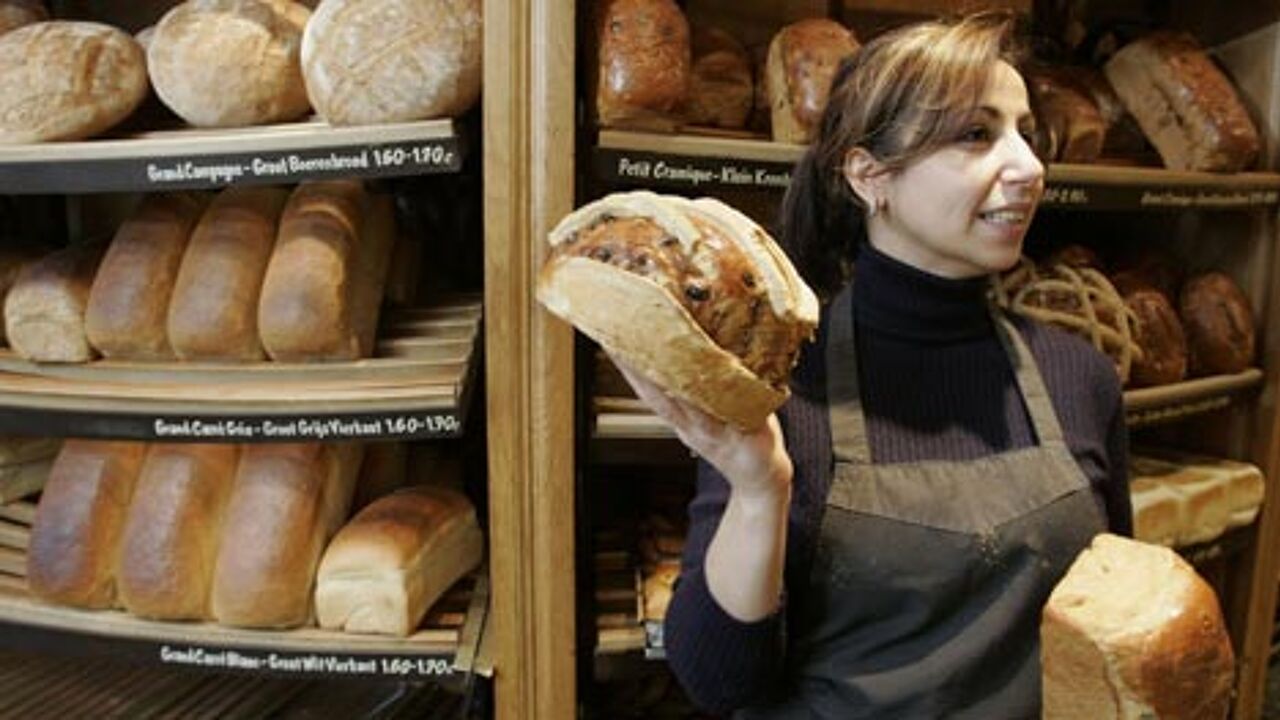 Last year, the number of self-employed was 3,000 up on the figure of 2008, and 14,000 up on the figure of 2007. It's the sixth successive rise on a yearly basis. 
The rise is mainly due to the arrival of immigrants from the new European member states. Jan Smets, director of the Belgian National Bank, points out that the red tape people have to go through before they can start their business proper, was reduced. It's mostly people from new European member states that have seized that opportunity.