"Belgium won't hit renewable energy goal"
The European Union claims that it will achieve its general target to generate 20 percent of its energy from renewable sources by 2020, despite five individual countries staying behind, including Belgium.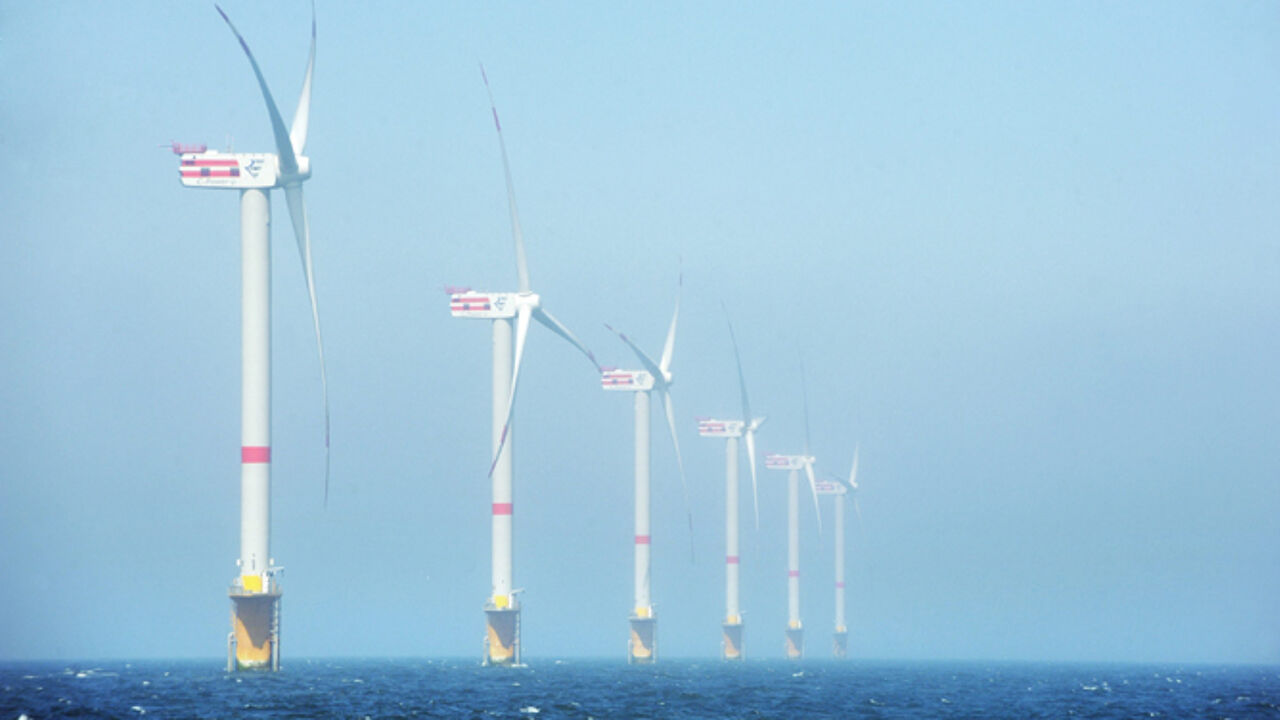 A European Commission report says that Europe's use of green energy will grow from 9 percent in 2007 to 20.3 percent in 2020. It also states that most of the EU's 27 nations will reach or even exceed individual targets to increase their renewable energy output, but that Belgium, Denmark, Italy, Luxembourg and Malta won't hit their goals.
Belgium has been set a target of 13 percent to be reached by 2020, compared to 3 percent at present. Belgium is a relatively small but densely populated country, which makes it harder to meet the target. The Belgian government expects to import up to 0.5 percent of renewable energy sources if the target is not reached.