Belgian aid worker released in Haiti
The two European aid workers who were kidnapped and released in Haiti are from the Czech Republic and Belgium. Their identity was released by Lucia Duricova of the Czech office of Doctors Without Borders.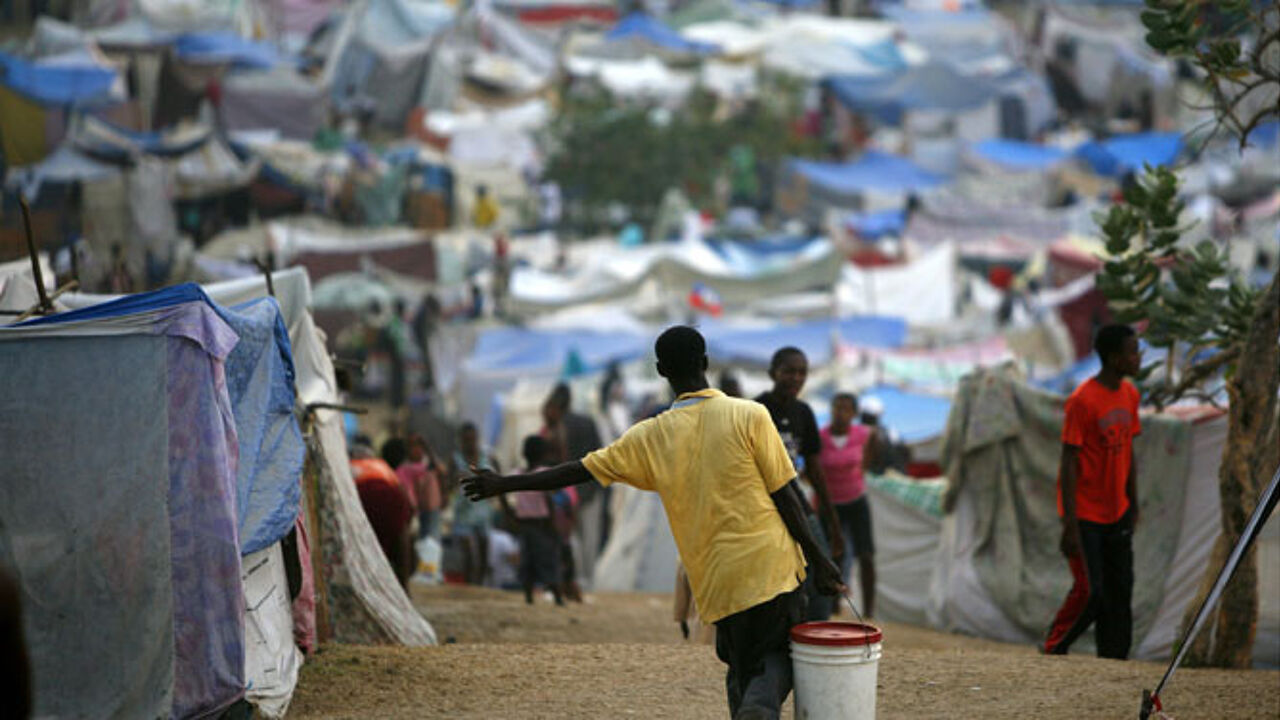 Lucia Duricova said that the two women are fine but declined to supply any further details.
The two were in Haiti with the French-based agency Doctors Without Borders. According to reports, they were snatched off the streets of the capital Port-au-Prince a week ago and held for five days. It was the first reported kidnapping since Haiti suffered a major earthquake with catastrophic damage two months ago.
Michel Peremans of Doctors Without Borders Belgium (photo) also refused to comment on the kidnapping. "The most important thing is that the two are back and that they are unharmed." Mr Peremans added that his organisation is shocked by what happened, but that they will continue to supply relief aid because the needs are still huge.