Export of rough diamonds doubled
The export of rough diamonds from Belgium more than doubled last month. In January, exports had also seen a sharp rise compared to one year ago. The rise is good news for the Antwerp diamond industry.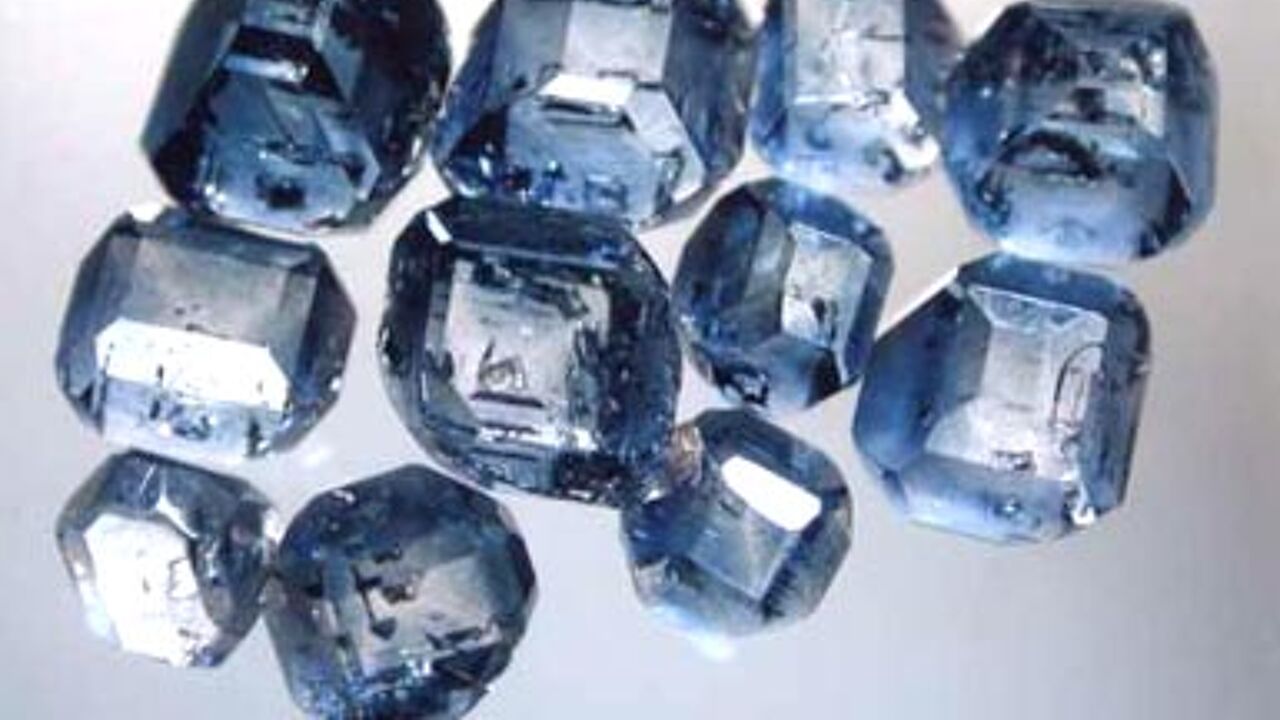 Last month, Belgian rough diamond exports went up 164 percent to reach 10.8 million carats, representing a total value of 661 million euros. That's according to figures released by the Antwerp World Diamond Centre. The import of rough diamonds rose to more or less the same extent.
The figures are good news for the Antwerp diamond industry, and are a continuation of the excellent results posted at the end of 2009, after a difficult spell. The Antwerp World Diamond Trade Centre points out that the Antwerp figures can be considered as a good indication for the international markets.
The United States account for 11.9 percent of the Belgian polished exports when rated in carats. Hong Kong follows in second place, Israel in third. When rated in dollars, the United States even account for 29.6 percent of Belgian export figures.