Standard stun Panathinaikos in Athens
In the Europa League, Standard de Liège posted a comfortable 3-1 win in Athens, beating Panathinaikos. Standard are in a good position to reach the last 8 in the second leg next week, courtesy of future Liverpool forward Milan Jovanovic. Anderlecht are facing a tough task, after losing their first leg 3-1 to Hamburg.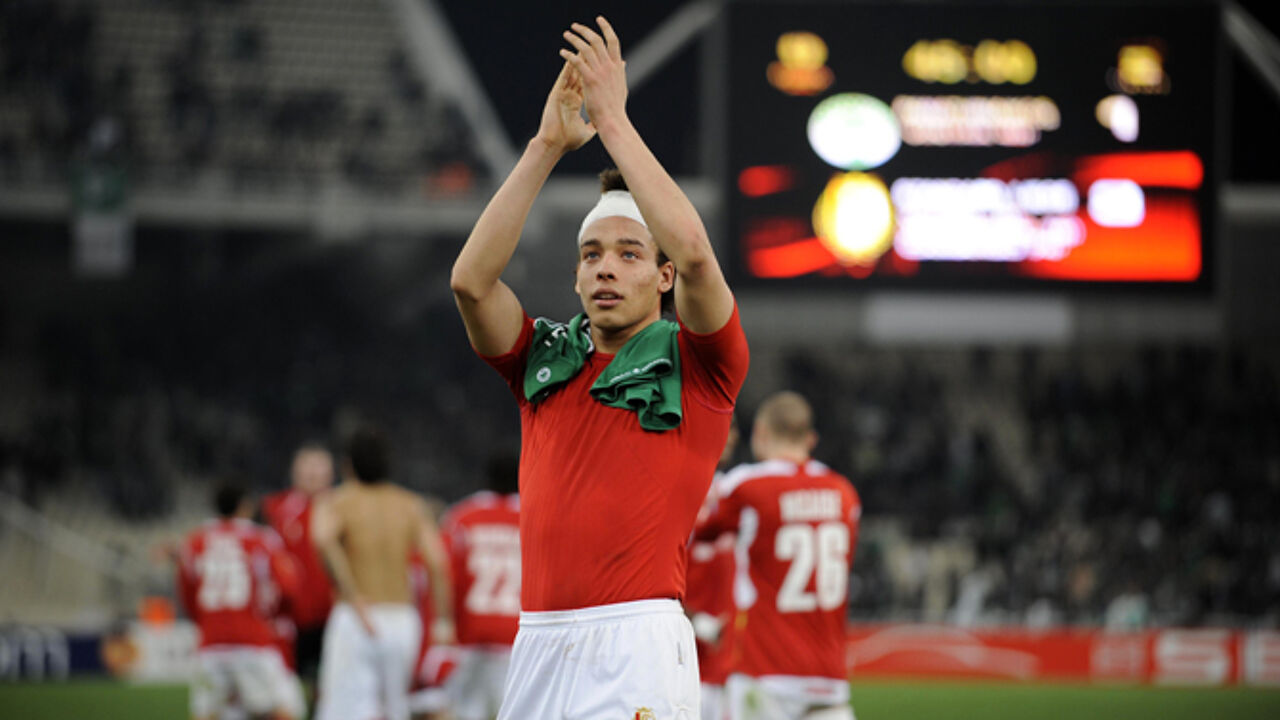 Standard have had a bad season in the domestic competition so far, but in Europe everything seems to turn out well.
An early Axel Witsel header and a goal by Serb forward Milan Jovanovic put Standard 2-0 ahead after just 16 minutes of play, a mental blow for Panathinaikos. The Greek side fought hard to return in the match, but had to wait until just after the break to pull one back through a Loukas Vyntra header.
Standard were never really in trouble though, and added a third one on the counter-attack. Jovanovic assisted Belgian forward Igor De Camargo, 3-1. Belgian champions Standard de Liège stayed in control of the match and managed to pull off a surprise win (small photo: Witsel and De Camargo celebrating after the match).
Standard goalkeeper Sinan Bolat was happy with the win. "But we shouldn't think that we're there yet. We should stay focused."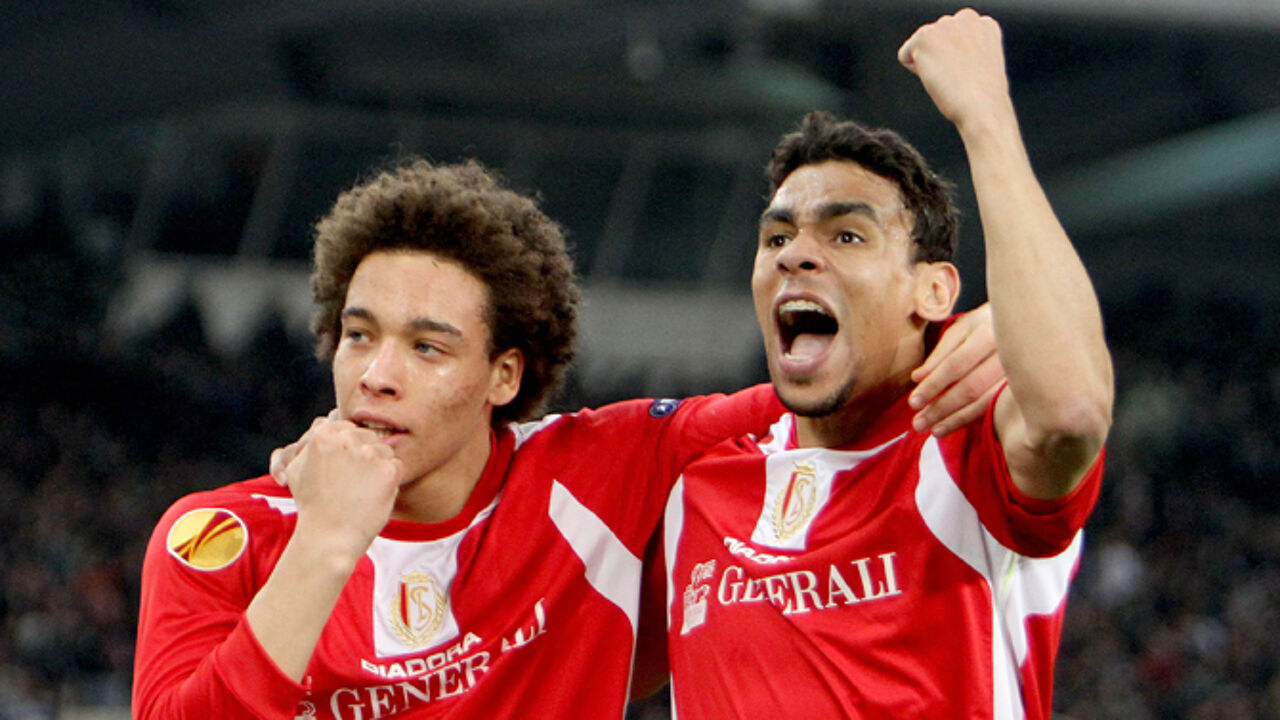 Jovanovic signed for Liverpool
Milan Jovanovic, who is to join Liverpool in summer, put up an excellent performance, countering criticism. Over the past few weeks, Jovanovic was not in his best form. Some said that he was no longer motivated to play for Standard, after signing a contract for Liverpool. He was already thinking of the World Cup with Serbia and of Liverpool next season, critics claimed. Watch our video to hear Jovanovic' answer.
Mistakes in defence cost Anderlecht dear
Anderlecht, the only other Belgian team left in Europe, were downed 3-1 by HSV in Hamburg. A few mistakes in defence cost the Brussels club dear.
Joris Mathijsen and Ruud van Nistelrooy made it 2-0 for Hamburg, but Anderlecht pulled one back when Jonathan Legear scored with a wonderful free kick, just before half-time (photo).
2-1 was a good result for Anderlecht, but Hamburg made it 3-1 on 76 minutes with a thundering shot by David Jarolim. Anderlecht had two good chances to score a second one, but Legear missed on two occasions. Anderlecht will have to keep a clean sheet and score at least twice in the return match next week.
Anderlecht coach Ariël Jacobs is hopeful: "I think we have seen that Hamburg is a vulnerable team. If we play more efficiently next week, we still have a good chance."