American primetime for Flemish series
The Flemish production company Studio 100 is making a version of its hit TV series "The House of Anubis" for the American market. The series will be broadcast on the young people's channel Nickelodeon this fall.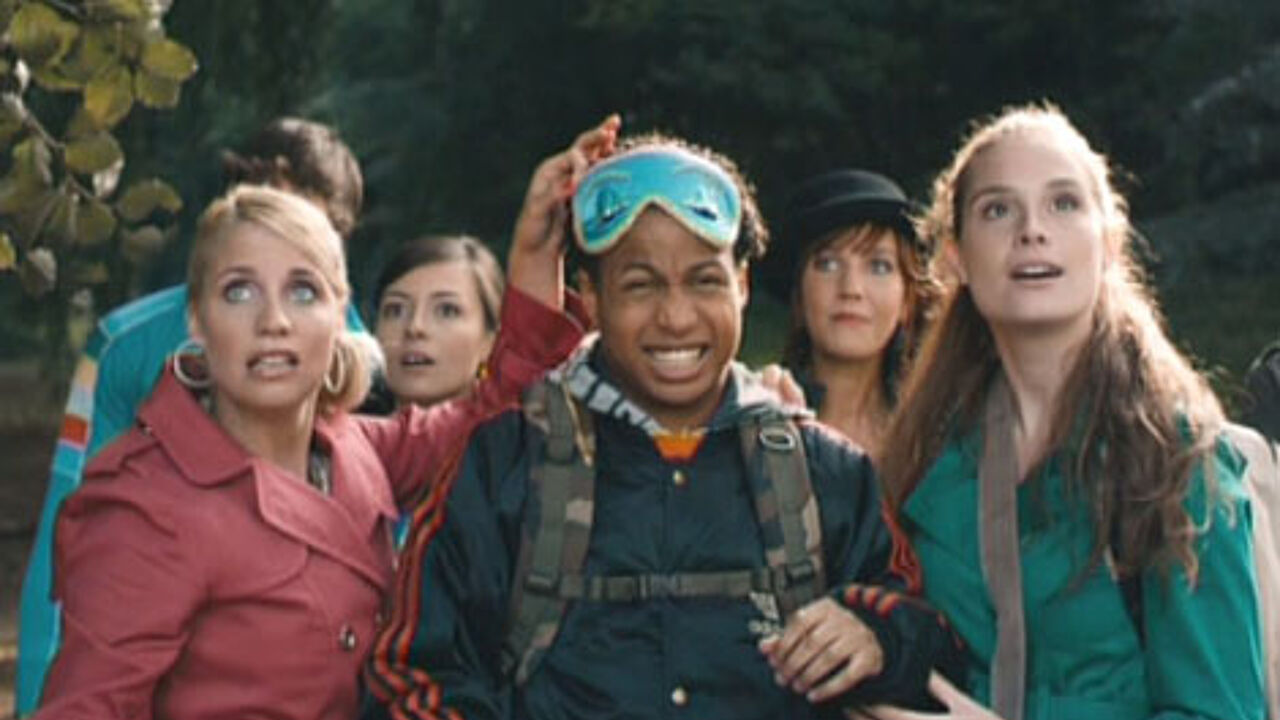 A spokesman for Studio 100 told the VRT: "This is the first time that Nickelodeon commissions a TV programme from a European production company."
"The House of Anubis" is set in a boarding school with mysterious goings on.
The programme already goes out on Nickelodeon channels in Belgium and the Netherlands. There is a German version too and the series has been dubbed into Swedish and Spanish for Swedish and Mexican teenagers.
The version for the US market will be taped in Liverpool in the UK. Starting this fall the series will be broadcast in primetime to 97 million US households.