Blow to street crime in Anderlecht
There has been a massive drop in the number of crimes in the Brussels borough of Anderlecht since the police introduced its zero tolerance policy at the beginning of February.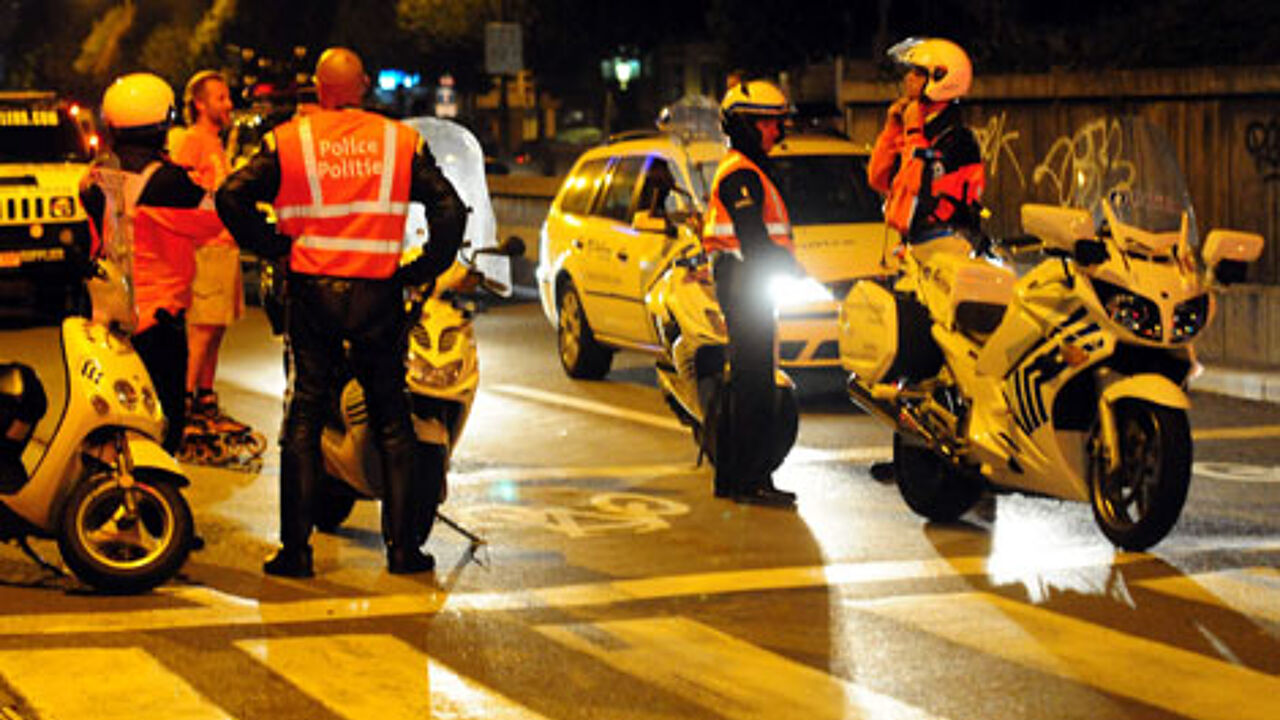 Fewer thefts from cars have been reported to the police. The number of handbags that were stolen out on the street is also lower.
The daily Gazet van Antwerpen reports that it's exactly in those neighbourhoods where the police have stepped up their patrols that crime figures have fallen.
In an average week in February six thefts from cars were reported. This compares to 14 incidents in preceding weeks.
The Interior Minister, Annemie Turtelboom of the Flemish liberal party, says: "Greater effort by the police is bearing fruit. Federal police have stepped up the support that they give to the local force. You notice that when there are more officers out on the beat, crime figures fall."
Ms Turtelboom added:" This is clearly noticeable as far as thefts from cars and sack-jackings are concerned."
The police clamp down in Anderlecht followed several incidents including rioting, the arrest of a gang using war arms and an attack on a police station.