The new Cosmodrome has opened in the Europlanetarium in the easterly city of Genk (Limburg). The Cosmodrome is a dome measuring 250 square metres covered with monitors on the inside.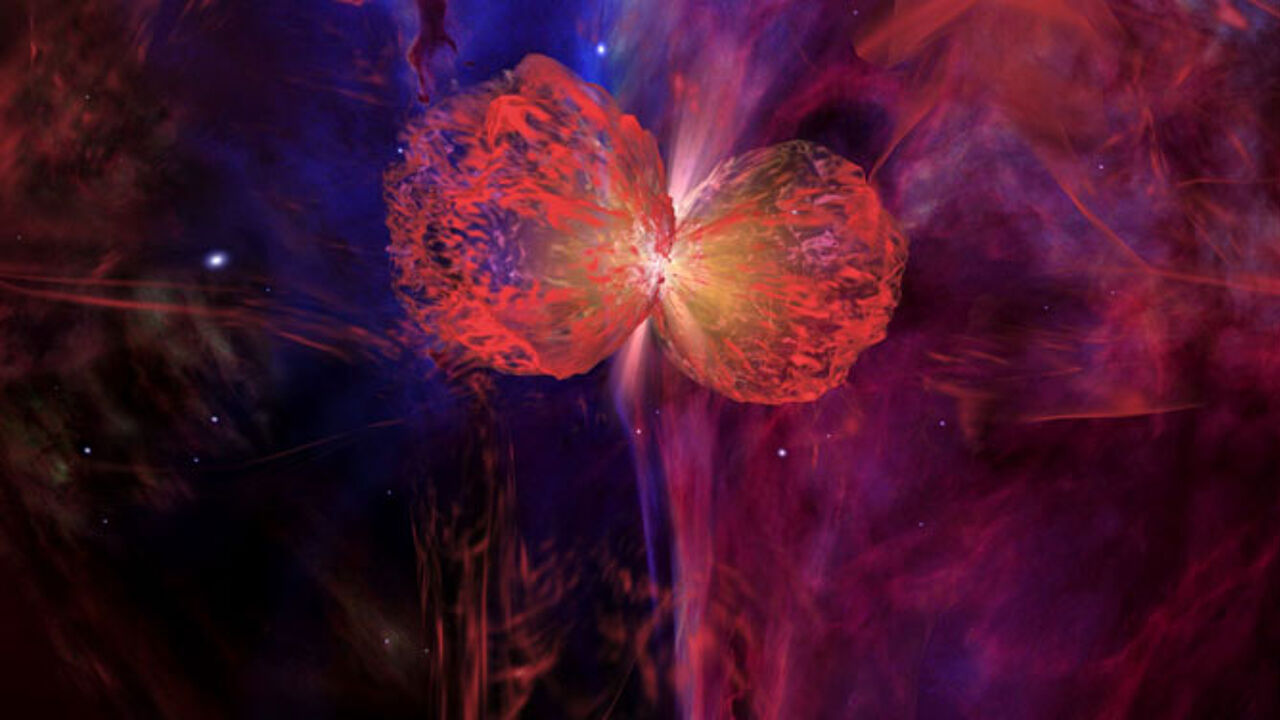 This makes it possible to do 360° projections.
Two full high definition projectors create a three dimensional experience. The dome will be used to create projections of the heavens showing the different star constellations. Special software will allow visitors to get the impression that they are hurtling through space or are visiting the International Space Station.
Animation films and documentaries will also be projected. The animation films include "The Enchanted Reef" for children and the documentary "Ice Worlds" that focuses on the delicate balance between ice, water and life on earth.
Visitors are seated in the middle of the dome. The dome has a capacity of 100.
This weekend the Cosmodrome is open for free from 1 PM to 5 PM.
Visitors are first shown a film that explains what is on offer at the dome.
 
The Europlanterium is marking its 25th anniversary this year. Each year it welcomes 40,000 visitors. In addition to the new Cosmodrome the observatory and the auditorium have also both been renovated.
The renovation of the Cosmodrome cost 800,000 euros, an investment partly funded by the Flemish Tourism Agency, Toerisme Vlaanderen, and the City of Genk.