Henin crashes out of Indian Wells
Belgium's Justine Henin is out of the Indian Wells tennis tournament. Henin lost to Gisela Dulko, ranked 37th in the world, in the second round.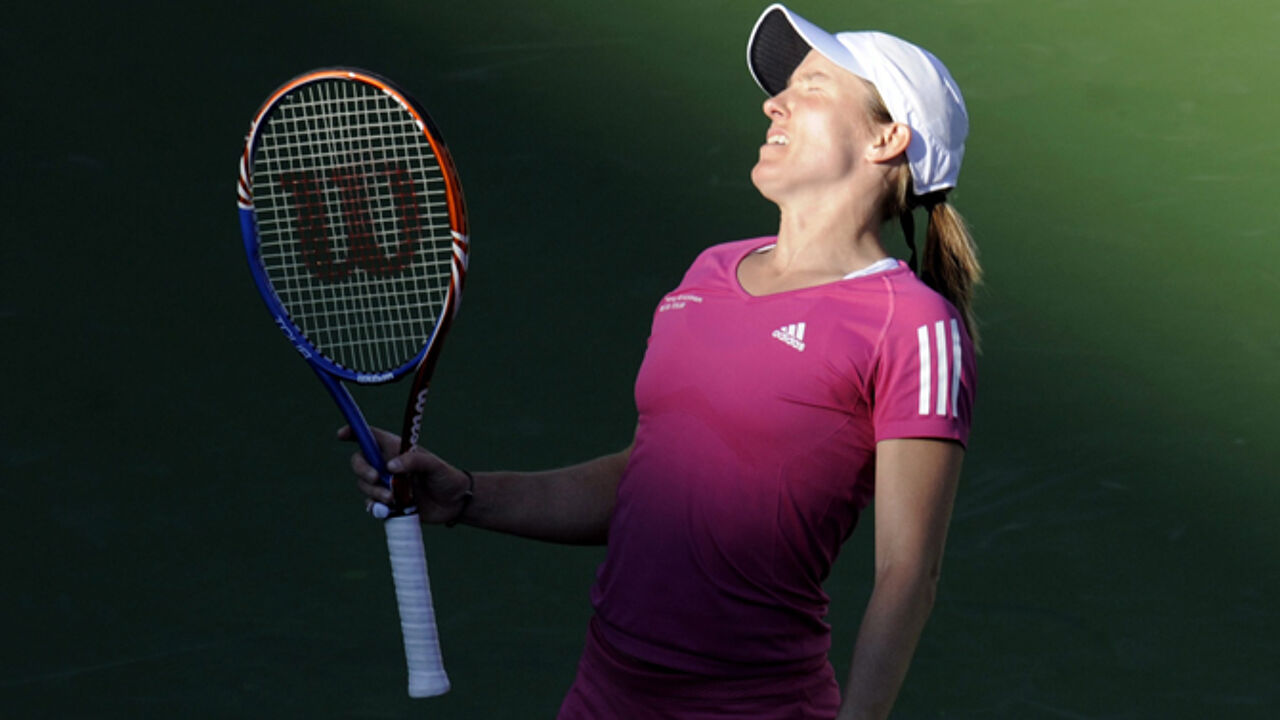 It took Dulko exactly two hours to dismiss the Belgian in three sets 6-2, 1-6 and 6-4.
Following her defeat Henin blurted out to newsmen: "I had an impossible time finding my rhythm. She played high balls and I had trouble with my timing."
"I had an off day. You have to learn to live with things like that. Still I think it's a shame because I love this tournament. In two weeks time there's a new opportunity in Miami".
This was only the second time that Henin met Dulko. On the previous occasion, in Indian Wells too, Henin beat the Argentinian in the quarter final.
The Belgian won the tournament in 2004.