"PM should make full recovery"
The Flemish Prime Minister, Kris Peeters (Christian democrat), has suffered a nasty fall from his horse. Mr Peeters broke his acetabulum in Sunday's riding accident.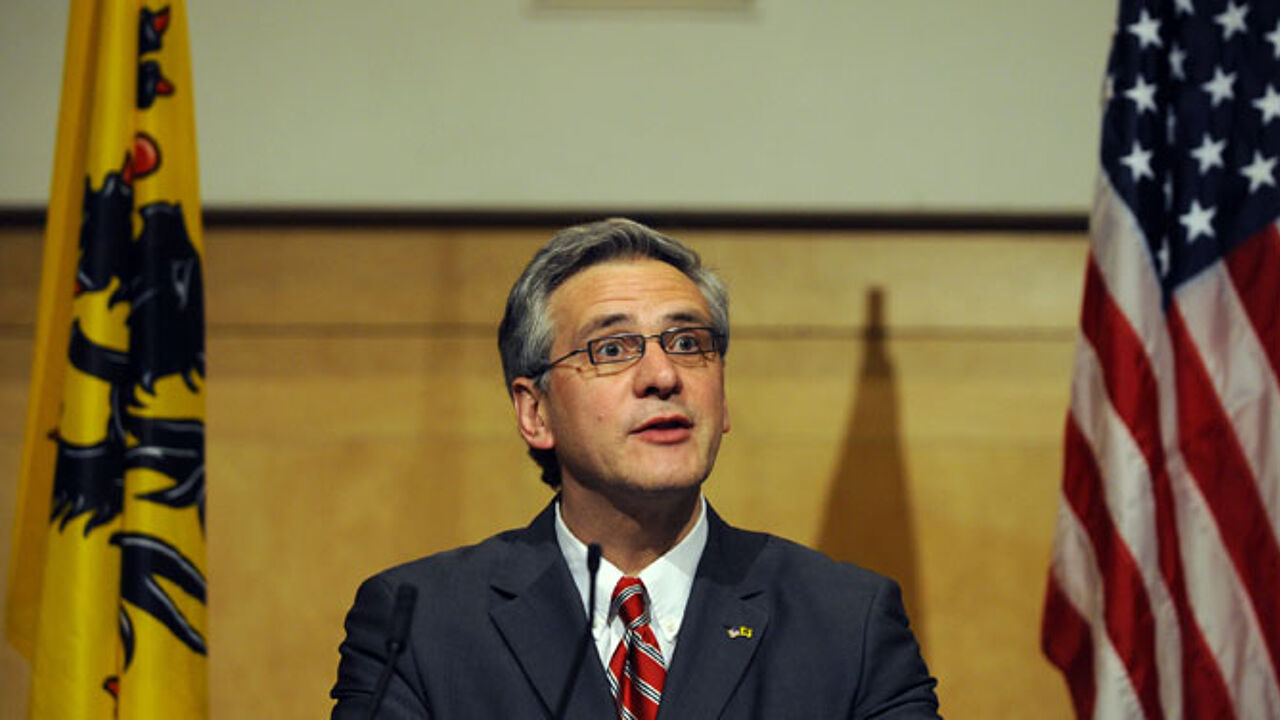 The Premier is in the Sint-Elisabeth Hospital in Herentals (Antwerp) and will undergo an operation on Monday.
He will have to stay in hospital for several days and is only expected to be discharged on Friday.
Though he will need crutches for some time, Mr Peeters should be able to return to work by next Monday week.
The Premier's diary is now being examined in order to determine which engagements can be postponed.
Deputy Premier Ingrid Lieten (socialist) will chair this week's cabinet meeting, while other ministers may be asked to fill in at other engagements.
Mr Peeters's operation should allow him to make a full recovery.