Belgian soldiers to parade in Congo
Members of the Belgian armed forces will take part in the military parade on 30 June to mark the fiftieth anniversary of Congo's independence.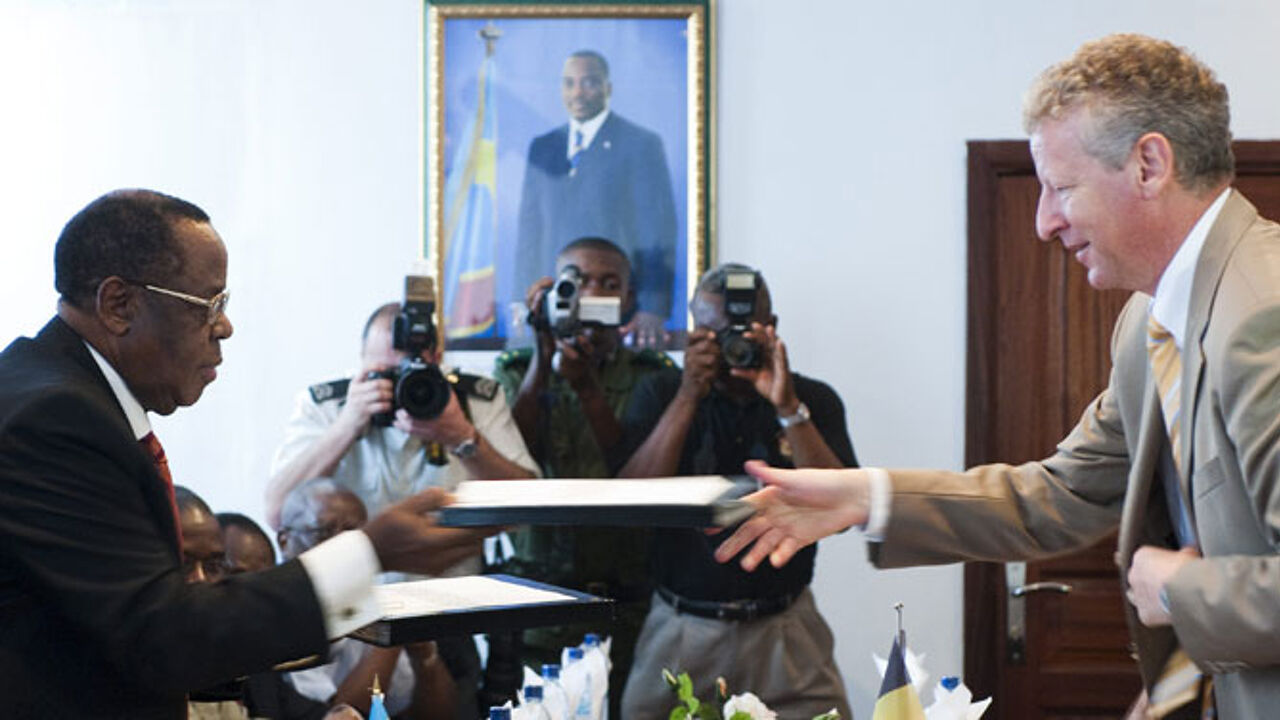 Congolese soldiers may also be invited to participate in the military march-past in Brussels on 21 July, Belgium's National Day.
On Saturday the Belgian Defence Minister, Pieter De Crem (Flemish Christian democrat), who is in Congo, signed a military co-operation accord.
The Congolese chief-of-staff has confirmed that Belgian soldiers will be invited to take part in the parade in Kinshasa, but it remains unclear which unit will have the honour.
Last week the Belgian Cabinet decided that King Albert would attend the independence anniversary celebrations.
Defence Minister De Crem has met with his Congolese counterpart, Charles Nwando Nsimba. Mr De Crem invited the Congolese Defence Minister to attend our National Day celebrations in person.