"Tackle illegal arms trafficking"
The Belgian Interior Minister Annemie Turtelboom (Flemish liberal) has spoken out following the shooting of a policeman on Sunday. The 53-year-old officer died during an incident in Bilzen (Limburg).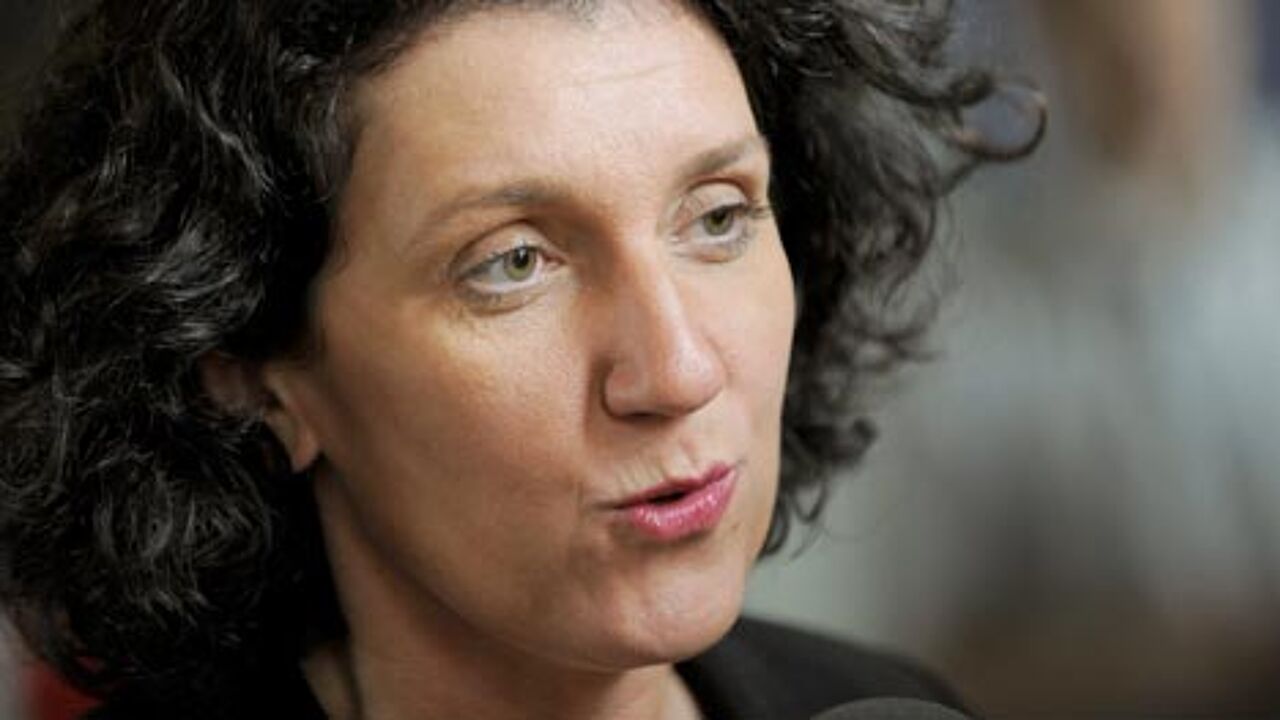 A member of the public first killed his 15-year-old son and then attempted to assassinate his former wife. The killer died from wounds he received when the police returned fire.
The killer was known to the police and had been in trouble before for hoarding a whole series of arms.
The Belgian Interior Minister Annemie Turtelboom has indicated that she wants to come down hard on illegal arms trafficking networks.
The killer employed a hunting riffle that he had failed to register. It is now being investigated whether he purchased the arm illegally.
The Interior Minister has no immediate plans to make existing arms legislation more restrictive.
Ms Turtelboom pointed to a number of police operations staged during the past weeks in which illegal arms trafficking came to light.
Ms Turtelboom told the VRT: "We must try to ensure the source of illegal arms dries up. This must be one of our priorities. People who want to purchase illegal arms will have a hard time. Together with drugs illegal arms trafficking is a source of a lot of ills."
Pupils at the school attended by the murdered boy are receiving counselling from psychologists.