Axe falls at Flemish public broadcaster
The management of the Flemish public broadcaster VRT has unveiled its austerity package. The company has to economise 65 million euros this year and next.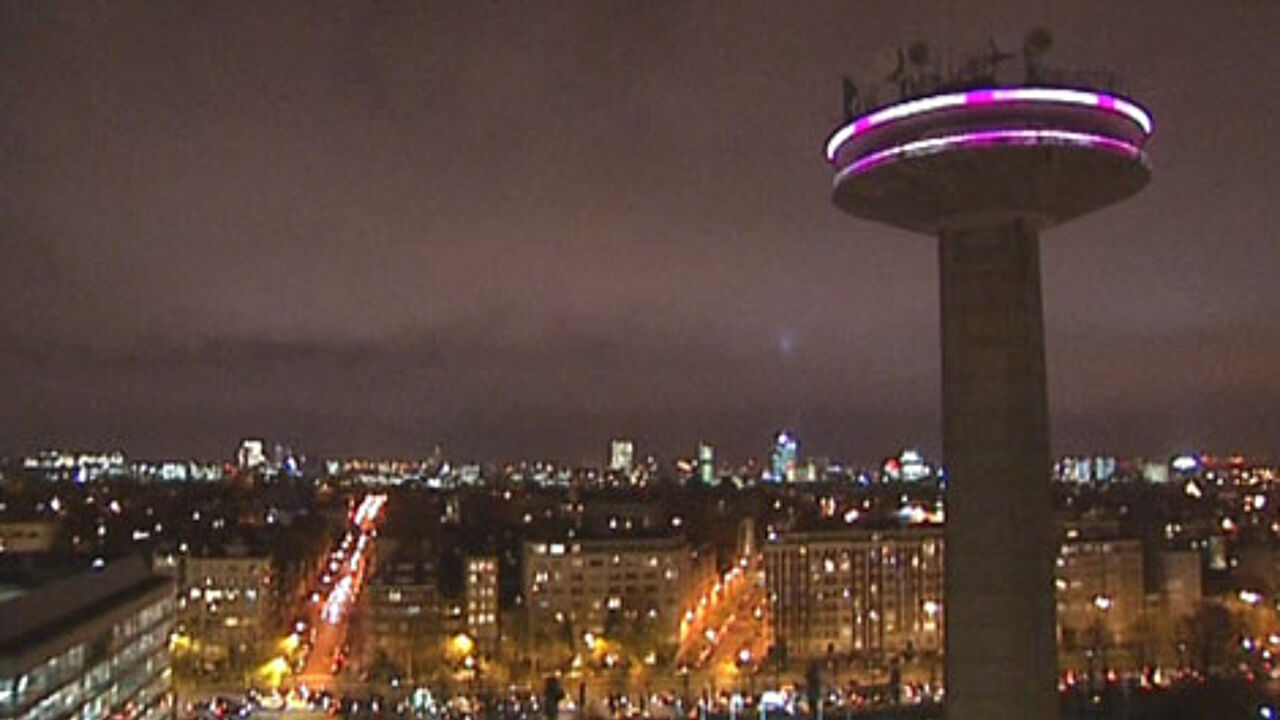 VRT management says this can only be done if programming and jobs are cut. Under the plan that has now been put to the VRT board 279 jobs will be axed. This should be achieved through natural wastage. The management says that its plan is a balanced one. There will be cuts in TV and radio output.
Staff are being asked to leave the company voluntarily. So far some ninety staff members have agreed to move on, but the tally should rise to 279 by the end of the year.
VRT CEO Piet Van Roe insisted that this was "not a social bloodbath".
The impact of the cuts on programming will be clear to TV viewers and radio listeners. The company will produce fewer home made fiction programmes. The classical radio programme Klara and the second TV channel Canvas will air fewer concerts. There will also be less sports coverage.
Online services will not be expanded.
Mr Van Roe told newsmen that the intention was to make the smallest cuts in news and cultural programming.
The budget for programmes made by external production companies will but cut by a quarter. VRT's goal is to produce 75% of Flemish programming in-house with the remaining 25% being sourced from external production companies.
VRT believes that this should ensure that external production companies can remain in business.
The management is meeting the broadcast unions in the course of Tuesday.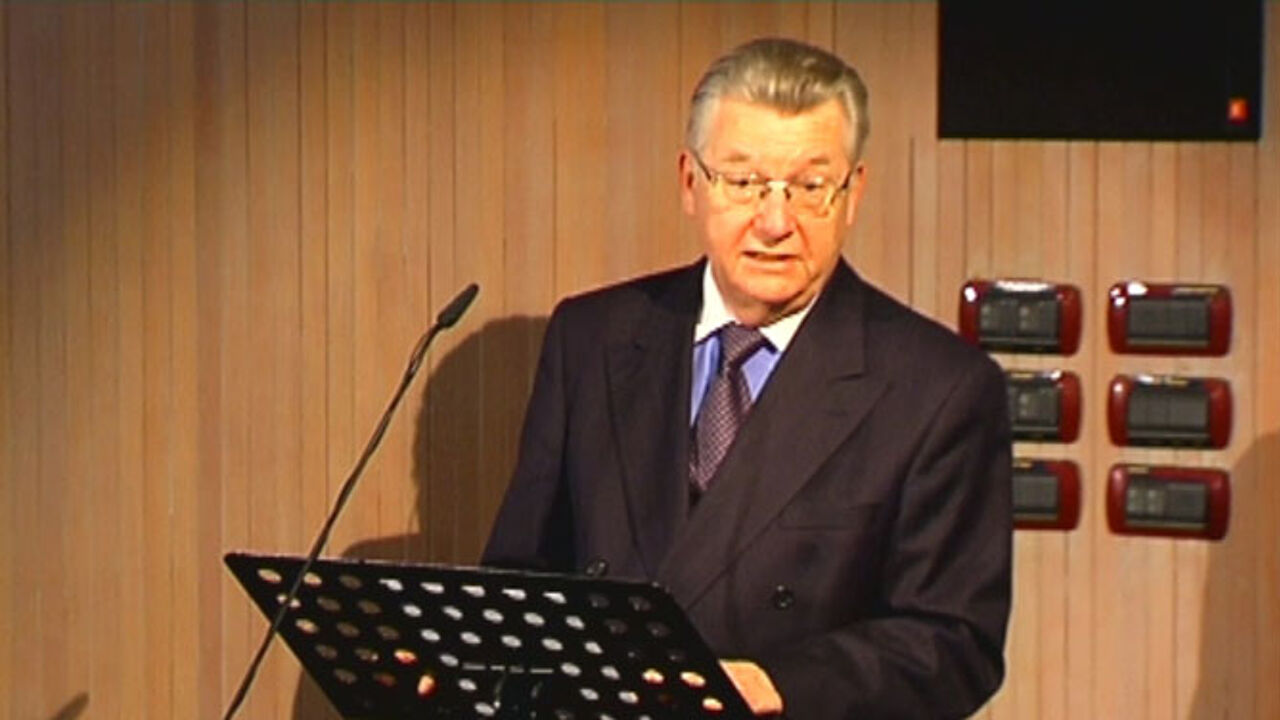 "Blow for media landscape"
The three broadcast unions immediately rejected the plan. Herman De Backer, President of the Christian ACV union, told newsmen that if the plan was implemented in its present form this would be extremely negative for the Flemish media landscape: "VRT can't produce the same output with 279 fewer staff."
Luc Vandenhoeck of the socialist union ACOD said that the VRT had opted for a short-sighted strategy. He wondered: "Why doesn't the VRT implement its existing accord with the Flemish Government, while it considers structural change in the future."
Brigitte Parisis of the liberal VSOA union said industrial action was not in the cards just yet, but all three unions concede that plans for action are being drawn up.