Fine for no-show at dentist's
In Antwerp a magistrate has fined a patient has 720 euros for failing to let the dentist know that he would not turn up for his appointment.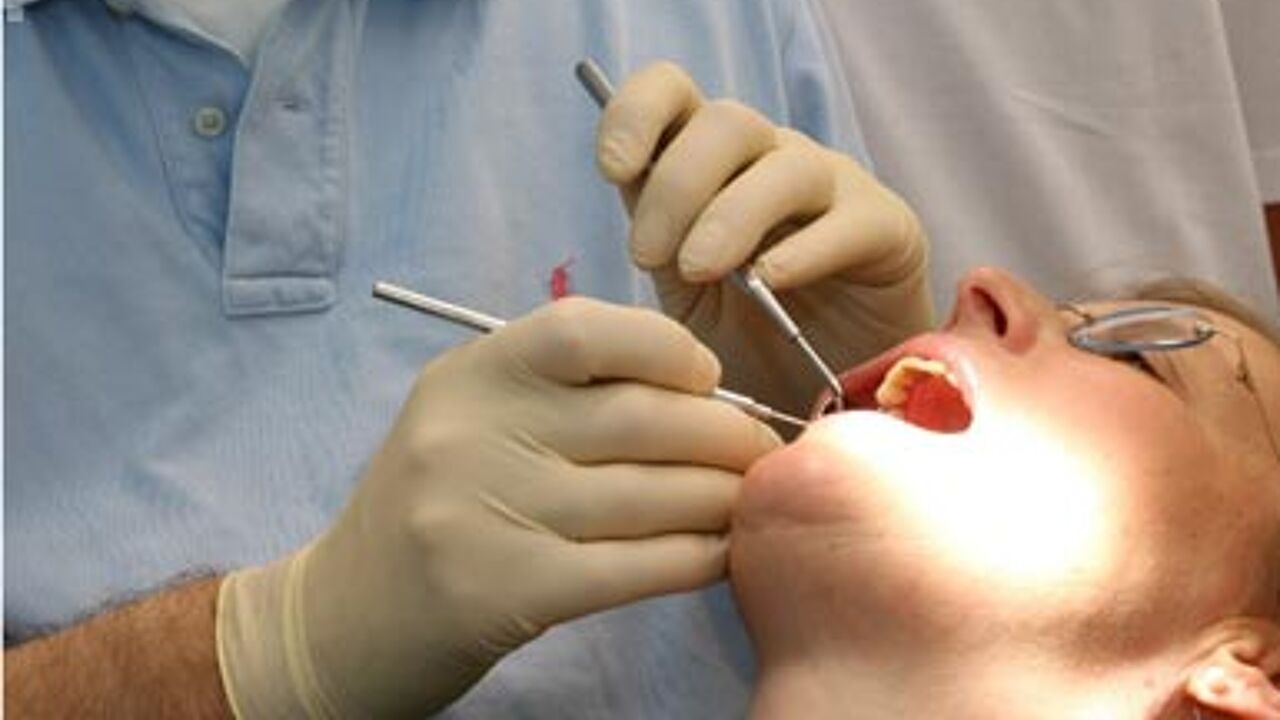 It is the first time that a patient is sentenced in such a way in Belgium.
The patient, a man from Aartselaar in Antwerp province, had booked four four-hour sessions, but didn't turn up for the first two after which the dentist filed a complaint.
The dentist requested 90 euros an hour for his time. The court found in the dentist's favour.
Pascal Selleslagh of the doctors' journal De Artsenkrant said: "The sentence is a signal to patients saying that they must show a minimum of respect. What happened here was a lack of respect."
"Patients have rights but also duties" says Stefaan Hanson of the Association of Flemish Dentists. "The magistrate ruled that a lack of respect like this is unacceptable in our society."
The dentist also wanted the patient to pay for the planned treatment, a bill of several thousand euros, but the magistrate failed to agree to this.