Railways speed up safety system's introduction
Belgium's public railways company NMBS is to introduce the new TBL1+ safety system more quickly than anticipated. On Tuesday the NMBS reached agreement with government and union representatives on a raft of new safety measures.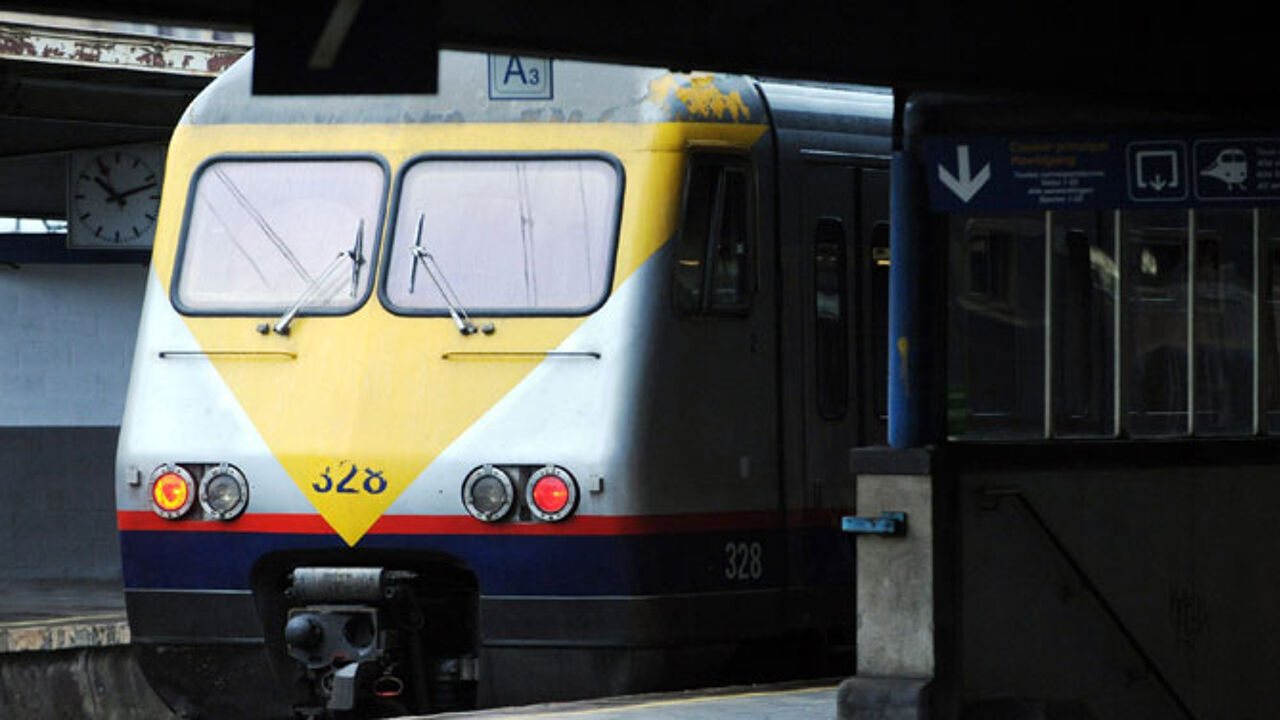 The safety system stops trains that jump a red signal. A present only a quarter of Belgium's railways tracks are equipped with the system. By the end of 2012 this figure should have risen to 87%.
This is a year earlier than planned.
The agreement follows the death of 18 people in the country's worst rail crash in half a century.
The safety system will be installed on trains faster than anticipated too. By the end of next year two-thirds of NMBS trains will possess the new system. By the end of 2013 this figure rises to 90%.
No extra cash is needed in order to speed up these safety measures, but the available cash will be spent earlier than planned.
The rail company hopes to fill job vacancies more quickly.
More works will be carried out during the summer holidays and people on early retirement will be asked to return to the company on a voluntary basis.
Passengers are expected to notice the speeding up of the safety measures in the form of delays.
The Public Businesses Minister, Inge Vervotte (Flemish Christian democrat), spoke of service cancellations and the temporary closure of lines. She apologised in advance for the disruption.