Elisabeth Competition field unveiled
The jury of the prestigious Queen Elisabeth Competition has announced the names of the candidates who will be allowed to take part in this year's piano competition. In all 83 pianists have been selected from 21 different countries.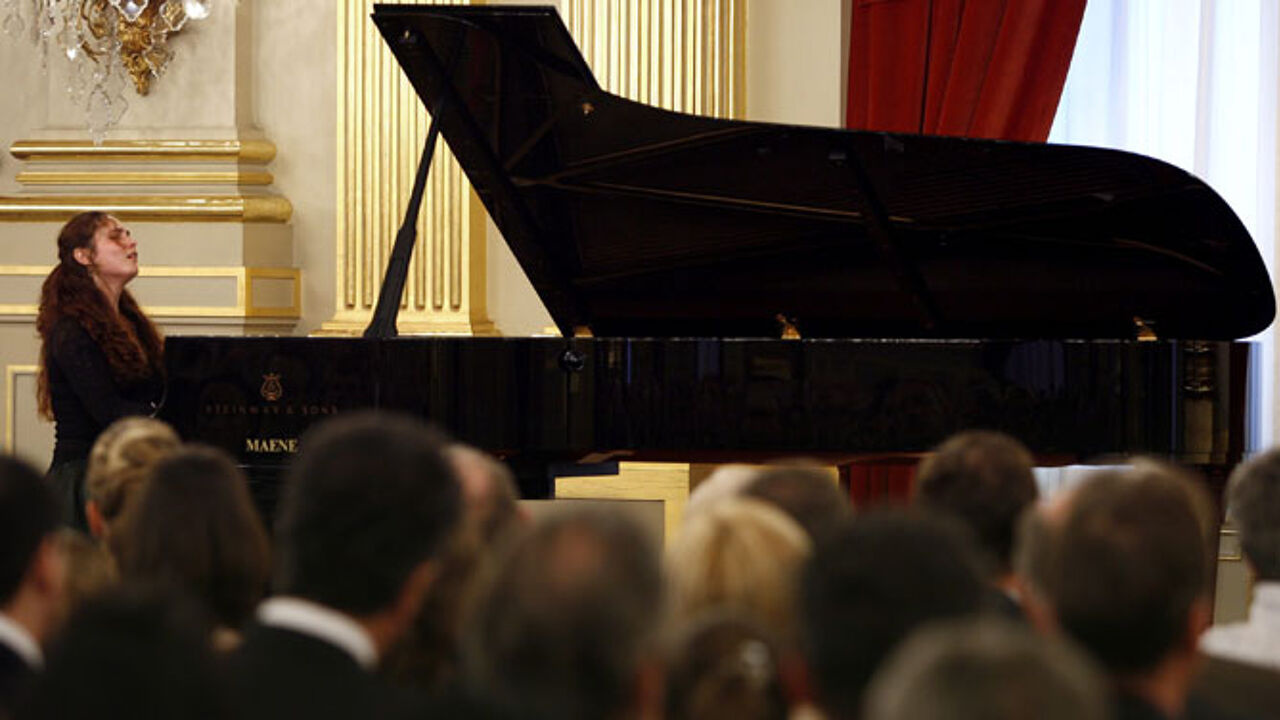 The international jury headed by Arie Van Lysebeth made its selection on the basis of a DVD recording in which candidates played several works.
Twenty-one of the candidates are South Korean. Sixteen are Russian. Armenia, Belarus, Bulgaria, China, the Czech Republic, Finland, France, Georgia, Germany, Italy, Japan, Latvia, Lebanon, the Netherlands, Serbia, the US, Ukraine and Romania are all represented. Belgium is fielding three candidates: Nicolas Franco, John Gevaert and Stephanie Proot.
The competition is named after the Belgian Queen Elisabeth, the grandmother of our present monarch.
The preliminaries start on 3 May. The final is staged in the week of 24 May and will be followed by several concerts by laureates.
visit the competition's website: