Flemish arms sales at an all time high
The annual report of the Flemish Peace Institute claims that Flanders never exported as many arms as in 2009. Arms imports too reached record levels.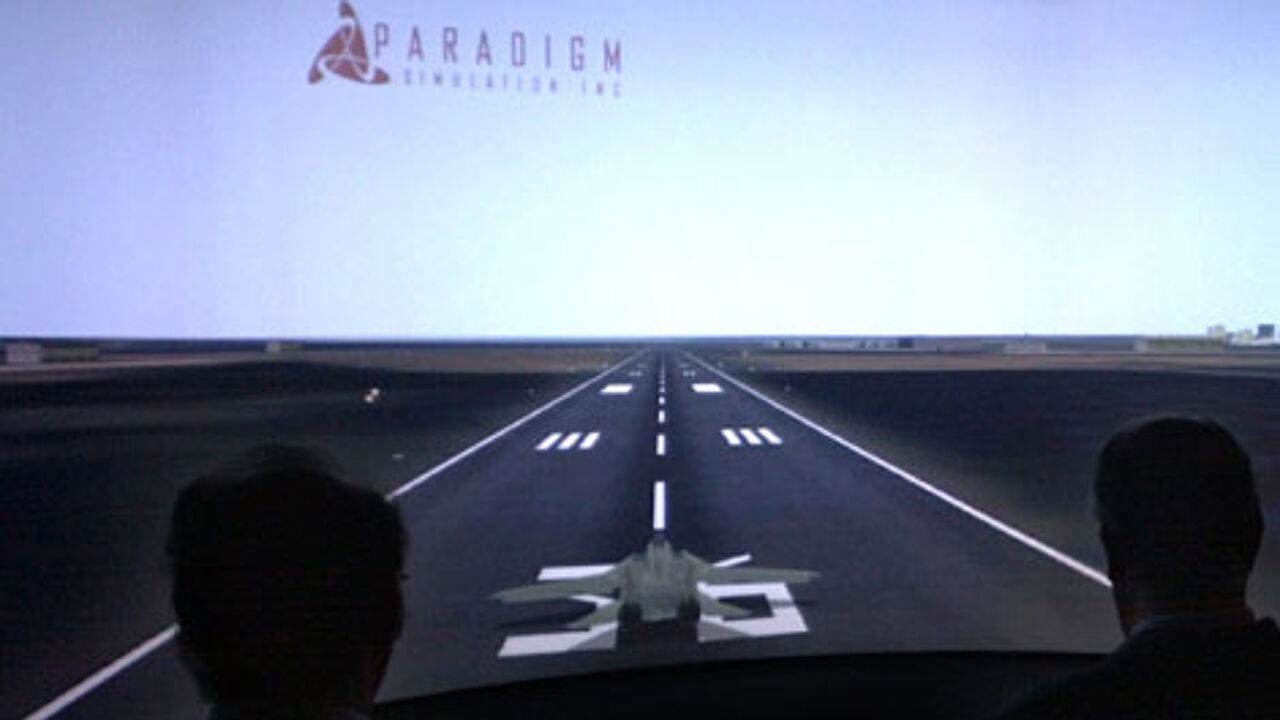 In 2009 the export of Flemish arms systems reached its highest level in five years. Half of these exports consisted of monitors intended for the arms industry abroad. Flemish socialist lawmaker Jan Roegiers says it's unacceptable that the Flemish authorities do not know to which countries these weapons systems are eventually sold.
Each and every year Belgian arms dealers also import larger quantities of weapons.
The import of firearms intended for use by members of the public rose by 35% in 2009. Jan Roegiers says that this means that a lot more arms have now ended up with members of the public. It is hoped that all these arms are licensed.
The import of hunting rifles, sports guns and historical weapons surged by 53% last year.