Flemish toad numbers in free fall
The Flemish toad is facing a hard time. During the past three years the environmental organisation Natuurpunt registered a 40% fall in Flemish toad numbers.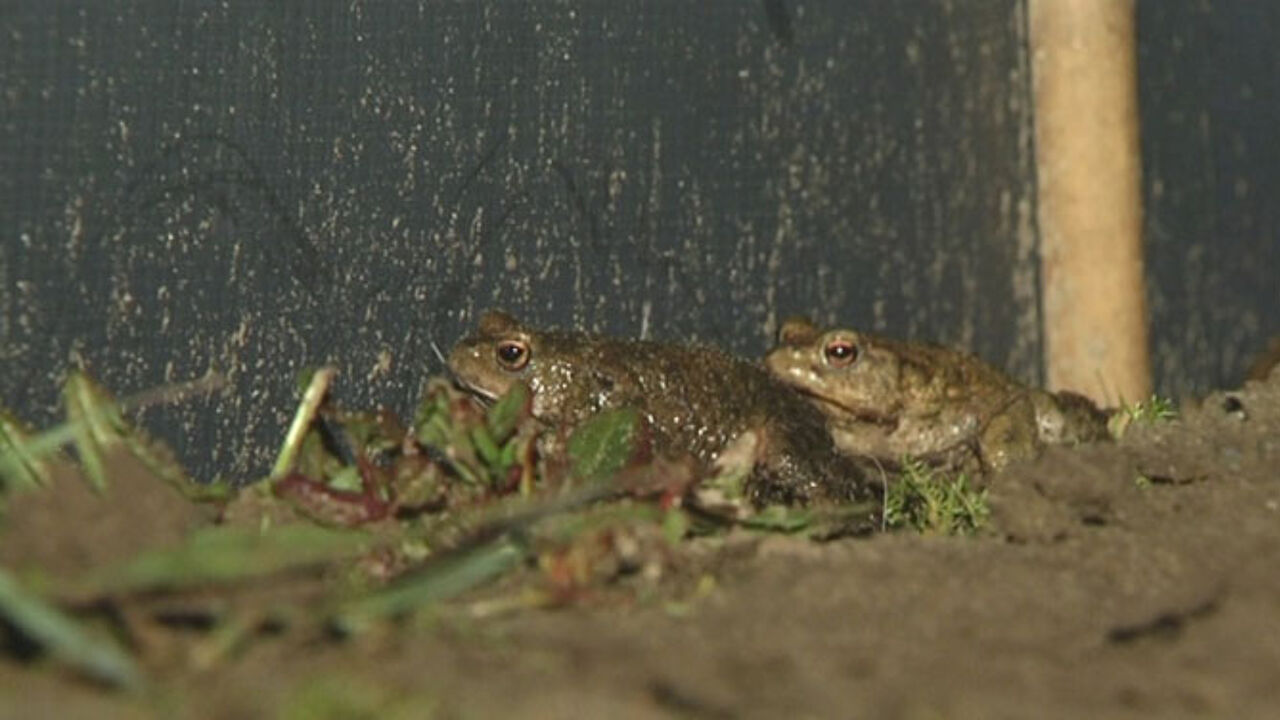 The decrease is being linked to the relatively mild winters in 2007 and 2008.
Because it remained mild toads did not go into a deep hibernation. As a result they continued to use up a lot of their fat reserves.
Many failed to survive the winter. Those that did were less successful in procreating.
With the arrival of spring toads are beginning their trek. Natuurpunt has asked motorists to take care and avoid toads if possible.