Guantanamo Belgian files complaint
A Belgian who was held at the American Guantanamo detention centre in Cuba has filed a complaint against the Belgian authorities. The former prisoner's lawyer says that the Belgian authorities should have intervened because his client was held for over three years in inhuman conditions.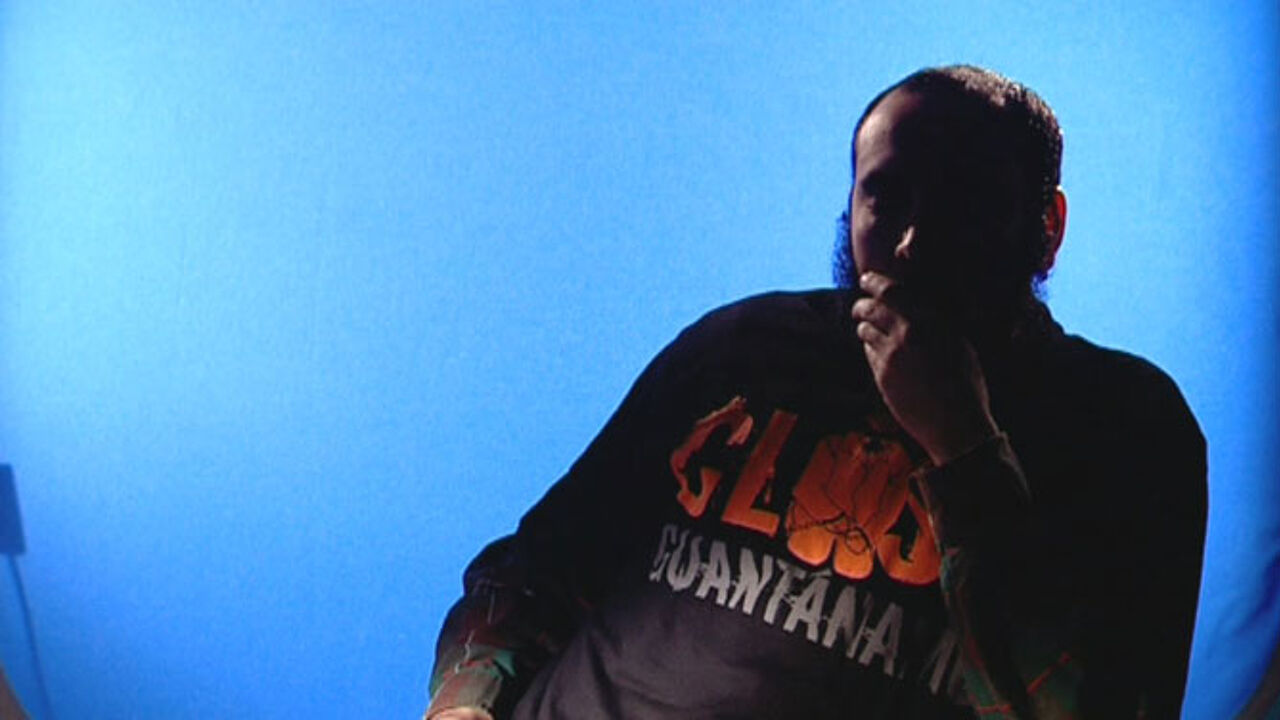 The Belgian, Mr Moussa, hails from Antwerp and is 28 years of age when he flees from Afghanistan to Pakistan in 2001. Following the September 11th attacks on America all foreigners no longer felt safe in this central Asian country. In Pakistan the police tip off the American intelligence service about the Belgian's presence.
The CIA then transport Mr Moussa to the Guantanamo detention centre for terrorist suspects.
The Belgian is kept there for over three years. He claims that he was abused: "During interrogations they always hit you with an elbow, sometimes with the leg of a chair. You are threatened and they say that they are going to kill you." In 2005 Mr Moussa is released. No charges were ever brought.
Walter Van Steenbrugge, the Belgian's lawyer, accuses the Belgian authorities of failing to do enough for his client and for procrastinating: "The Belgian authorities were aware of the inhumane conditions in which Mr Moussa was being kept and should have intervened."
The Belgian also intends to file a complaint against the Pakistani and American authorities.
Belgian Foreign Minister Steven Vanackere (Flemish Christian democrat) insists that the Belgian authorities took action with a view to obtaining Mr Moussa's freedom and that the matter was raised at a high political level.
Belgian officials and the Belgian consul in Washington visited the prisoner on several occasions.
Mr Vanackere adds: "The two Belgians freed from Guantanamo in 2005 were among the first prisoners to be allowed to leave the detention centre."