Car use has risen by thirty percent over the past decade. Today Belgians use the car for 80 % of all trips. Most of these journeys are made for personal and not professional reasons.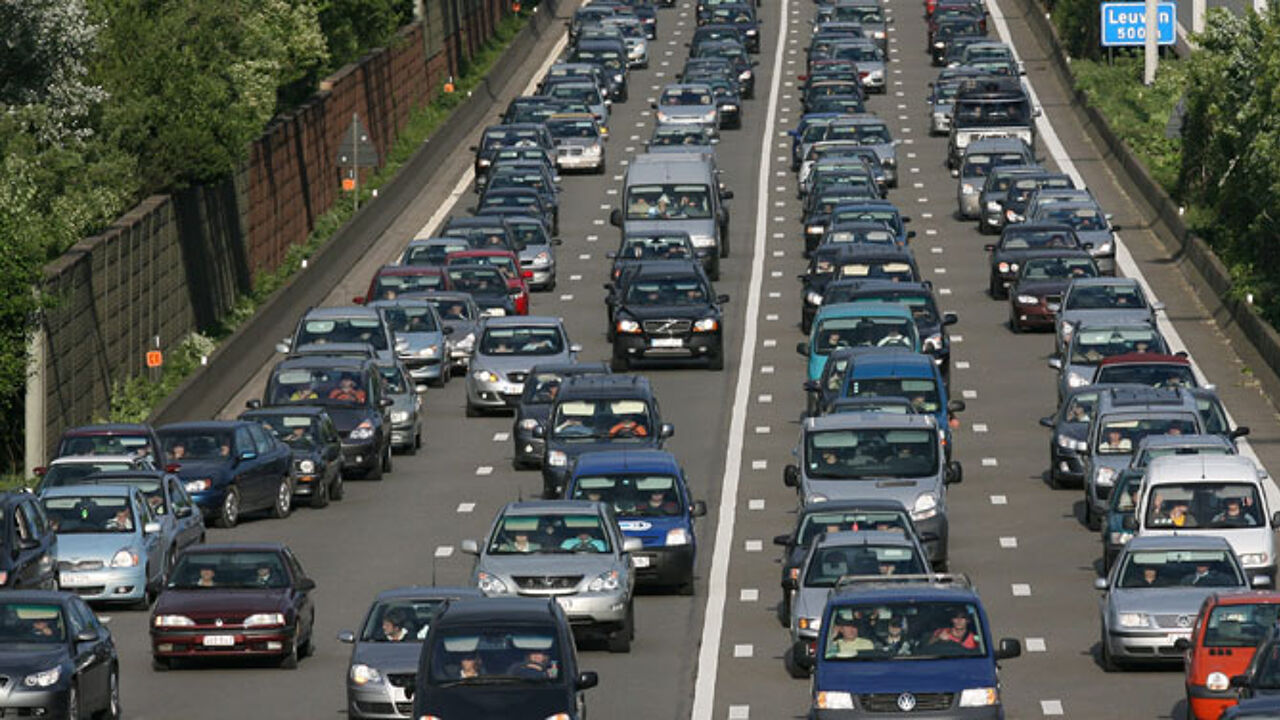 These are some of the findings contained in a report commissioned by Flemish Mobility Minister Hilde Crevits (Christian democrat).
Flemings are using their cars far more than ten years ago and often it's not just to get to work. Mobility Minister Crevits told Het Belang van Limburg: "Most journeys are made for personal reasons and are not linked to getting to work or taking the kids to school. People use their cars for a day out, to attend a concert or the theatre or watch a soccer match."
Ms Crevits is particularly struck by one finding: "Eighty percent of journeys are over a distance shorter than 15 km."
The Mobility Minister expects the volume of car traffic to increase further in the next few years. The population is growing and by 2020 a further 25,000 people will be over 60 years of age. "They all have a driving licence and will stay on the roads".
Goods traffic on our roads has increased by 5¨% too, but most goods traffic is conveyed via inland waterways and the rail network.
Mobility Minister Crevits has identified four priorities to prevent gridlock on Flemish roads: firstly, tackling the "missing links" in the network, secondly, making the best use of the existing network, thirdly, widening roads, ensuring the network is properly maintained and constructing new intersections, and fourthly, investing in alternative forms of transport like the bike and public transport for short journeys.