Ghent azalea first non-food EU regional product
Good news for the horticultural industry in the Ghent area as flower lovers gear up for the Ghent Floralies. The European Union has recognised the azalea as a European Regional Product.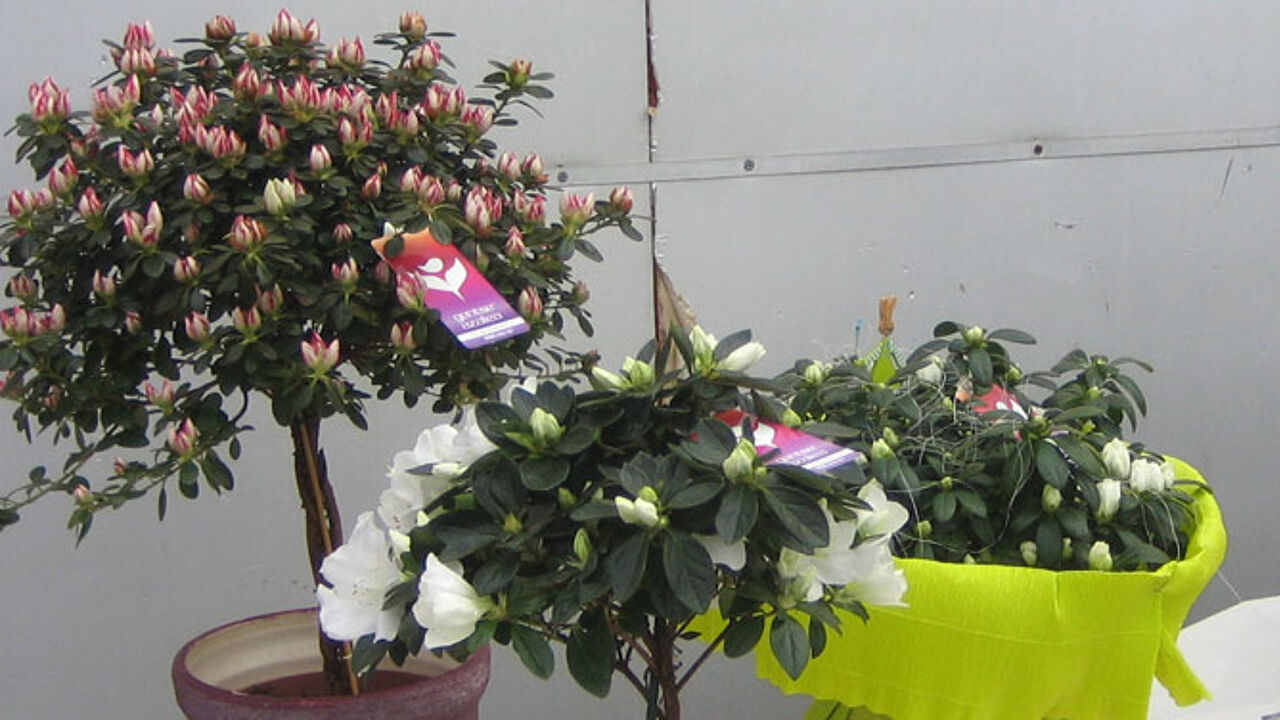 The Floralies - the five-yearly flower fest - are being held in April and azaleas are one of the mainstays of this international event.
The label means that only azaleas cultivated in the Ghent area can be marketed as such. It's the first time that the EU provides such legal protection to a regional product that is not a foodstuff.
Only the German representative tried to prevent Ghent azaleas from getting this recognition.
On Friday the burgomaster of Ghent Daniël Termont (socialist) will hand out one thousand azaleas on the Sint-Baafs Square at the heart of the city. People visiting the Ghent city centre during the last weekend of the Floralies will also be offered an azalea plant.
Azaleas are a type of rhododendrons and are chiefly cultivated in the Ghent area of East Flanders.