Second ring road for Brussels?
The Flemish Government is commissioning research into projects that could tackle the dreadful congestion on the Brussels orbital ring road. There are plans for a widening of the orbital motorway, but the Flemish Government now also wants to consider alternatives. These include a tunnel under the heart of the Brussels Region or even a new ring road that would run from Aalst (East Flanders).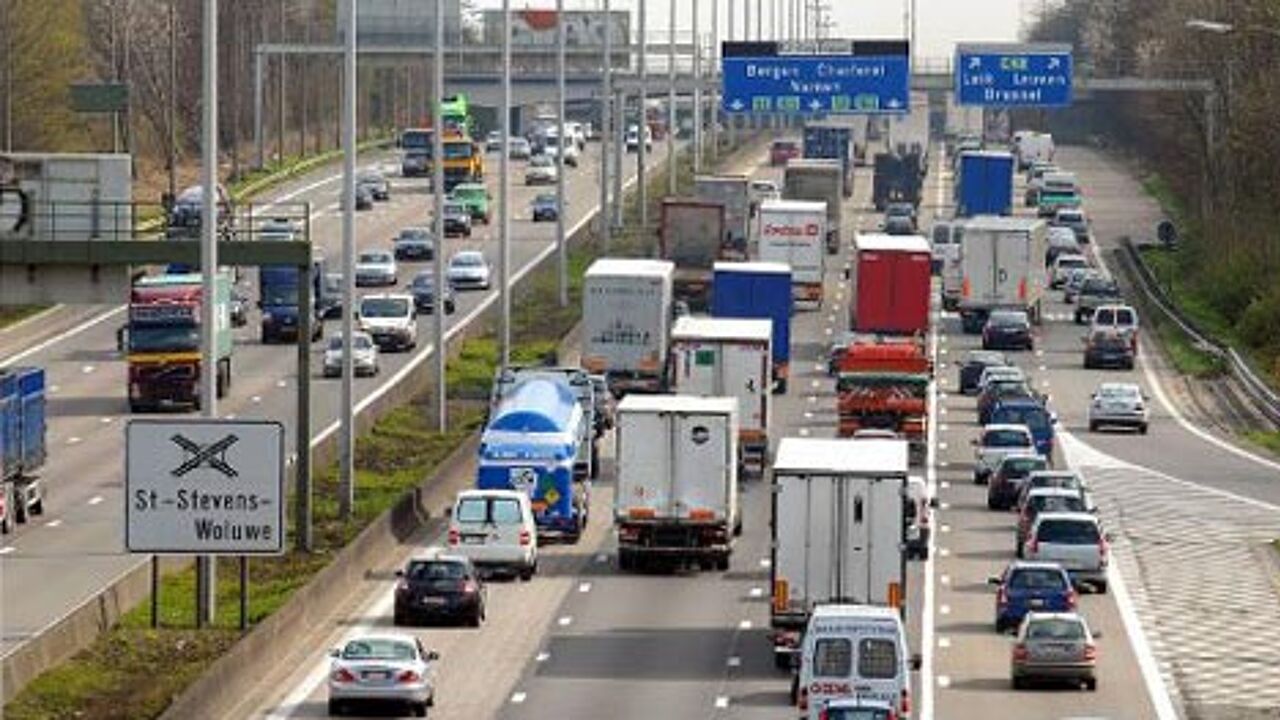 The Brussels orbital ring road is one of the country's main traffic arteries. It is often clogged with traffic. For many years now there have been plans to address the problems, but decisions have been slow in coming.
In 2008 a proposal was unveiled to increase the number of lanes from 12 to 17 from the junction with the E40 intersection in the direction of Leuven to the junction with the E19 Antwerp motorway.
The Flemish Traffic Centre is currently involved in research intended to map out the impact on traffic flows of modifications to the ring.
Various scenarios are being examined: nothing is done, the section between the E40 and the E19 is widened or the entire northern section of the ring road is broadened.
The daily De Standaard reports that other alternatives are also being looked at. These include the construction of a 15 km long tunnel under the Belgian capital. This would stretch from the junction with the E40 (direction Ostend) to Sint-Stevens-Woluwe.
Another option is the building of a second ring road from Aalst (East Flanders) over Mechelen (Antwerp) to Leuven (Flemish Brabant). In this plan the existing ring is by-passed.
Also under examination are proposals for a tunnel from the junction with the E40 (direction Leuven) to Brussels Airport and the completion of the southern part of the Brussels ring road.
Later, a second study will focus on the options that are believed to offer the best solution to congestion problems. De Standard does not rate the chances of a tunnel under Brussels or a second ring road as very high.
On Thursday the Roads and Traffic Agency of Flemish Brabant will bring Flemish lawmakers up-to-date on the current situation. The results of the mobility study should be released by the summer.