Belgian ministers in "super council"
The different governments in Belgium - the federal government, the governments of the different language communities and the regional governments - have met at the Egmont Palace in Brussels. The aim was to decide on a single approach of the Belgian European presidency which starts in July.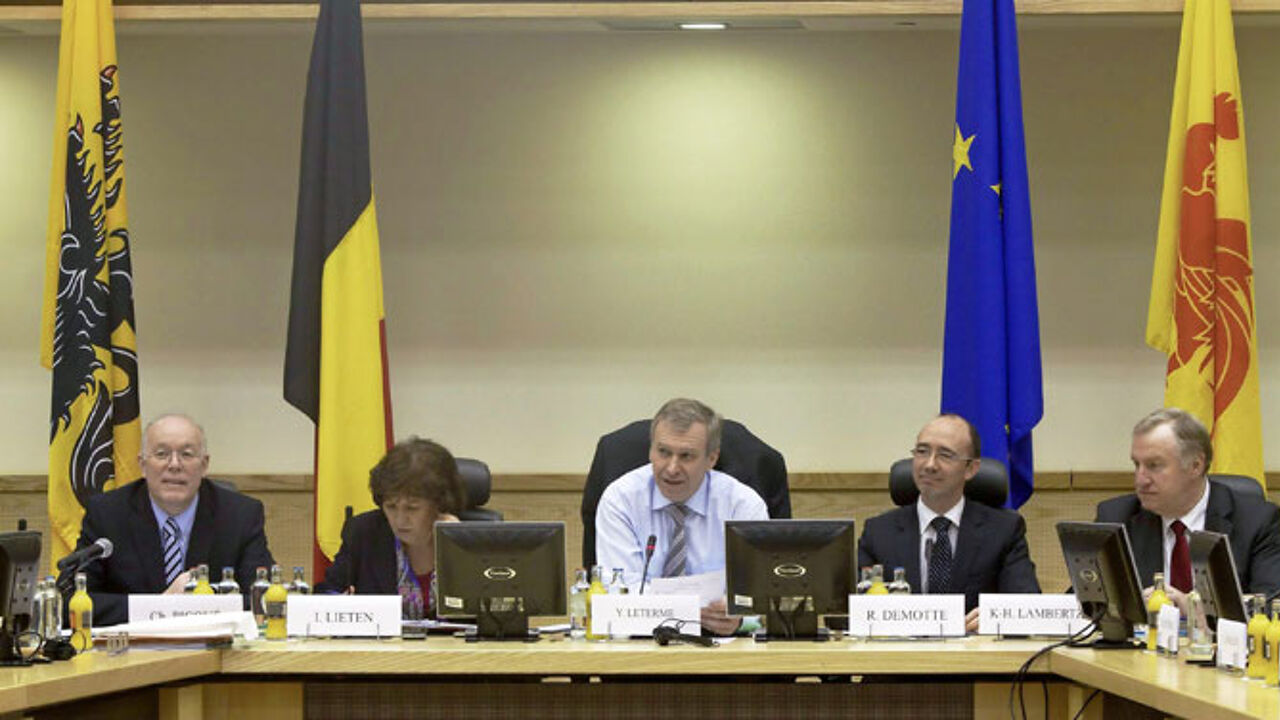 Belgium will ask Europe to put a bigger effort into creating jobs in the green sector and social services.
It was federal Prime Minister Yves Leterme (Flemish Christian democrat) who took the initiative for this so-called Belgian "super council of ministers".
It is not uncommon that members of the different governments are meeting, but this time the number of ministers and state secretaries attending the meeting reached 42, and this is quite exceptional. For that reason, the meeting took place in the Egmont Palace (photo), not far from the Foreign Office.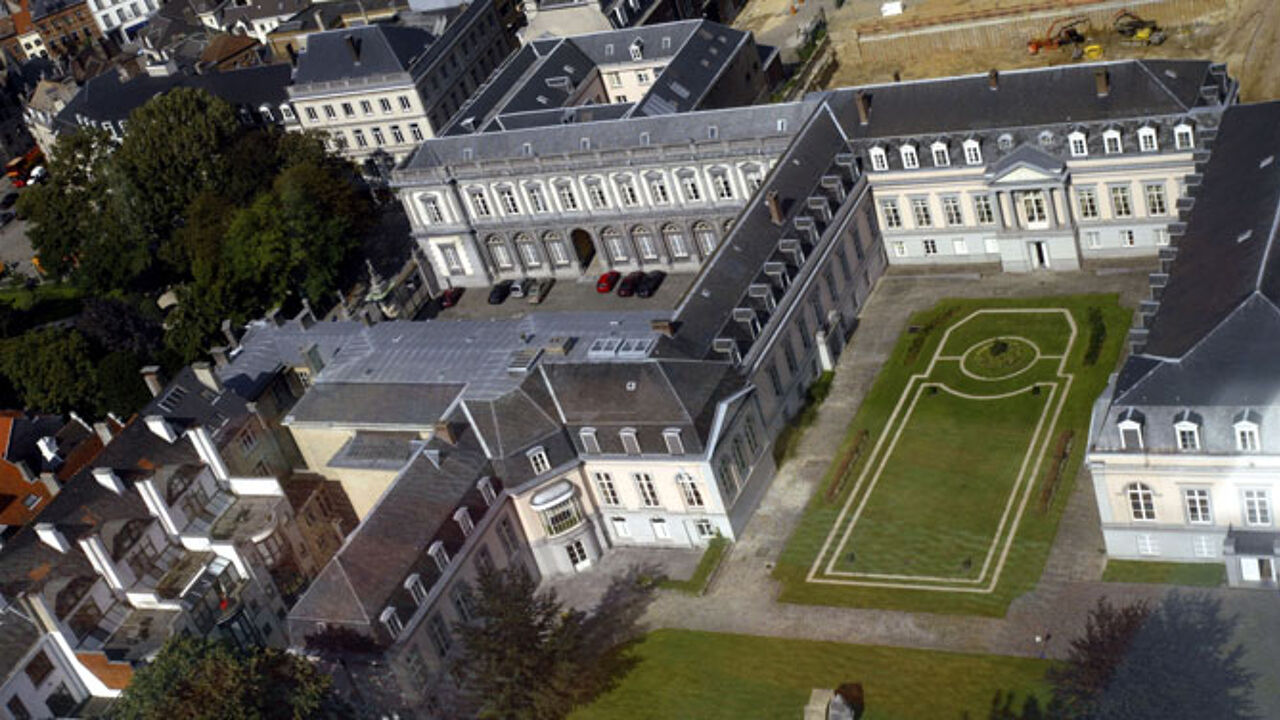 Leterme proposes 10-year plan
The representatives of the different governments also discussed economic issues. Mr Leterme is pressing for a 10-year plan for Belgium.
He wants to adopt a Belgian version of the European economic strategy for 2020 (concerning employment levels, research and development, CO2 emission, the problem of unqualified young workers and poverty).
The Belgian version of the plan would be called "from crisis to growth" and challenges should be met by 2020. Mr Leterme unveiled a first idea a couple of days ago, when he suggested all restrictions should be lifted for pensioners willing to earn some extra money.
Ingrid Lieten (Flemish socialist) replaced Kris Peeters as Flemish Prime Minister. Mr Peeters only just left hospital after suffering a nasty fall from his horse last weekend.