Verhofstadt: "Very shocking"
The former Belgian Prime Minister and current leader of the liberal fraction in the European Parliament, Guy Verhofstadt, has lashed out at German Chancellor Angela Merkel for suggesting that Greece could be thrown out of the euro zone.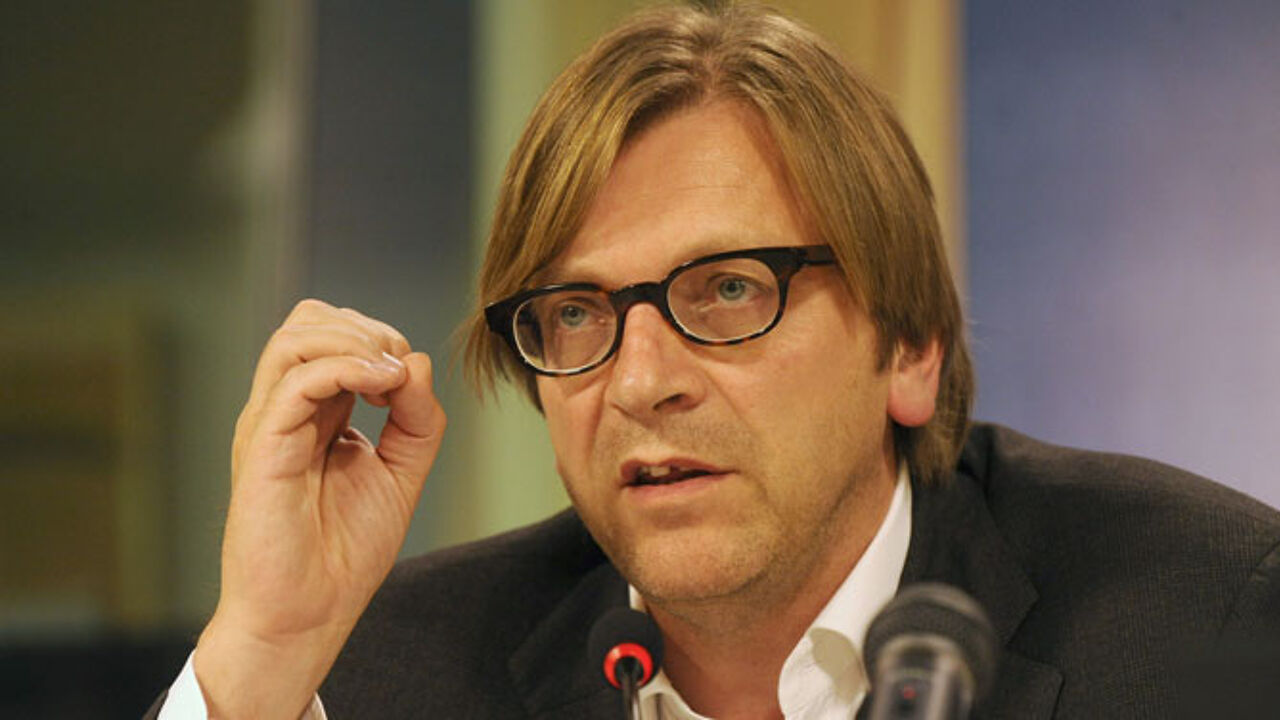 Angela Merkel has adopted a tough attitude towards Greece, which is in financial trouble. She suggested that the country might be forced to leave the euro zone if it is not capable of getting out of the financial turmoil itself.
In a speech in Paris, Verhofstadt said that he found Merkel's talk of expulsion "very disturbing" and "frankly shocking".
"Obviously Merkel no longer wants European solutions", the East Fleming was quoted as saying. Verhofstadt also said that he does not understand why reactions to the Greek crisis are often so very different and presses for a single European approach.
Greek Prime Minister George Papandreou said that draconian austerity measures showed the country's commitment to the stability of the euro but added that high borrowing costs would make it difficult for Greece to meet budget goals. Papandreou has asked Europe for a helping hand.