Belgians troops shot at in Afghanistan
Belgian troops in Afghanistan have come under fire twice during the past week. However, none of our soldiers were injured in either incident. Belgium currently has 600 soldiers in Afghanistan. They are stationed in the capital Kabul, in Kunduz and Kandahar. Their task is to guard the international airport and to train Afghan security forces.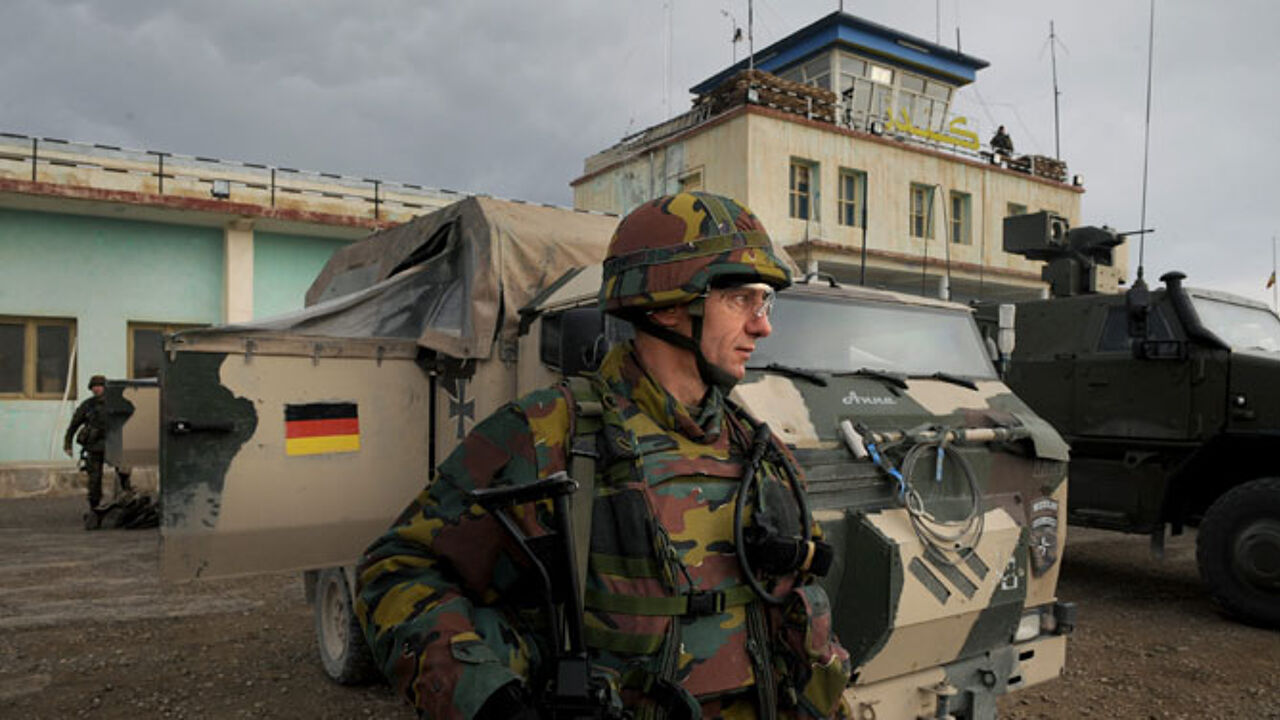 It's not the first time that Belgians soldiers have come under fire.
However, it is exceptional that two incidents should happen in the same area (Kunduz) within space of just a few days.
The first incident occurred, at the end of last week when Belgian and German soldiers were subjected to a rocket attack.
No one was injured, but several army vehicles were damaged.
On Monday of this week, Belgians on mine clearance duties in Kunduz were shot at.
The Federal Inner Cabinet announced on Friday that the Belgian Army instructors will remain in Afghanistan until at the least the end next year.