Fire insurance to become compulsory
Soon anyone that owns or rents a domestic property in Belgium will be obliged by law to take out fire insurance. The Federal Cabinet has approved a bill on the issue that will be put before parliament.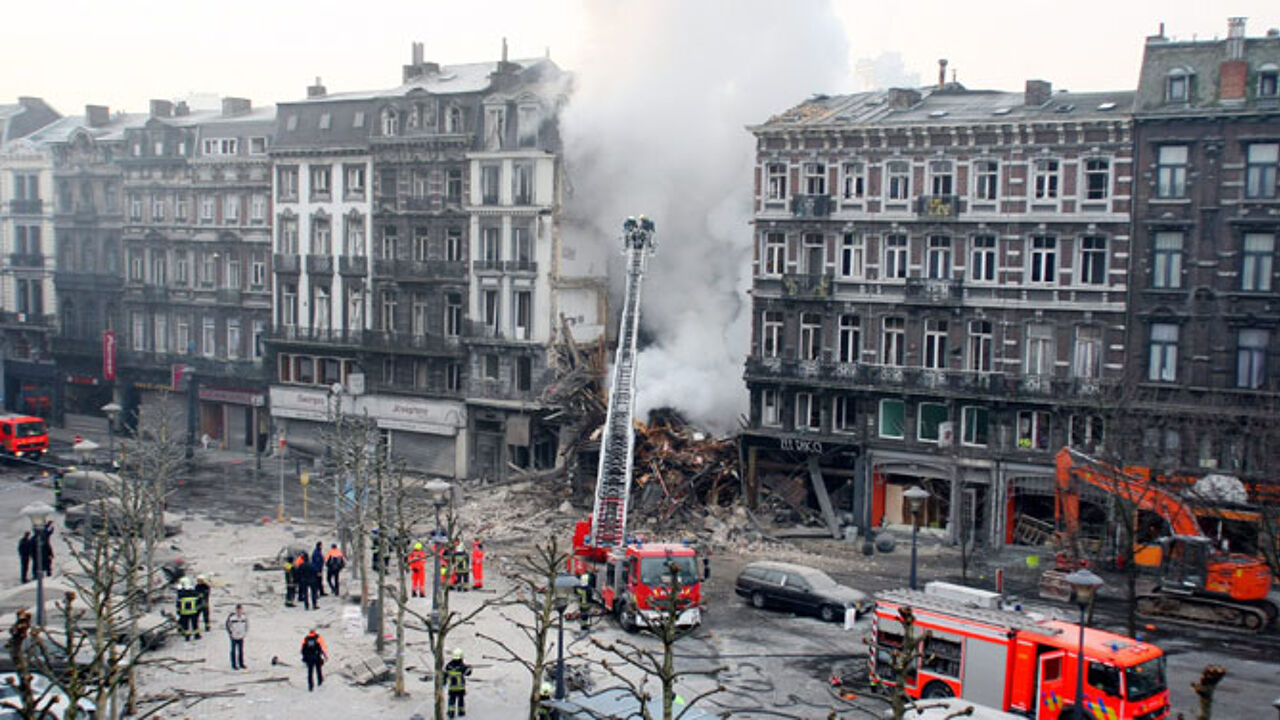 A central compensation fund will also be set up for damage caused to the property or person of third parties where those liable are not insured.
This will be financed by a levy on fire and personal liability insurance.
At present, 95% of home-owners and 89% of tenants have fire insurance.
However, there is currently no legal obligation to insure your home against fire.
Since January's gas explosion in a Liège apartment block, there has been increasing call for domestic fire insurance to be made compulsory.
14 people died as a result of the explosion.
The owner of the building that was destroyed and several of his tenants didn't have fire insurance.