Jackson floored in first round
The Antwerp boxer Sugar Jackson saw his world title dreams fall apart on Friday. Jackson was knocked out in the first round of his fight against the American Randall Bailey.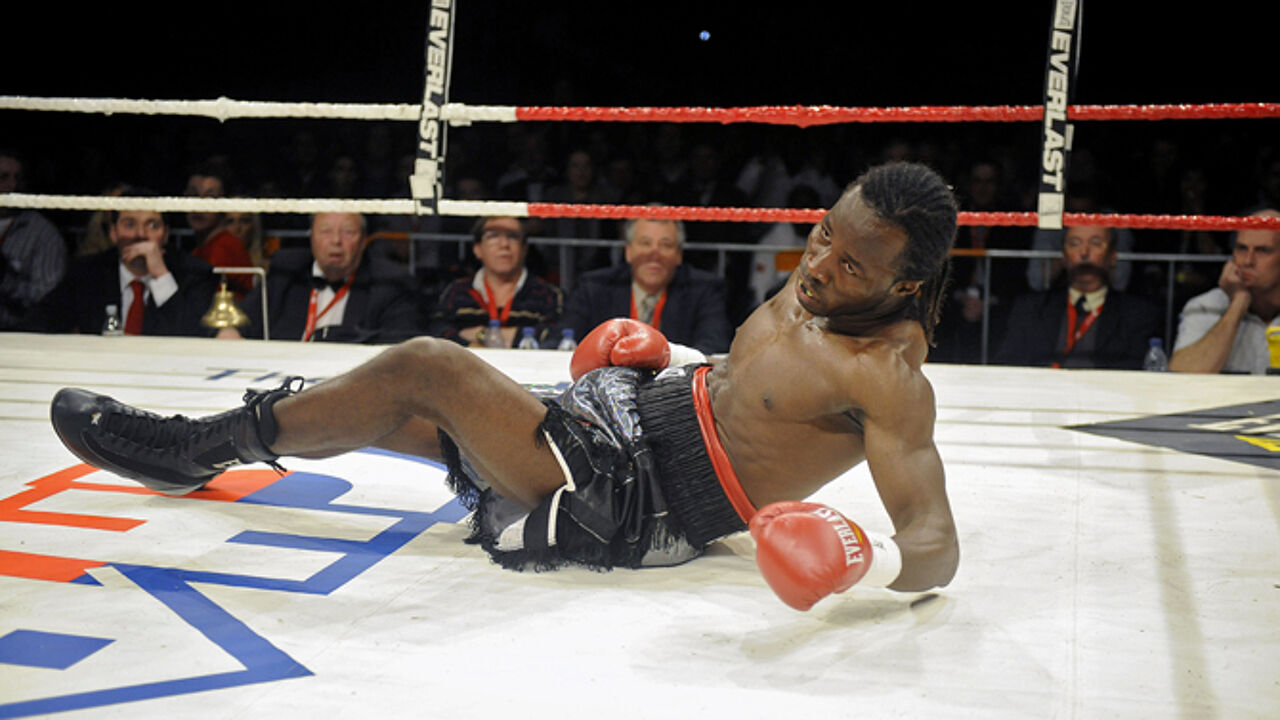 Bailey has a reputation as a strong starter and Friday evening's fight in Antwerp's Lotto Arena was no exception.
Just one minute into the fight, the man known as the "Knock-out King" had Jackson floored with a strong left hook.
The referee counted to eight, but Jackson got a second chance.
However, a second left hook from Bailey saw the Fleming on the canvas again just seconds later.
The 5,000 spectators couldn't believe what they were witnessing.
The fight was to have been a steppingstone for Jackson on his way to the world title.
However, this dream now seems further away than ever.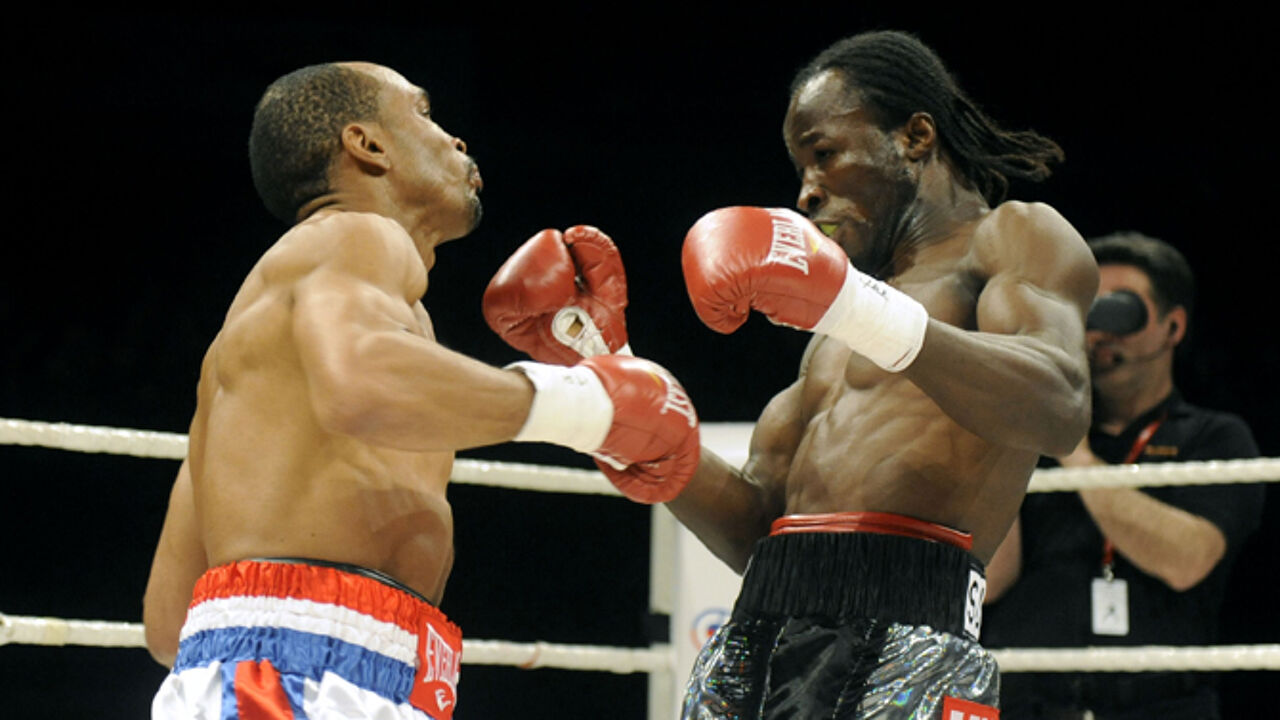 "It's a pity I had to beat a Belgian"
Sugar Jackson didn't want to comment after the match.
However, his coach Renald De Vulder was prepared to talk to journalists.
Renald De Vulder said that although Jackson was well-prepared for the fight, he made a false move that allowed the experienced Bailey to knock him out.
Meanwhile Randall Bailey was modest in victory.
The American told journalists that "I think that it's a pity that I've had to beat one of your fellow countrymen, but I was just doing my job."