Parties want to curb King's powers
According to a survey of party chairmen published in Saturday's editions of the dailies 'De Standaard' and 'La Libre Belgique', almost all Belgium's political parties are in favour of reducing the powers entrusted to the King.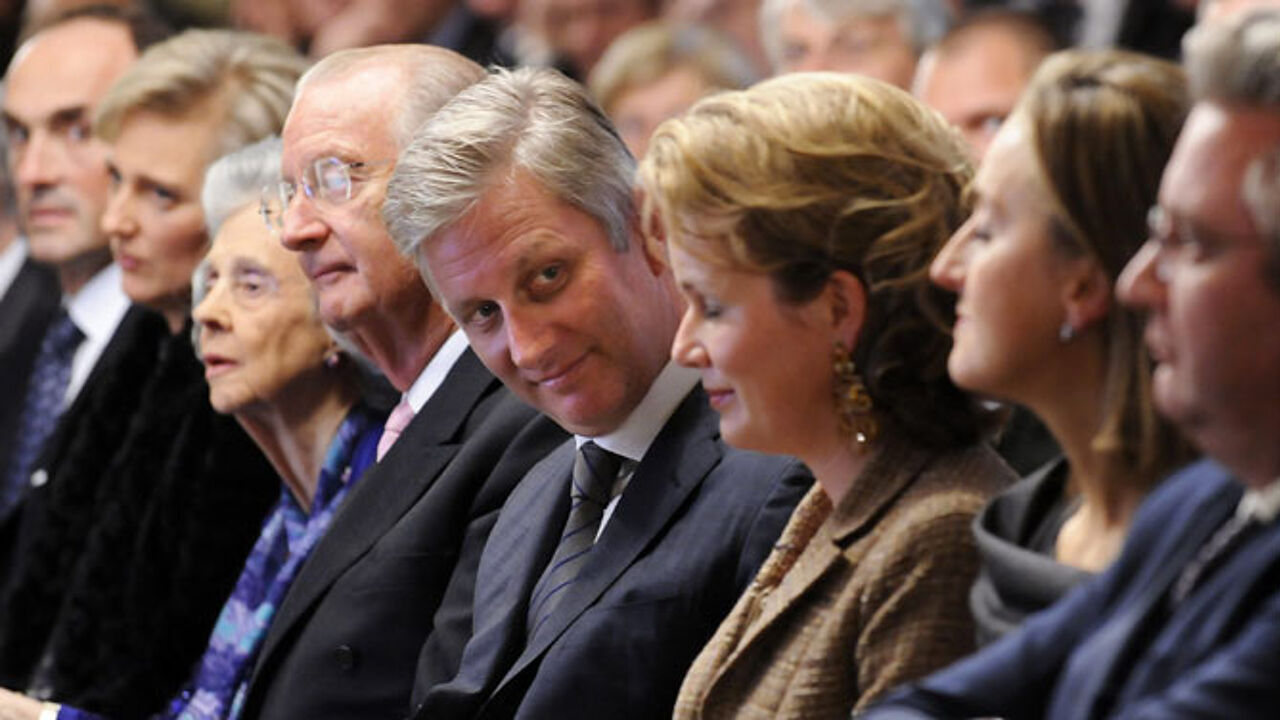 Only the Flemish Christian democrats don't see any need for measures to curb the Monarch's powers.
The idea of making of the King's role purely ceremonial is not new.
However, this is the first time that such a broad consensus has emerged across the ideological and linguistic divides that exist in Belgian politics.
It will come as no surprise to the King that the Chairman of the Flemish Nationalist Party Bart De Wever is in favour of taking power away from the Belgian monarchy.
More surprisingly perhaps, is the fact that Chairmen of the Francophone political parties are now also in favour of change.
In recent years, the Francophone parties have vigorously defended the monarchy as they saw it as a way of preserving national unity in the wake of demands by Flemings for more autonomy.
Nevertheless, prominent politicians from the Francophone liberals, greens, socialists and Christian democrats now say that there should at the very least be talks on changes to the current status quo.
The Francophone socialist Chairman Elio Di Rupo says that a debate on the role of the monarch is necessary as one can never know what the future will bring.
Meanwhile, the Chairman of the Francophone liberals is much clearer: "An evolution towards a ceremonial monarch is inevitable."
"Other priorities"
With the King not getting any younger, almost all the Flemish parties feel that it would be a good idea to look at making changes to the Monarch's role.
The Chairwoman of the Flemish socialist party Caroline Gennez says that she can imagine that at his age King Albert II would rather spend time on his yacht or sleep in at home.
Ms Gennez added "We would like to help him to do this by changing to a ceremonial monarchy like in Scandinavia."
The Flemish greens are also in favour of reducing the King's powers.
The party's Chairman Wouter Van Besien says that although the King isn't the greatest threat to democracy at the moment., his party would like the role of the Belgian monarchy to become purely ceremonial.
However, the Chairwoman of the Flemish Christian democrats Marianne Thyssen told VRT radio that her party doesn't feel that changing the King's role is a priority.