Brussels job hunters find work in Flanders
5,133 unemployed people from Greater Brussels found work in Flemish Brabant in 2009. The figures were announced by the Greater Brussels Employment Minister Benoît Cerexhe (Francophone Christian democrat, bottom photo) at a careers fair held at Brussels Airport in Zaventem (Flemish Brabant).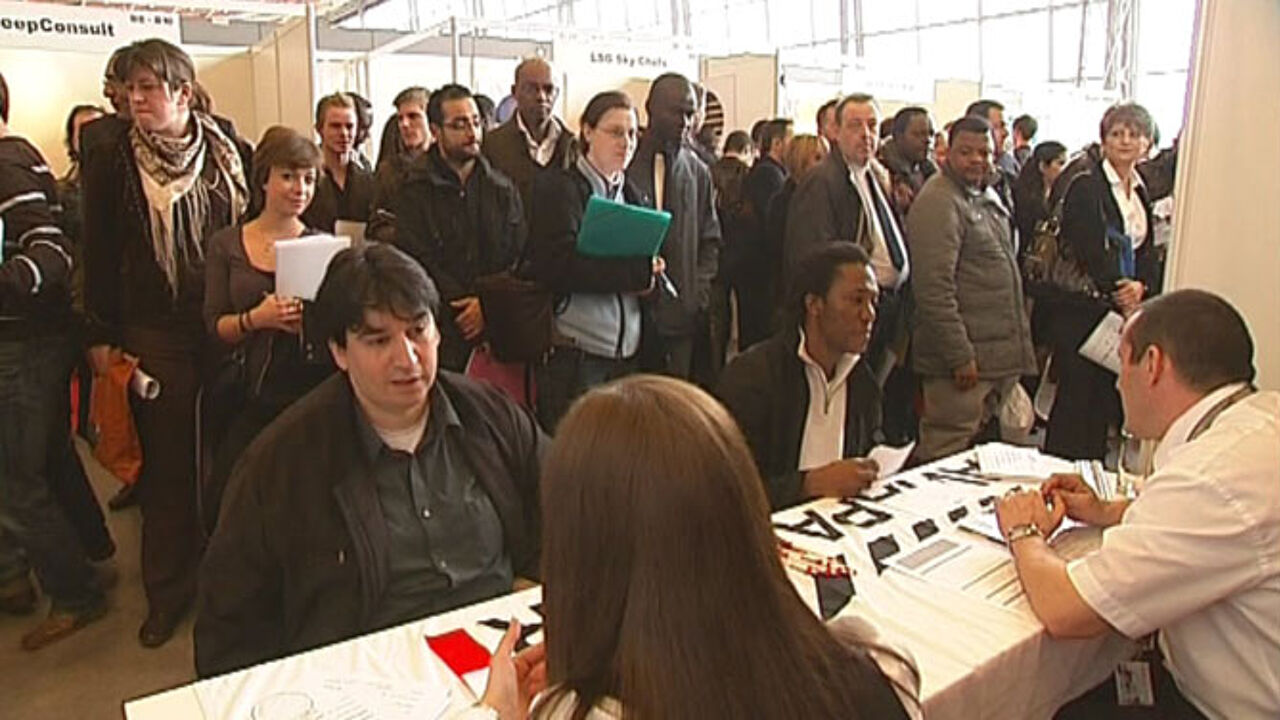 Europe's self-proclaimed capital city has one of the highest levels of unemployment in the whole of the EU at 21.2%.
In some Brussels municipalities around a third of the active population is jobless.
Meanwhile, the Flemish Brabant municipalities around the capital generally have very low levels of unemployment, while at the same time having a good number of companies looking to take on staff.
Many, but by no means all, of those out of work in Brussels have low levels of academic attainment and poor or non-existent language skills.
This excludes them from many jobs on offer in the capital's service-orientated labour market.
Work in Flemish Brabant
Many Flemish Brabant companies are looking to take on unskilled staff.
This is especially true of the logistics companies that are located in and around Brussels Airport in Zaventem.
Having identified the problem the Flemish Employment and Vocational Training Service (VDAB) and its Brussels counterpart Actiris joined forces to try and kill two birds with one stone.
Flemish Brabant companies were crying out for workers, while tens of thousands of people just a few kilometres away in Brussels were looking for jobs.
Since 2008 VDAB and Actiris have organised a series of "job dates".
Each month an average two such "job dates" are held at companies in the Flemish municipalities around Brussels.
Actiris has also made a significant investment in Dutch lessons. An inability to speak Dutch is a major obstacle to finding work for job seekers.
Another problem is public transport.
Although there has been a vast improvement in bus services to and from the airport and the business parks just outside Brussels, these services don't run at night, thus making it difficult for non-motorists to work shifts at companies such as those in and around the airport.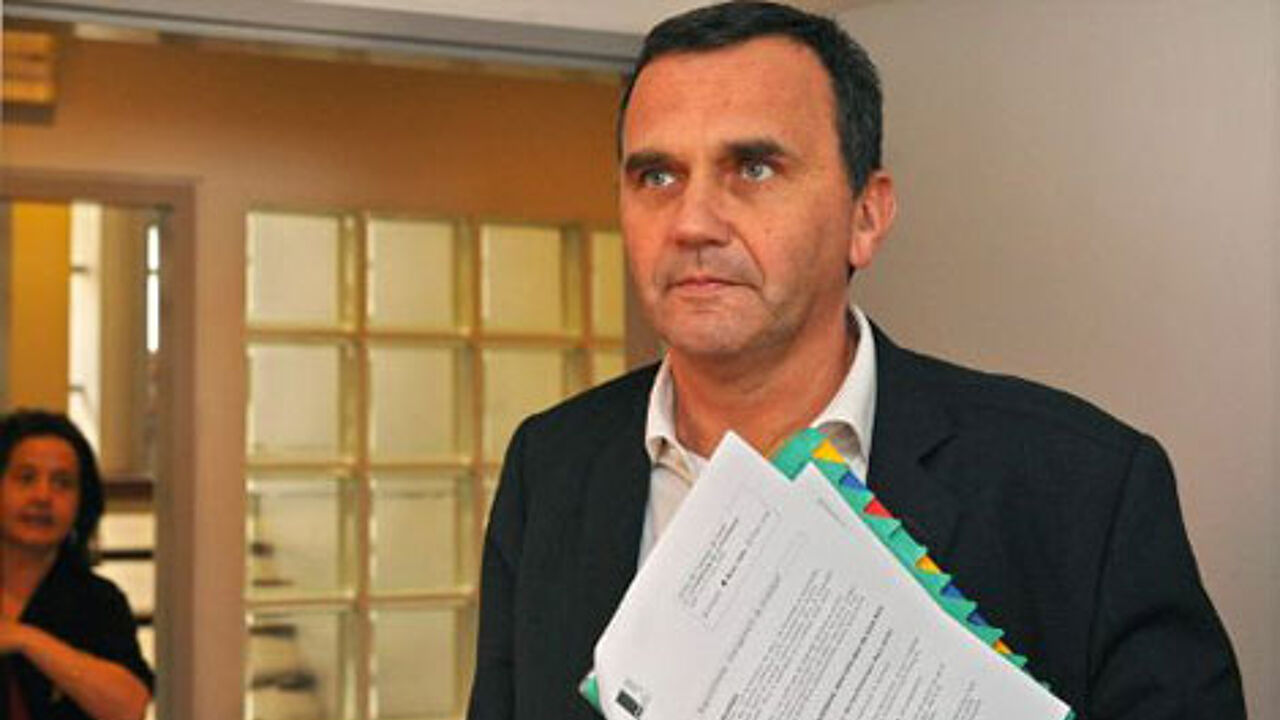 In February of this year the Flemish public transport company De Lijn launched a night bus service from the Brussels municipality of Anderlecht to Brussels Airport in Zaventem.